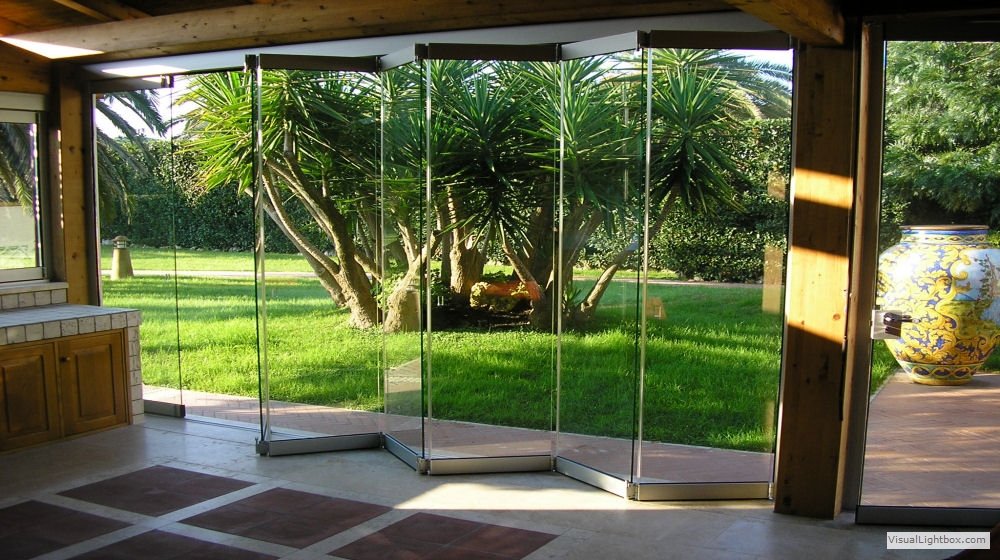 Drag the images with your mouse.

On mobile devices slide them.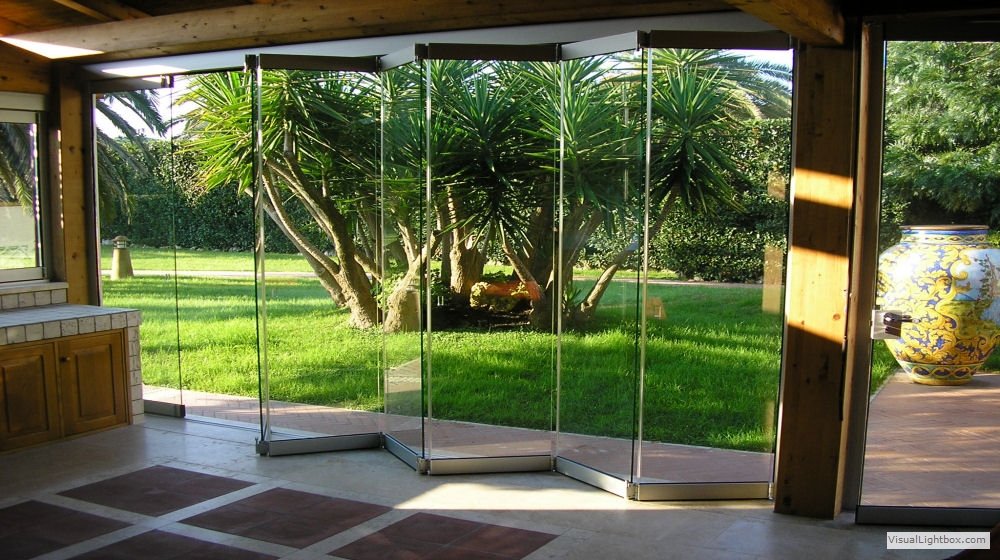 Porches, Pergolas, Verandas and gardens.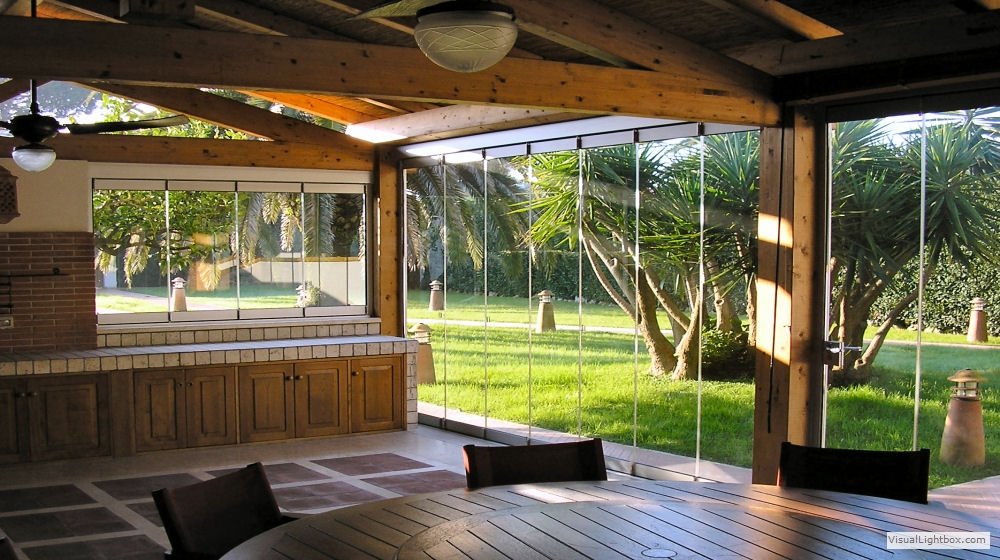 closing off veranda.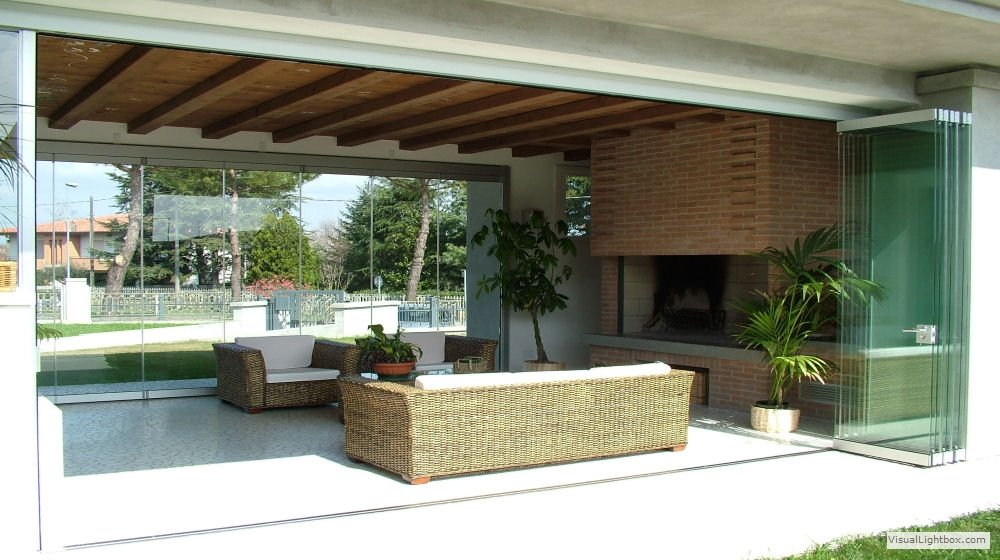 closing off porch.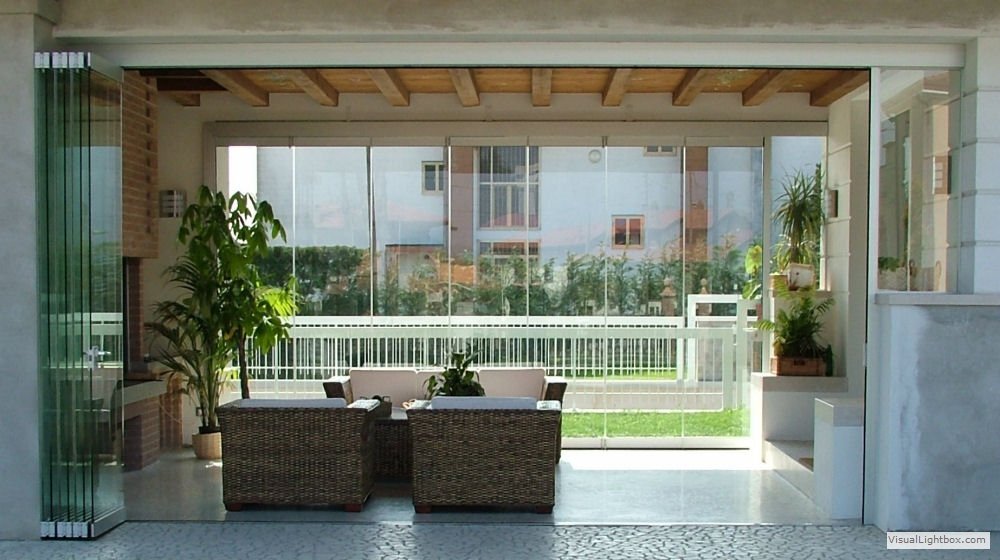 fold up glass door.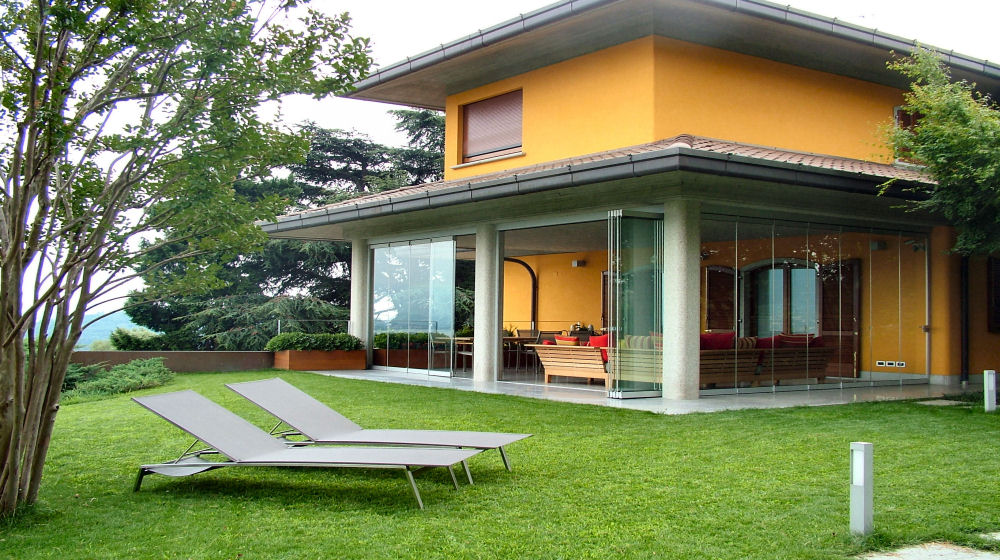 closing off patio.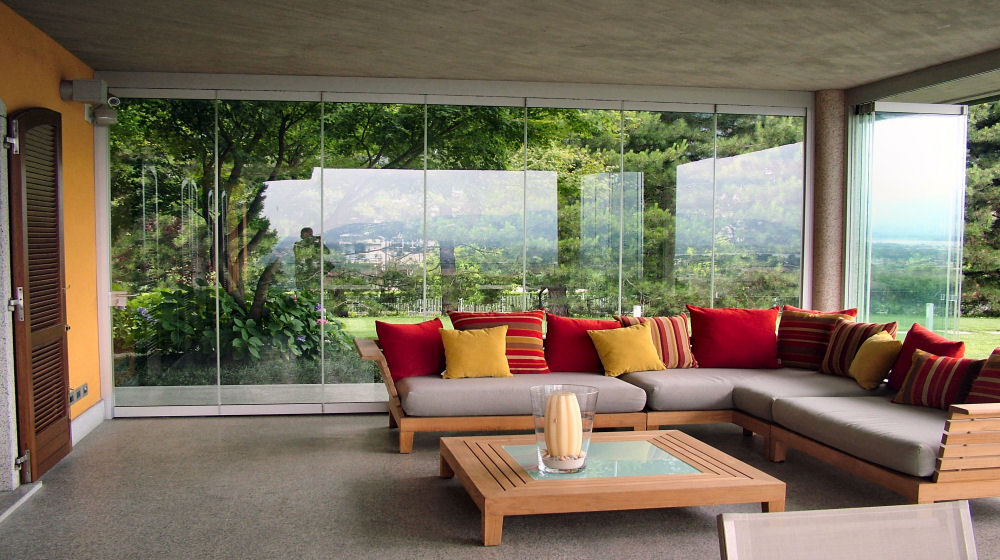 close contact with the garden.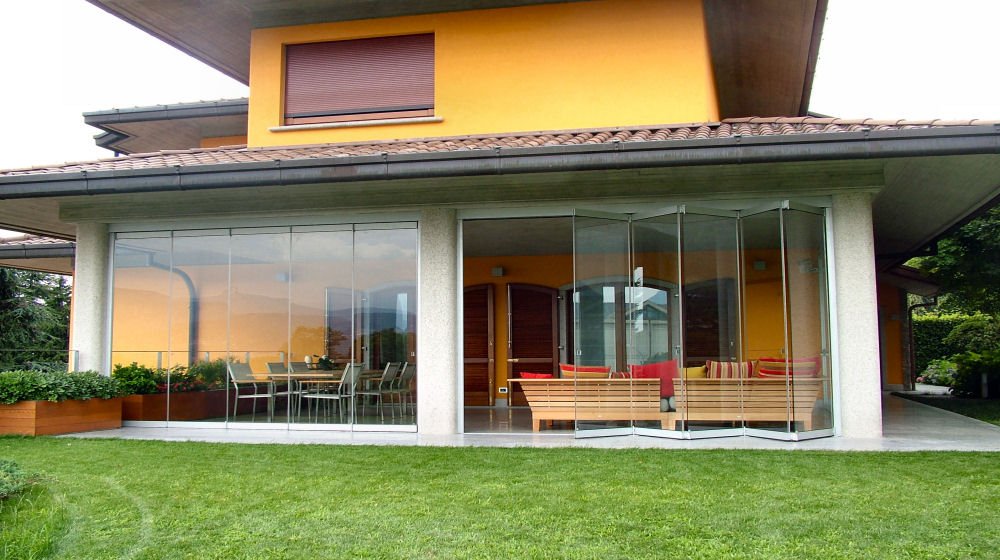 bi folding glass door.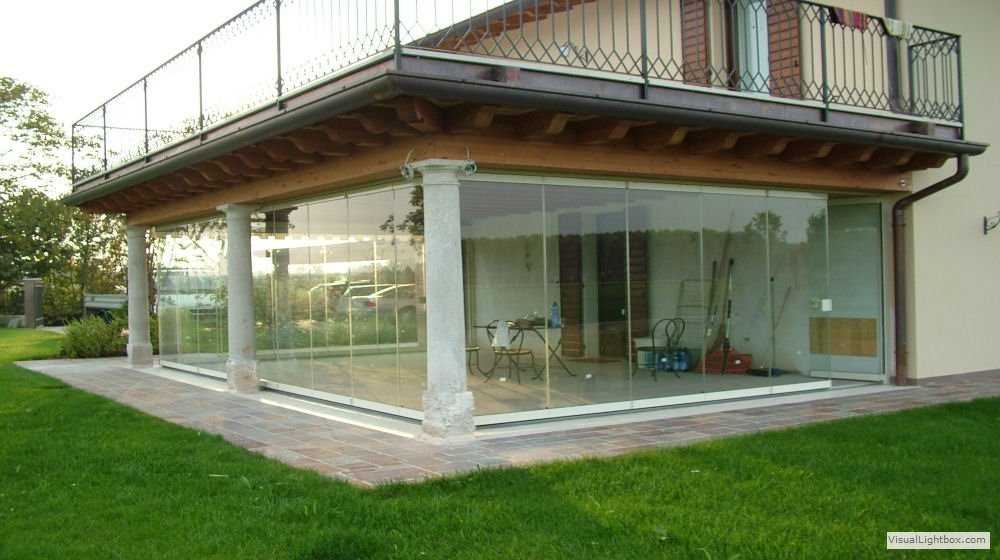 Veranda with all glass corner.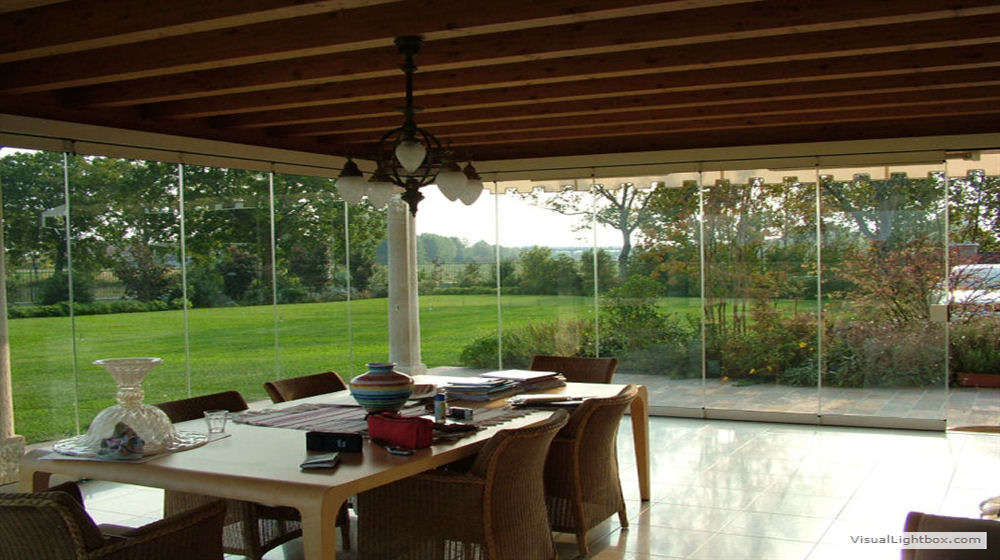 all glass veranda, internal view.
All-glass veranda with corner and curve.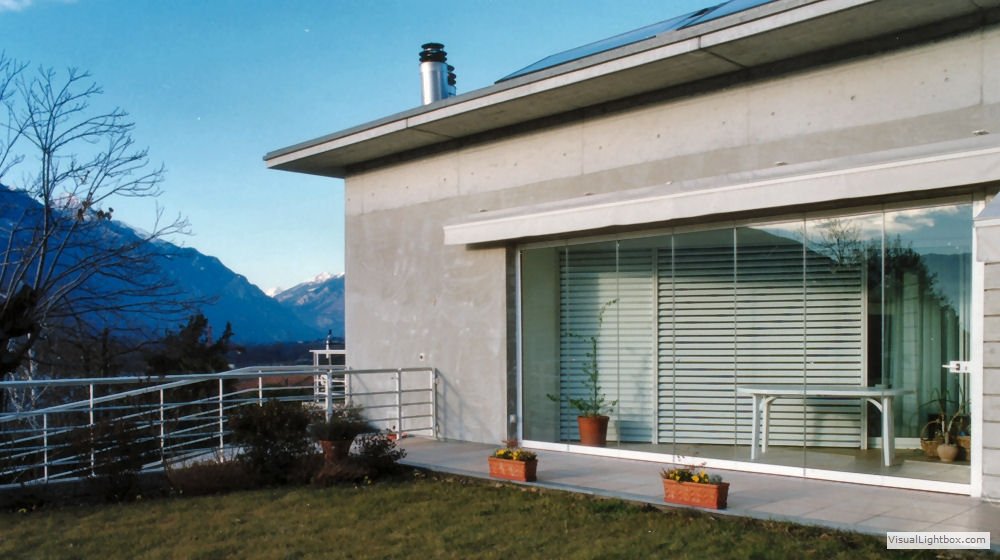 Closing off porch.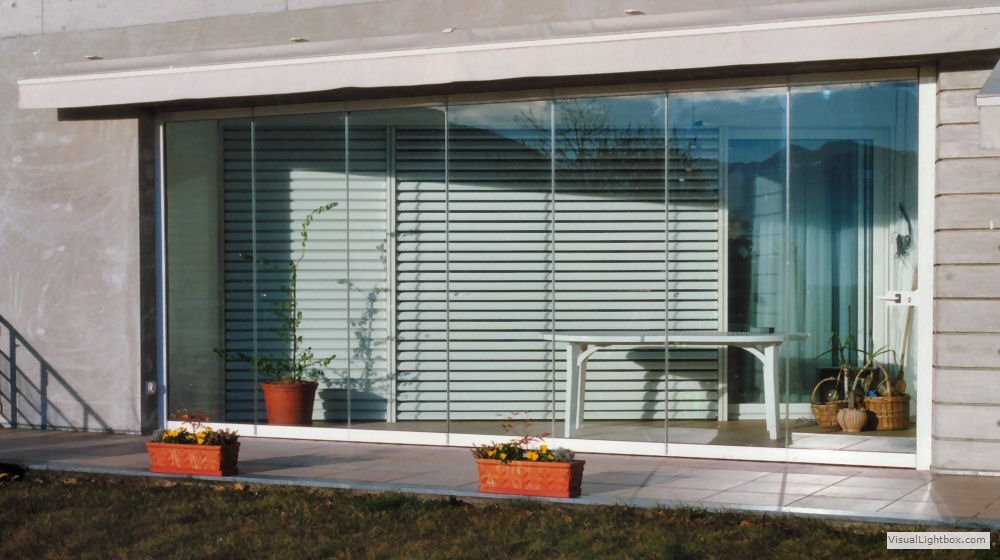 veranda in the mountains.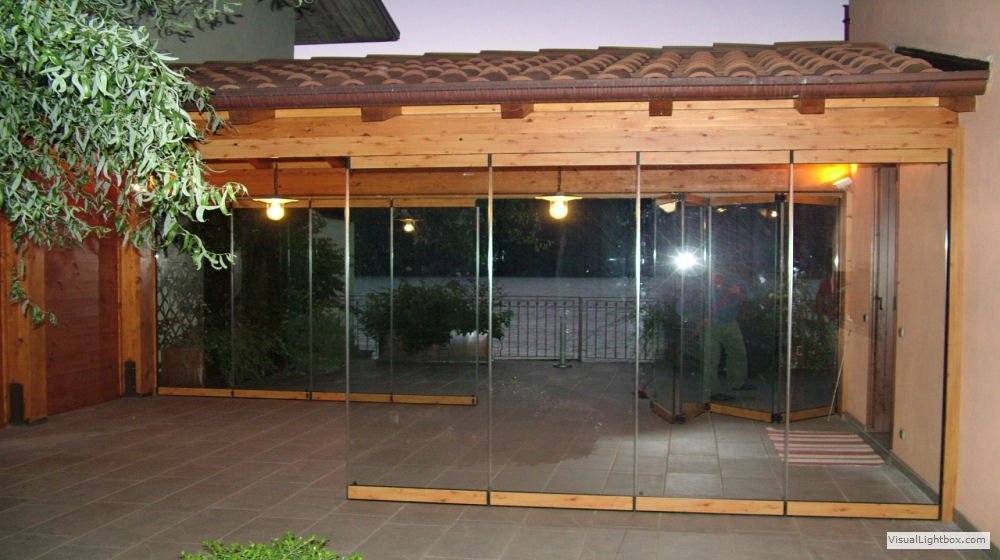 folding glasses, wooden effect.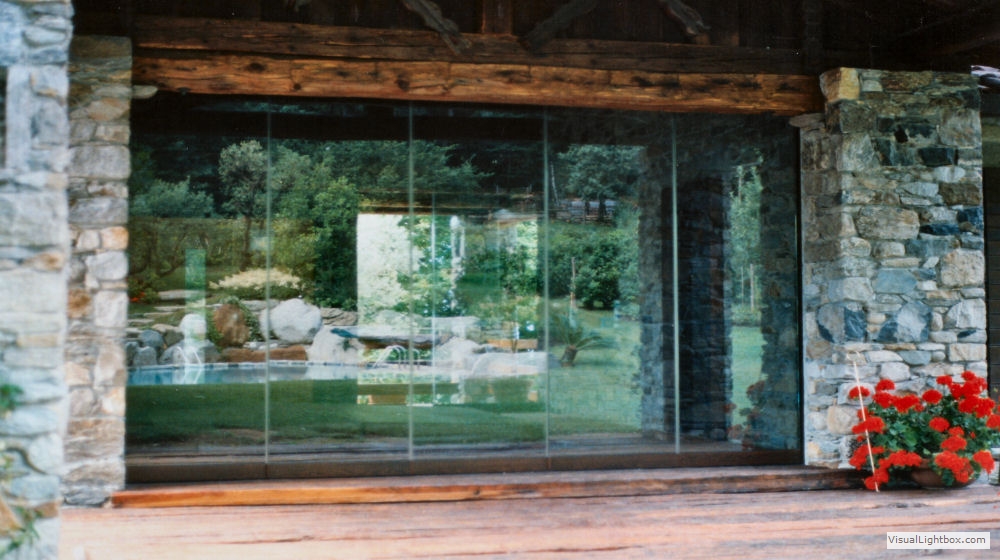 Porch.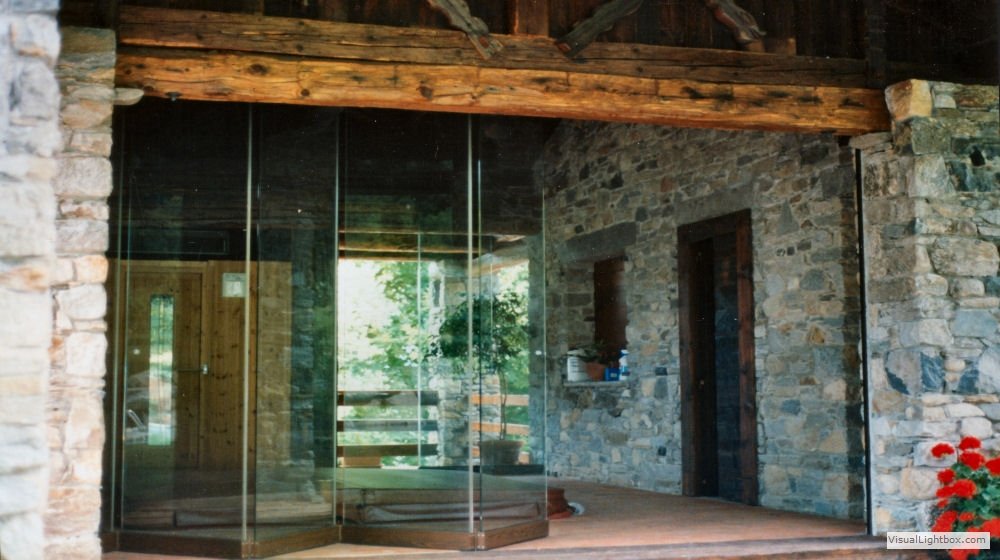 Foldable closure for porch.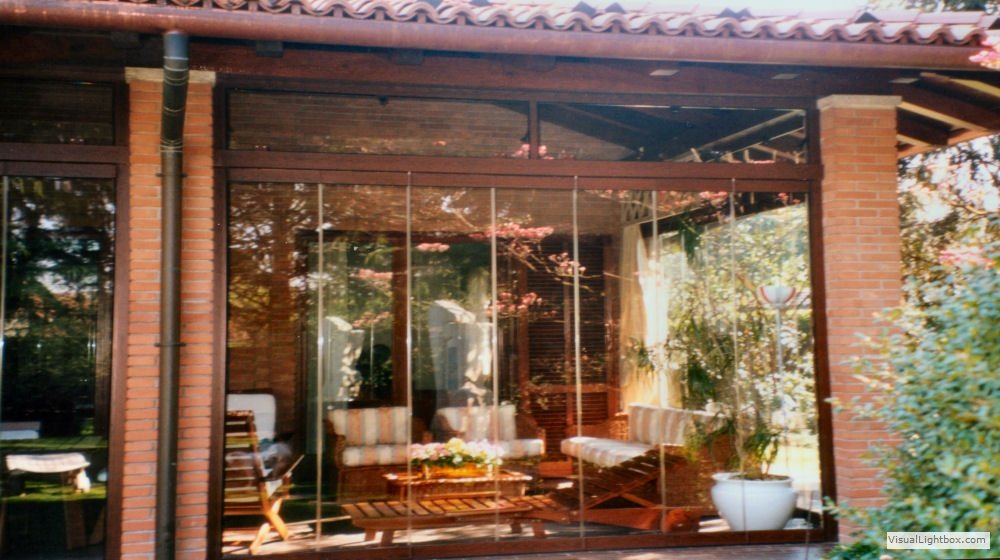 Conservatory.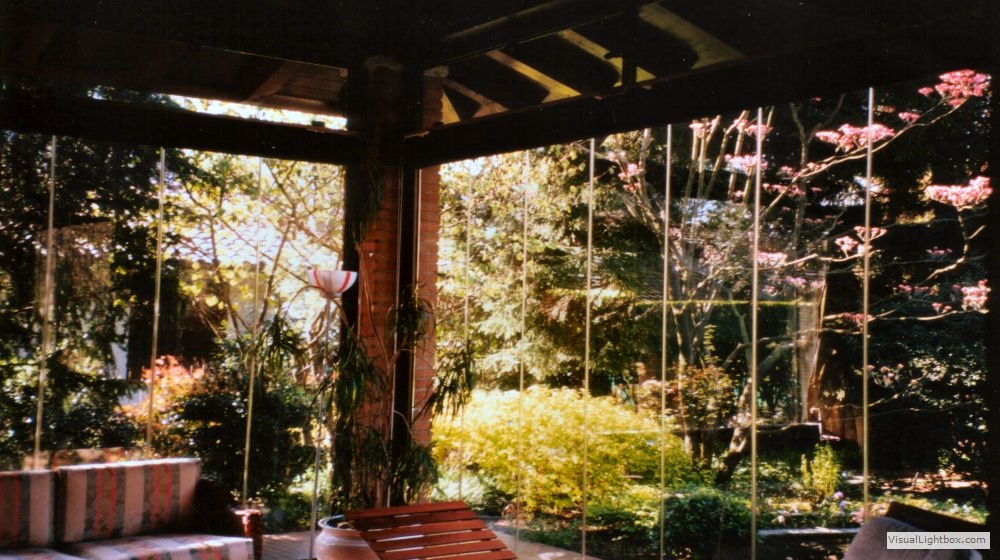 all glass conservatory.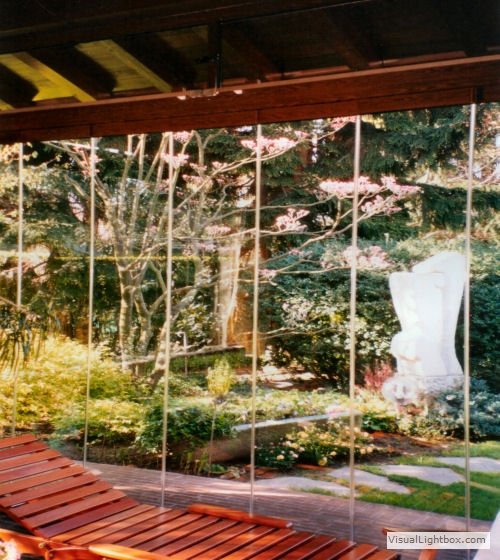 Habitable conservatory.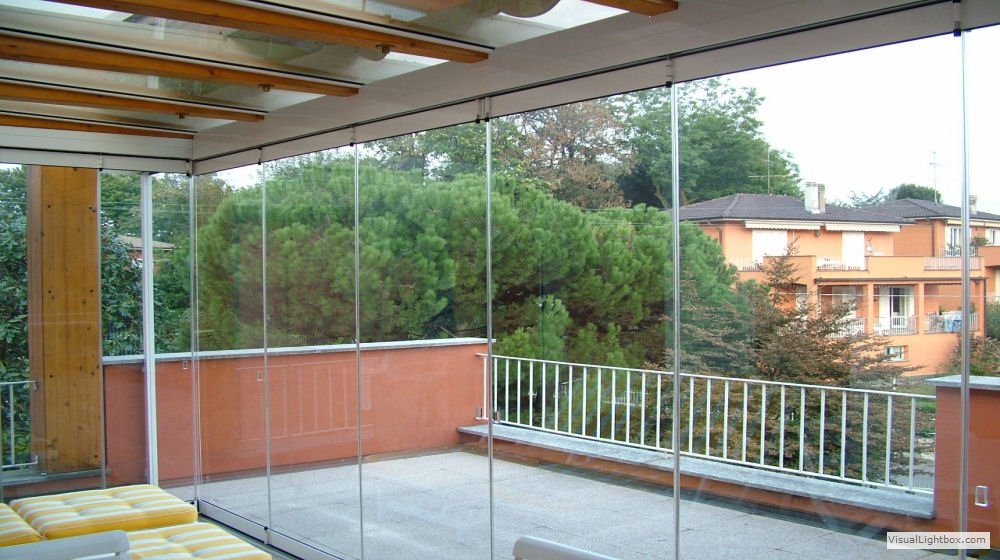 vernda on terrace.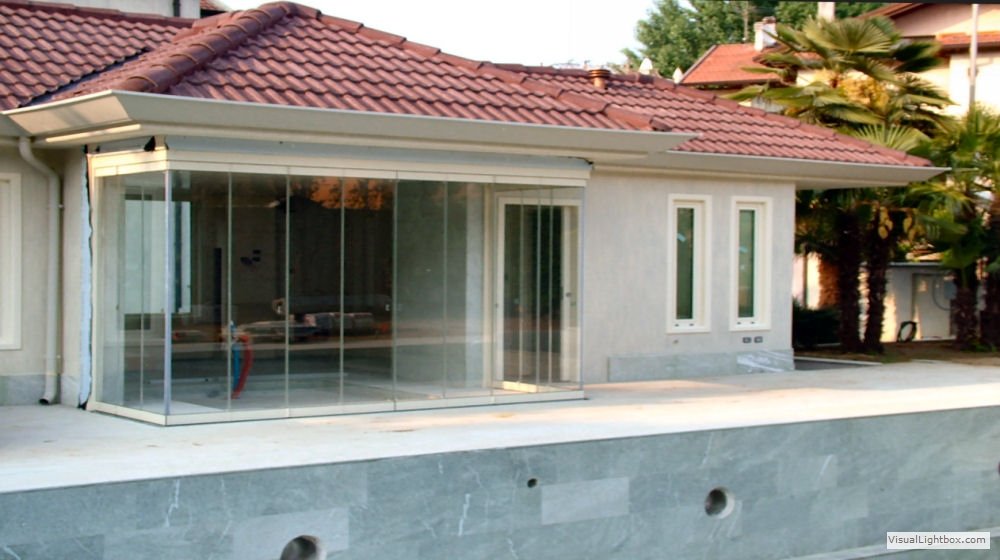 closing off pergola, pool view.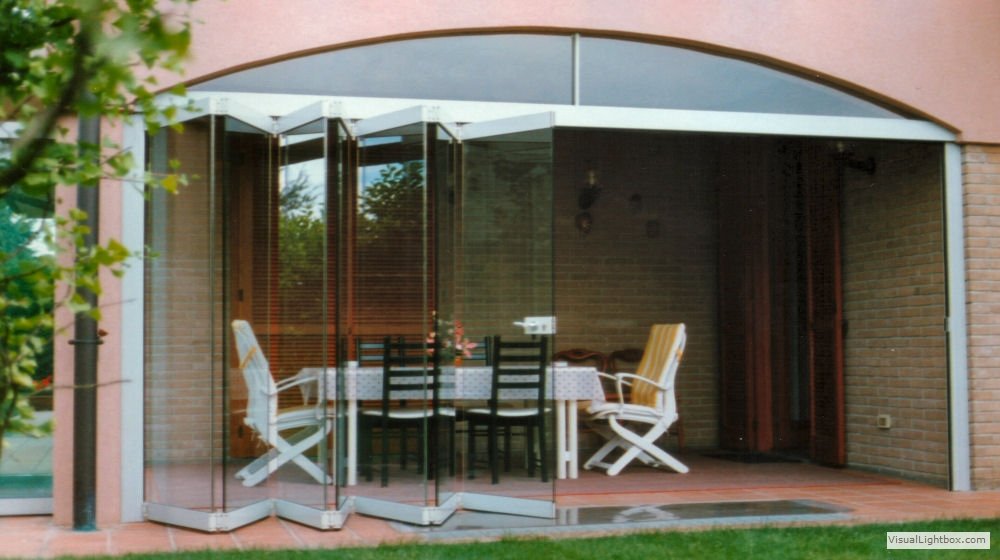 potch with glass door.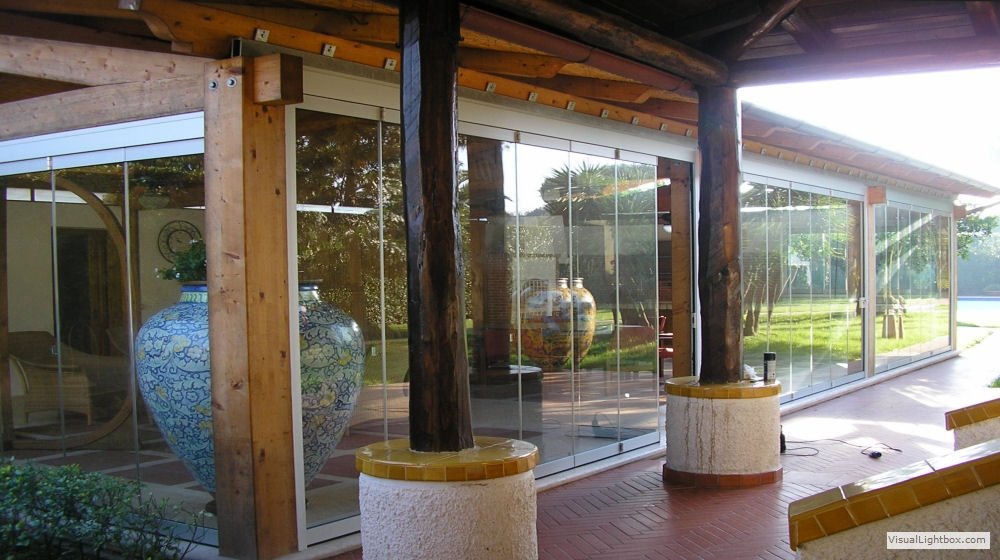 Closing off gazebo in wood.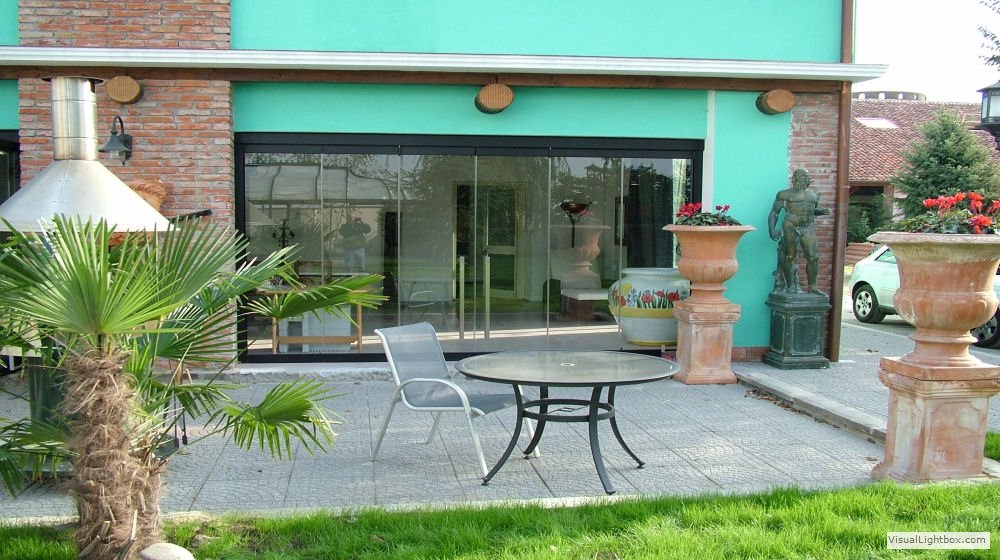 Glass door garden.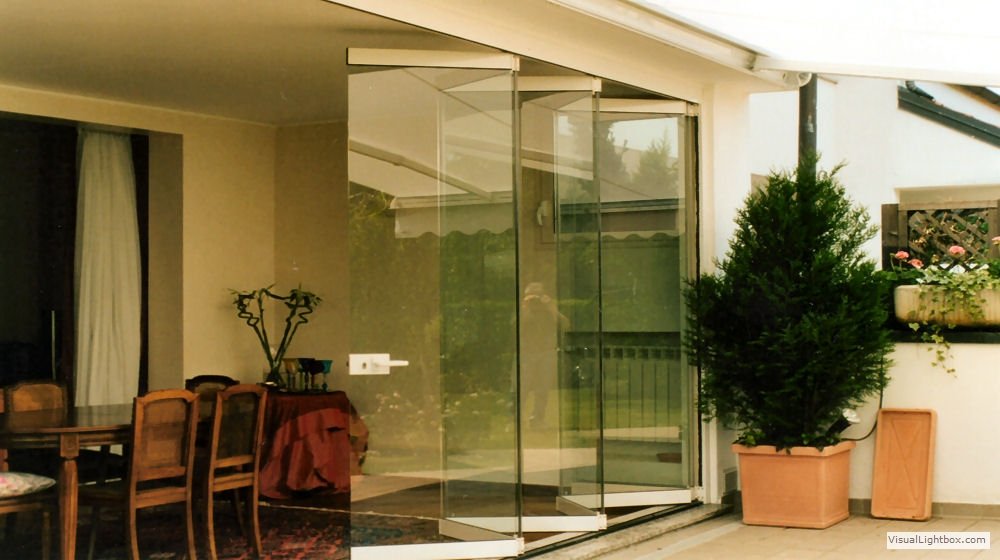 Living room closed with foldable glass doors.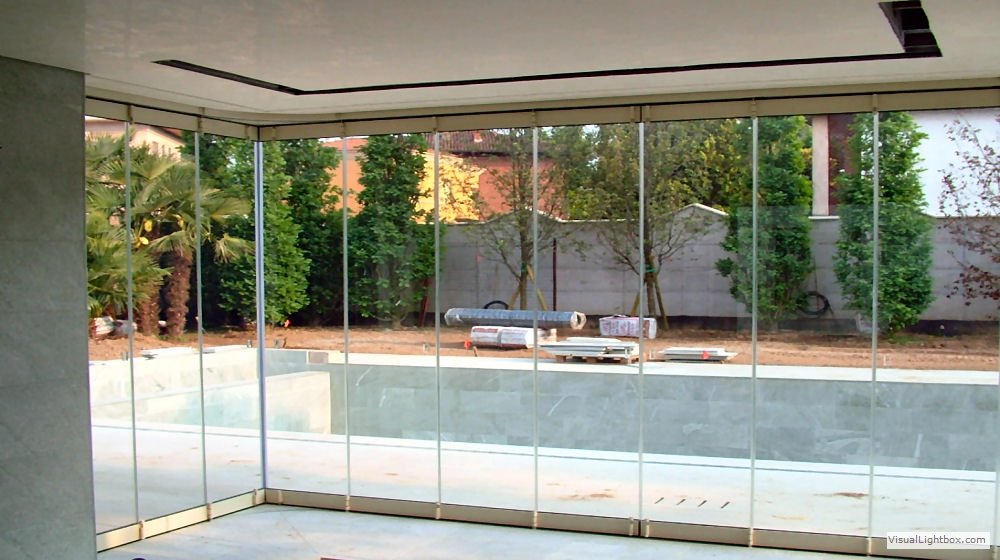 alluminium and glass veranda, pool view.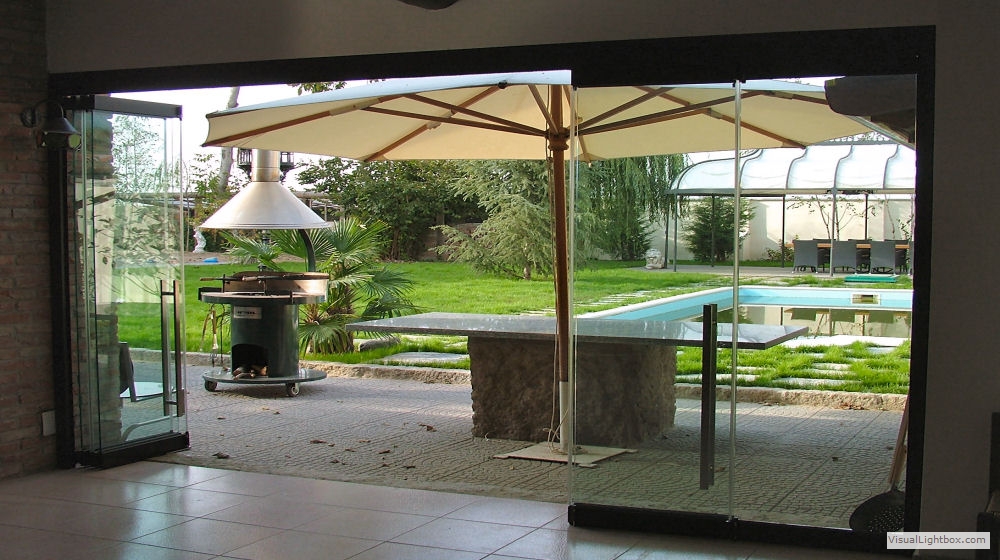 veranda with Fold-up doors.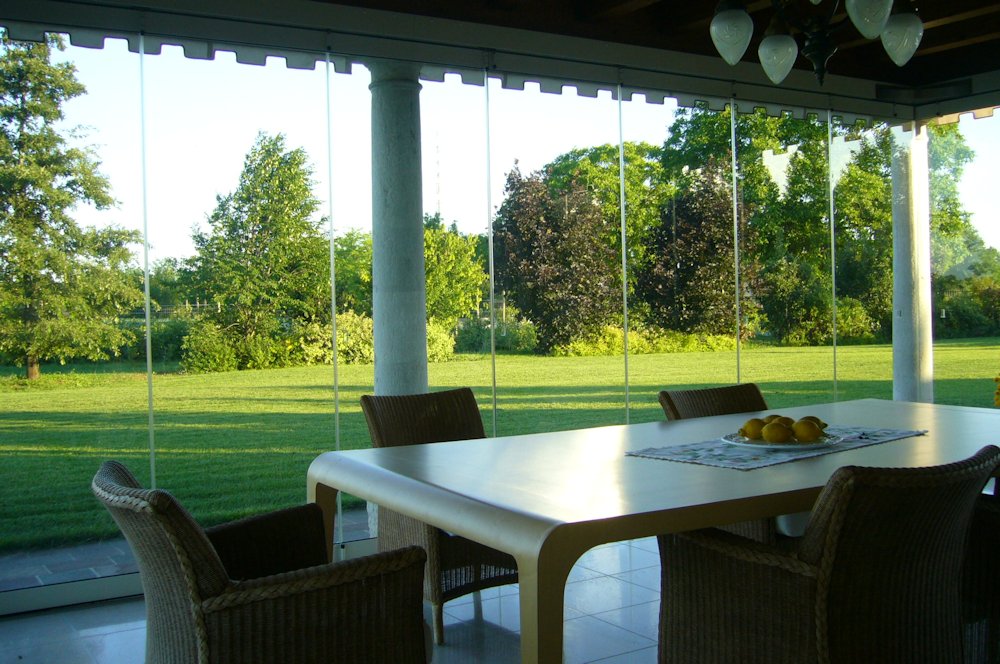 All glass pergola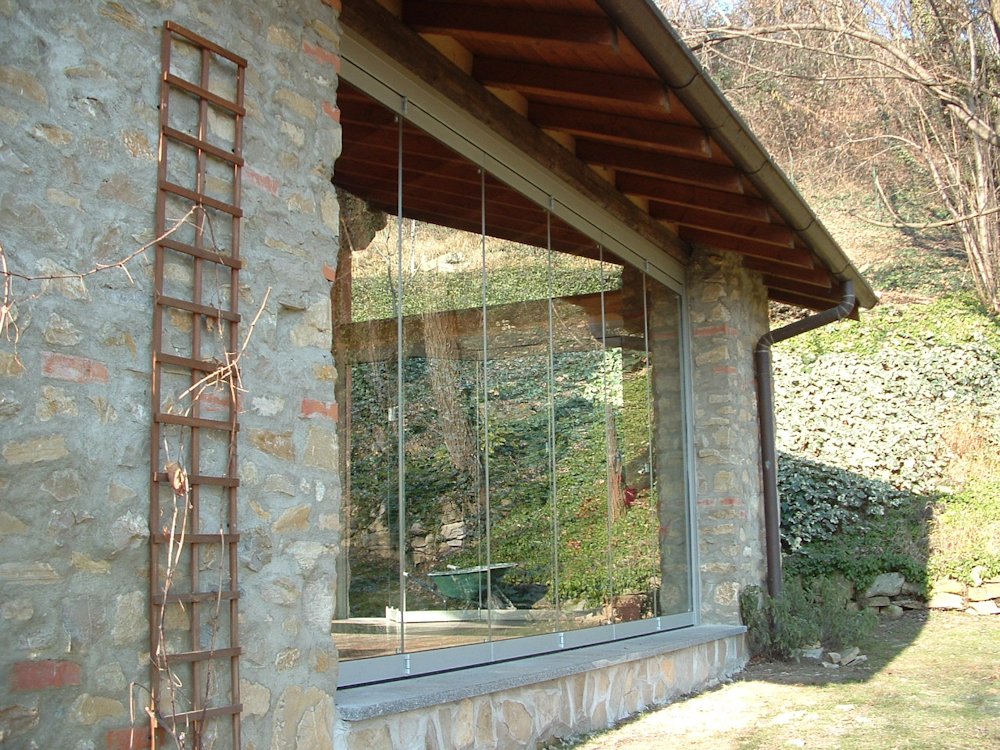 All glass porch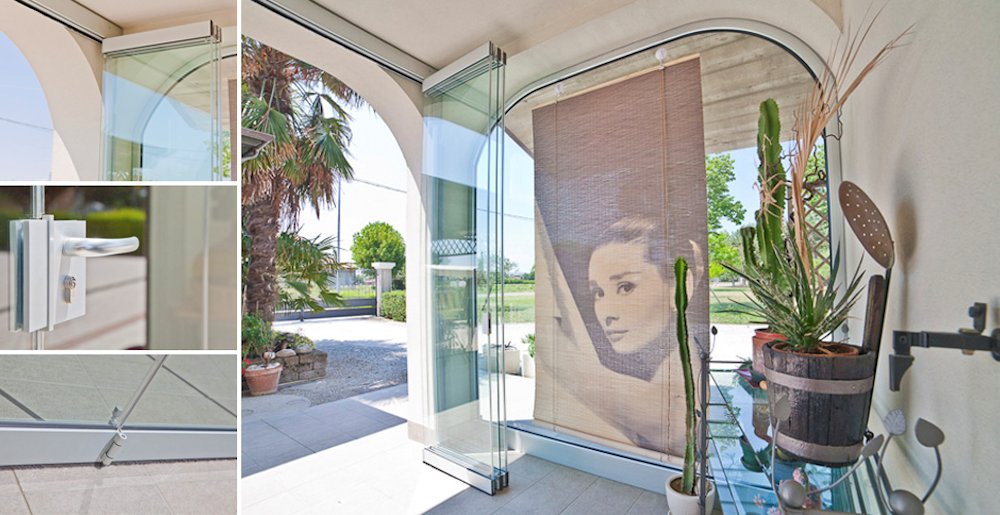 Arch All glass design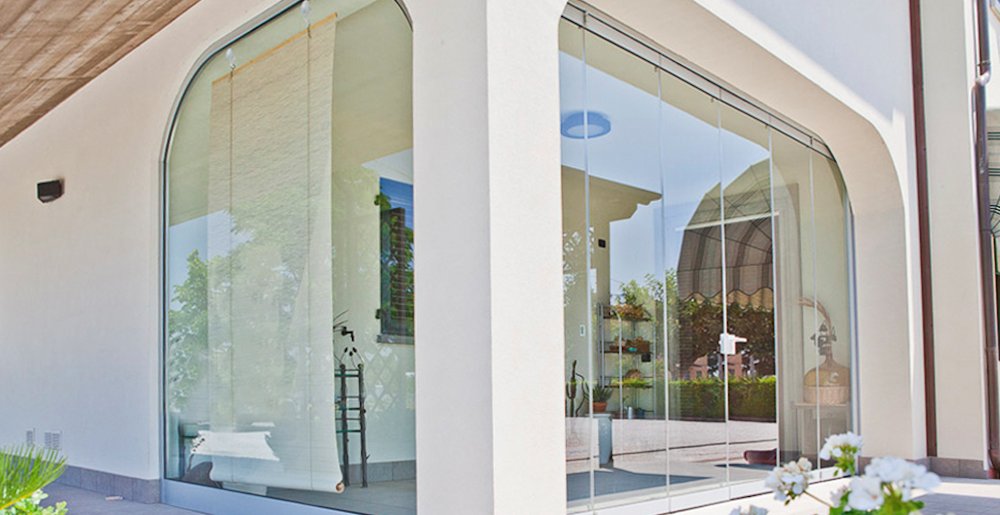 Arch bi-fodling door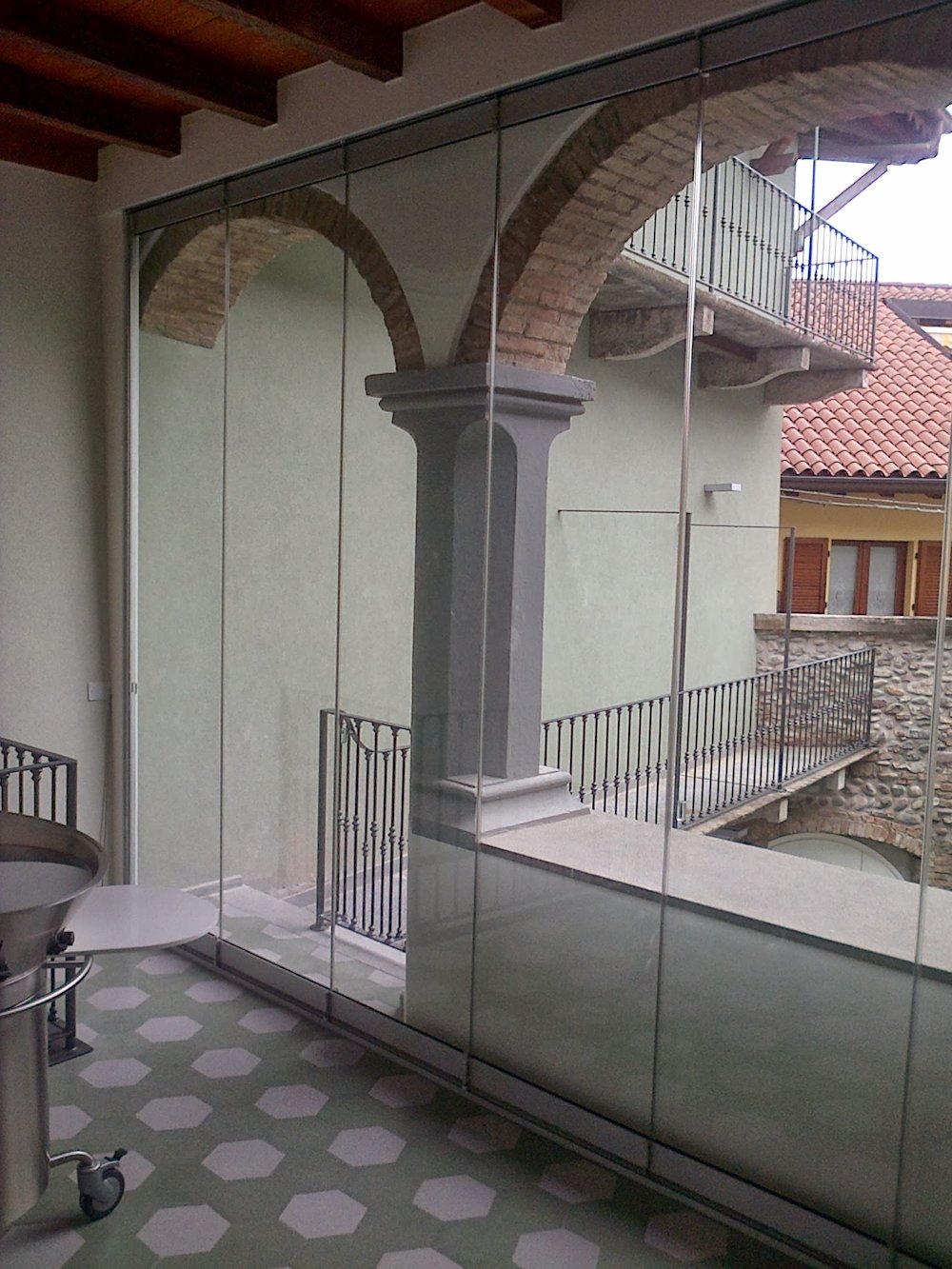 Arch closed off with folding door
Arch closed off, external view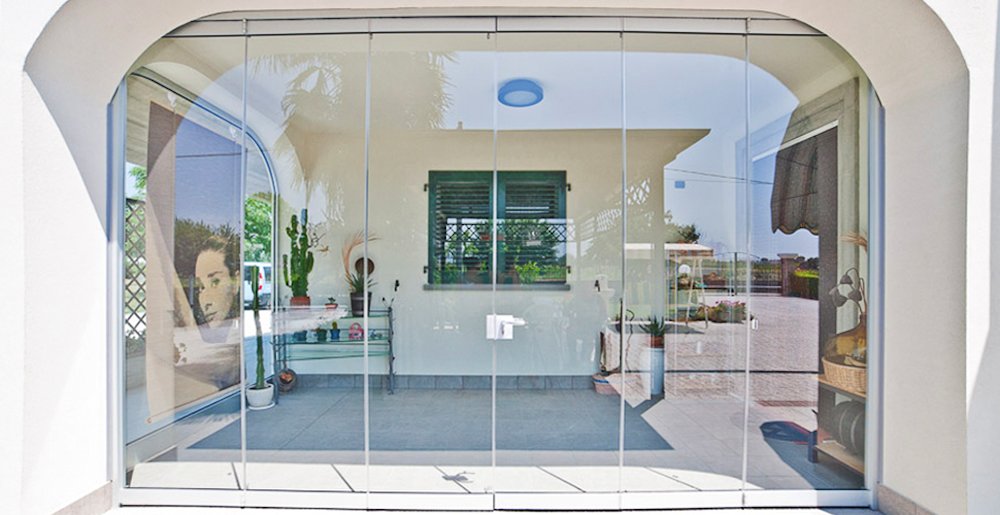 Arch folding door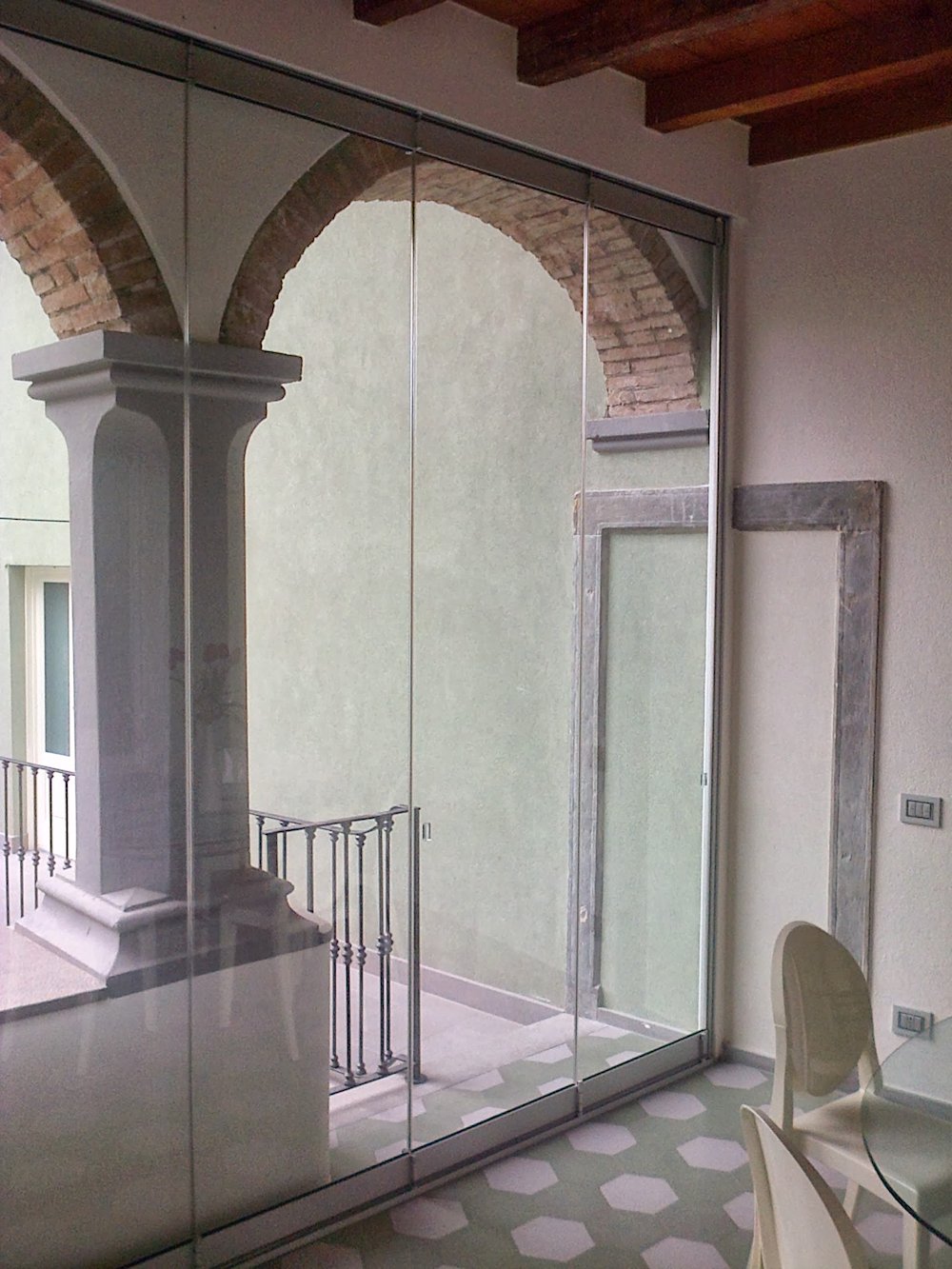 Arch idea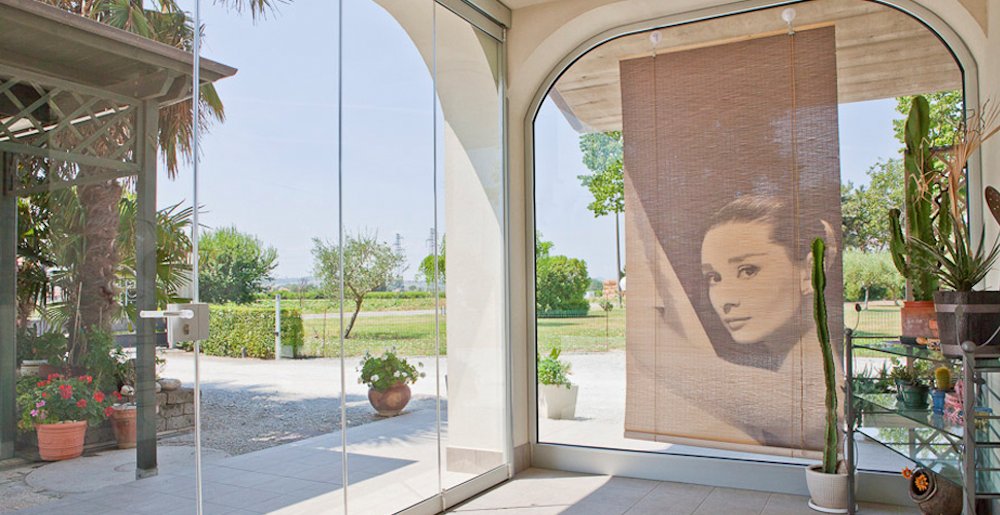 Archway bi-folding door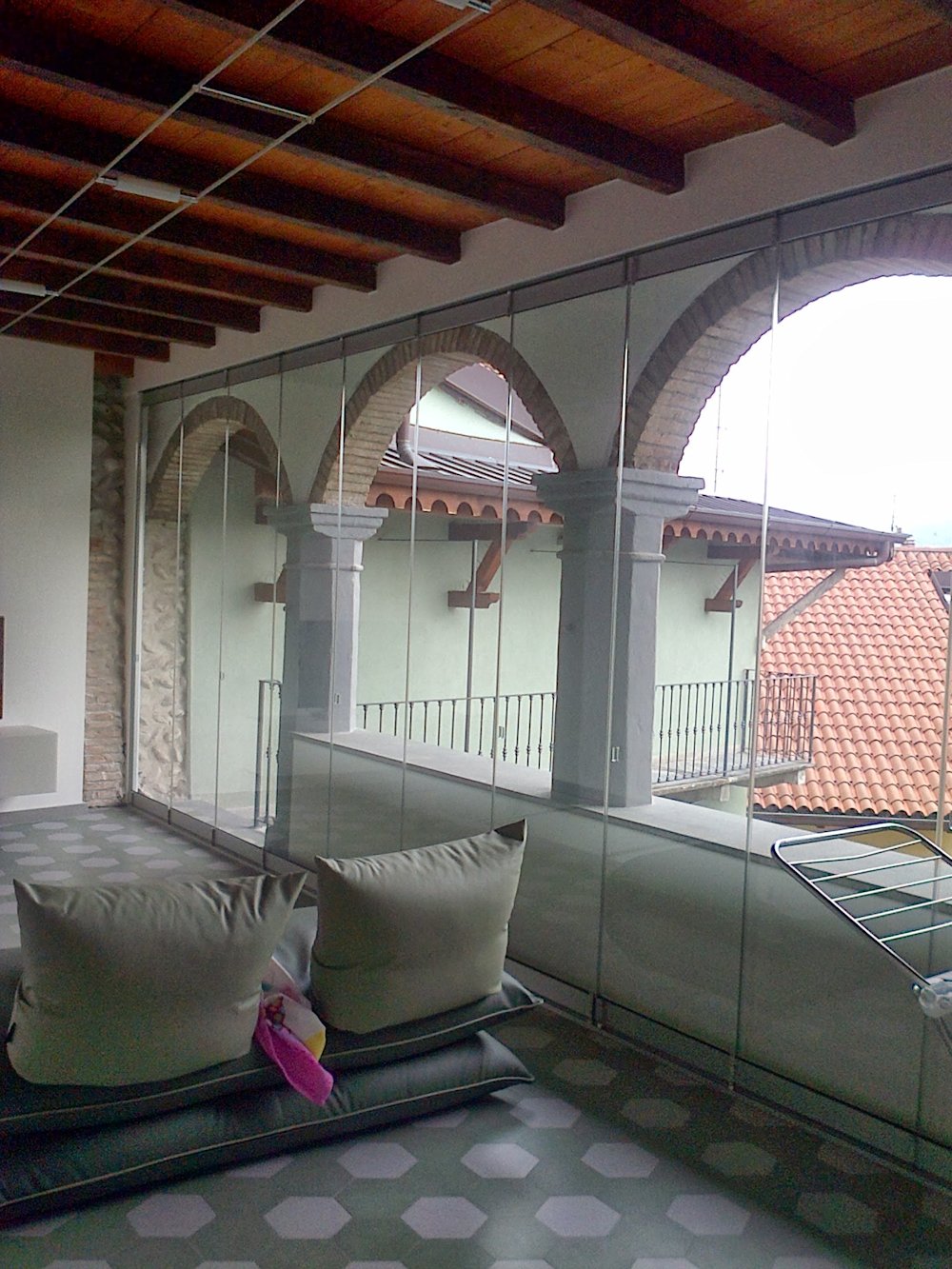 Archway design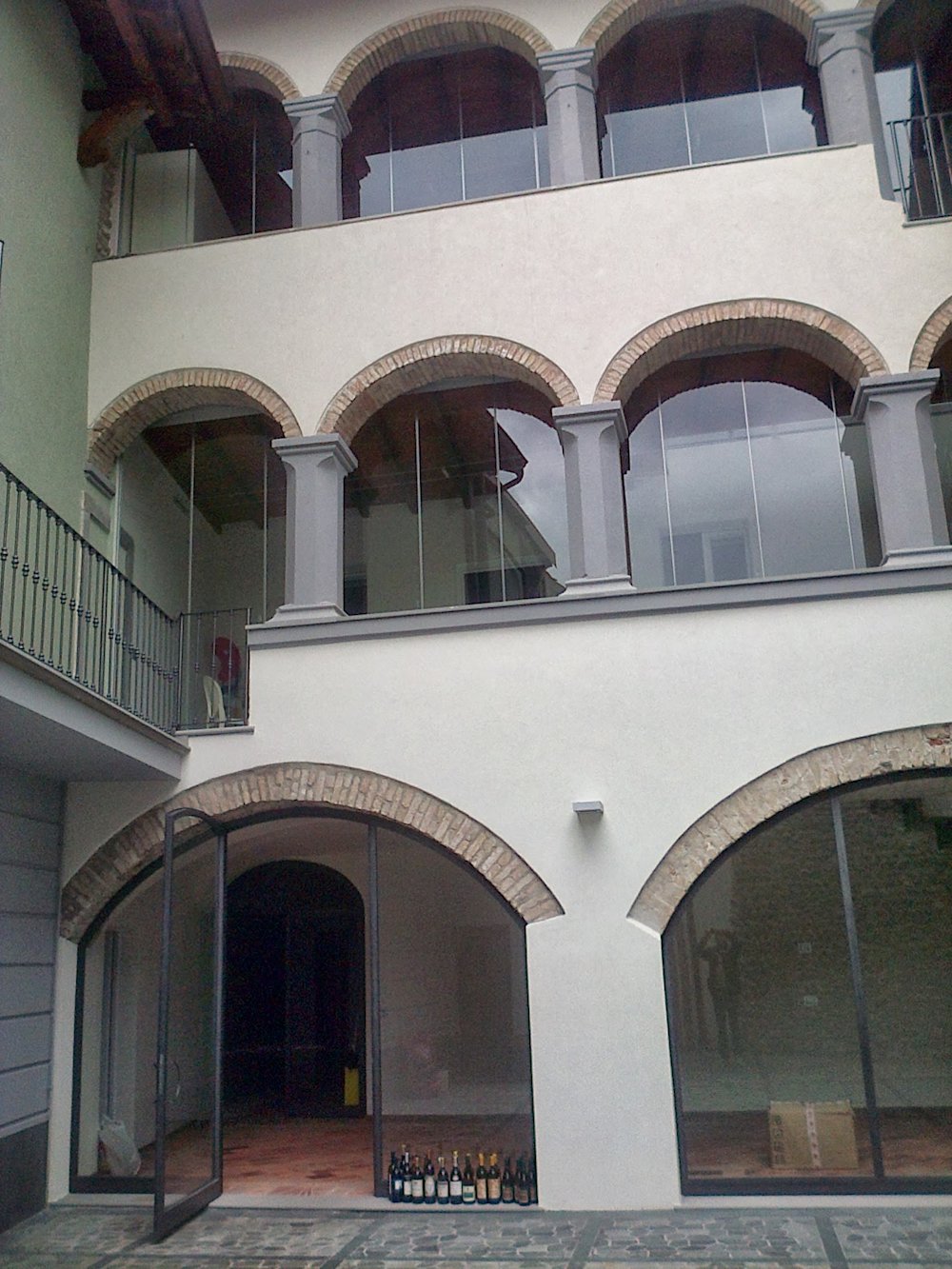 Archway idea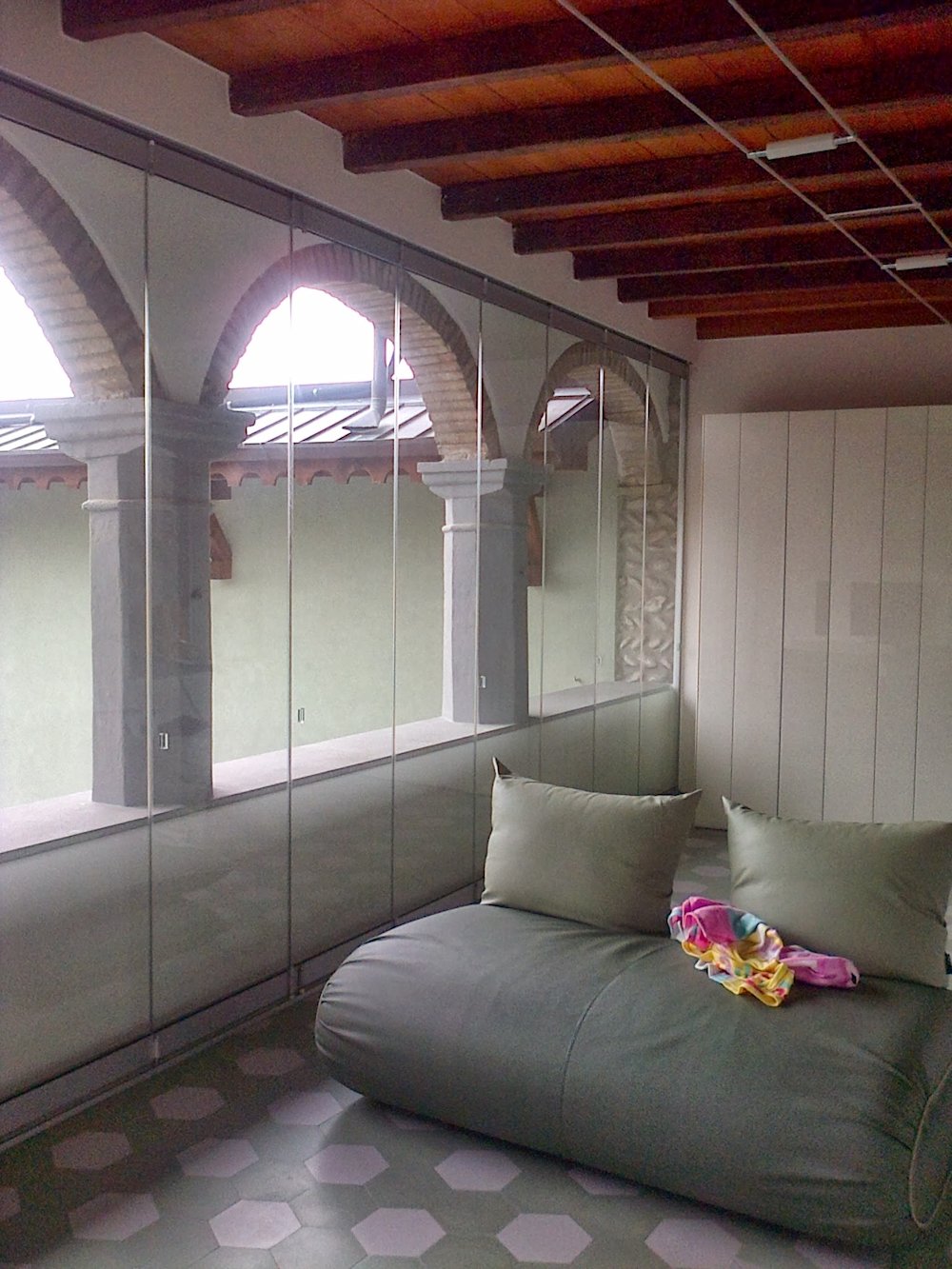 Archway idea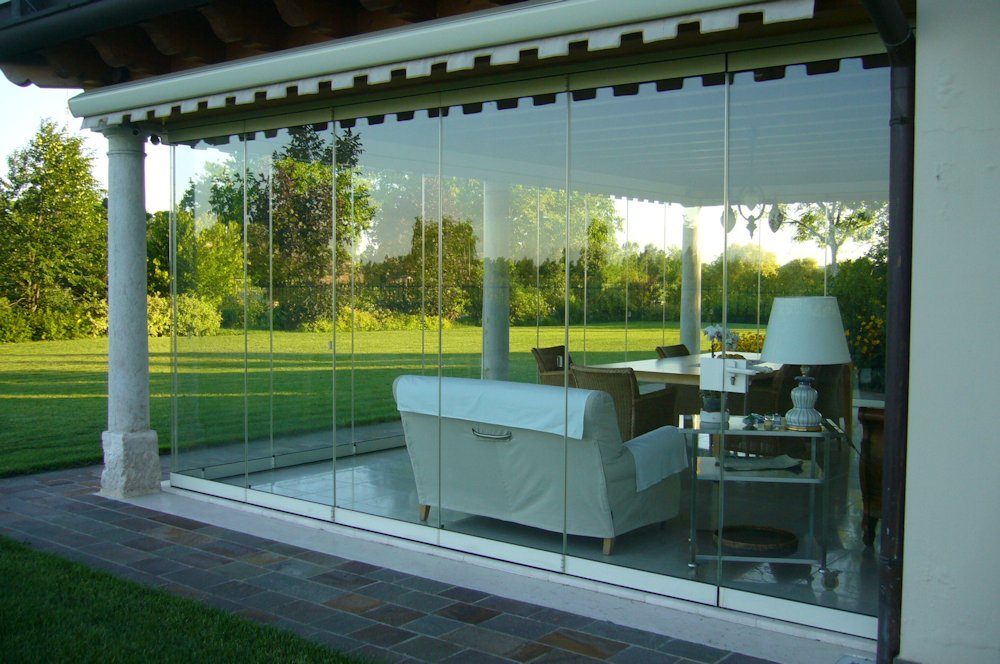 Archway idea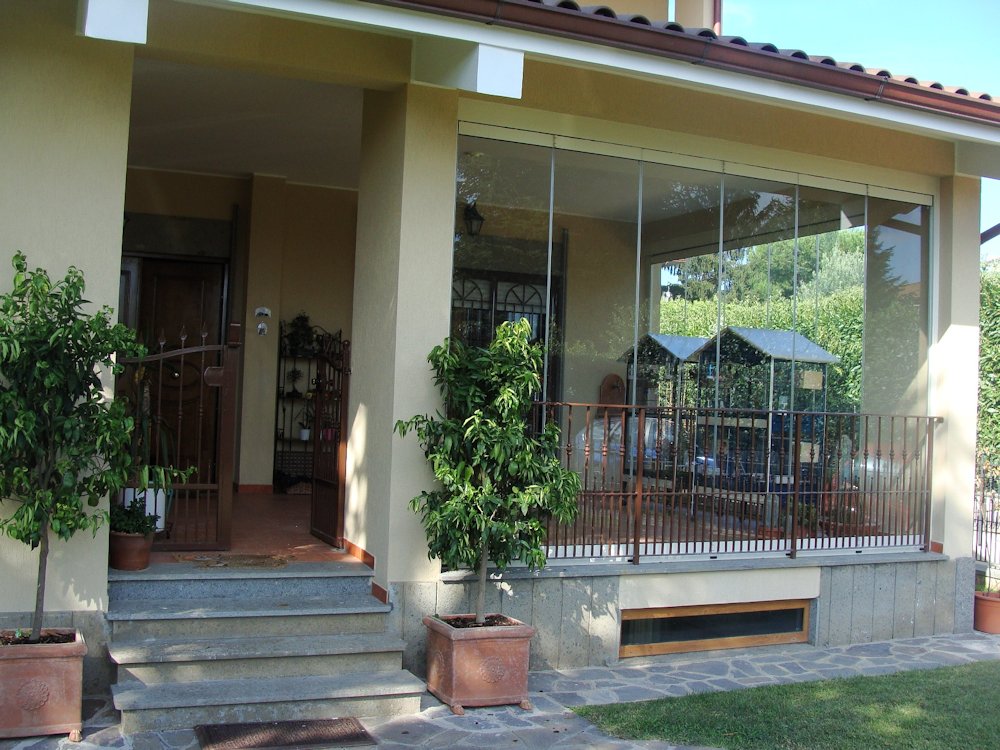 Archway idea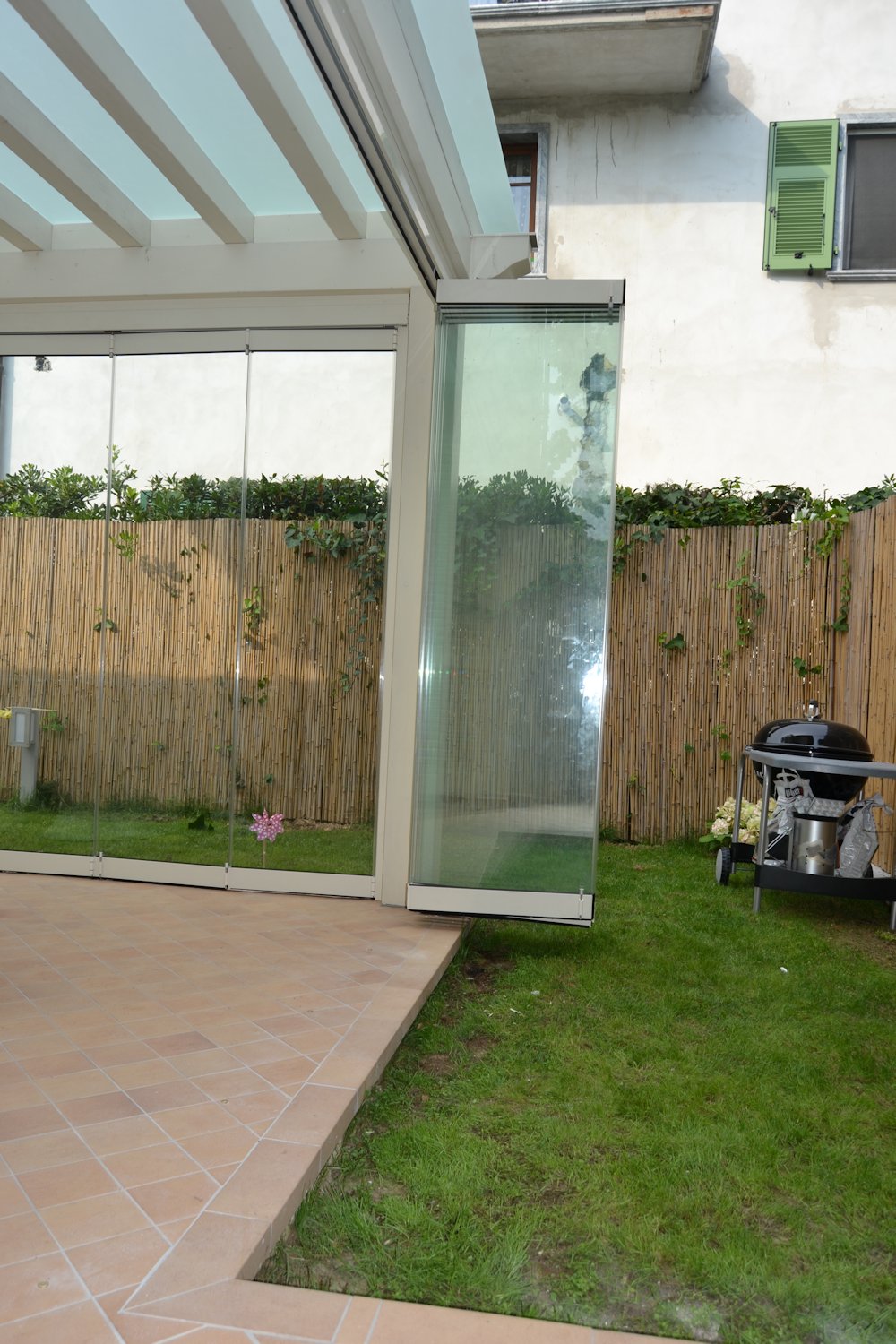 Patio Enclosures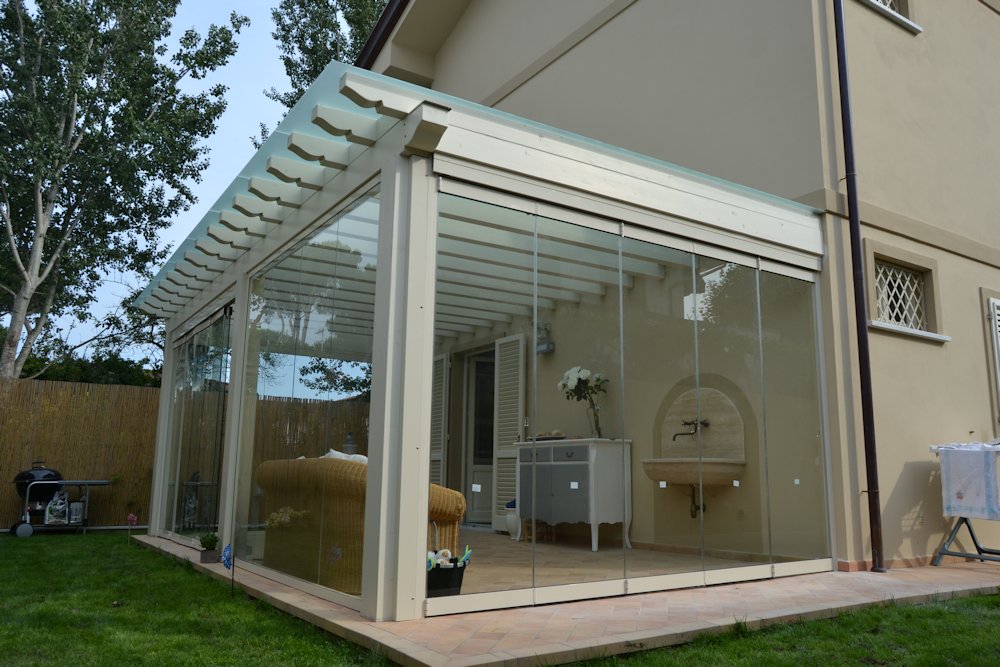 Pergola design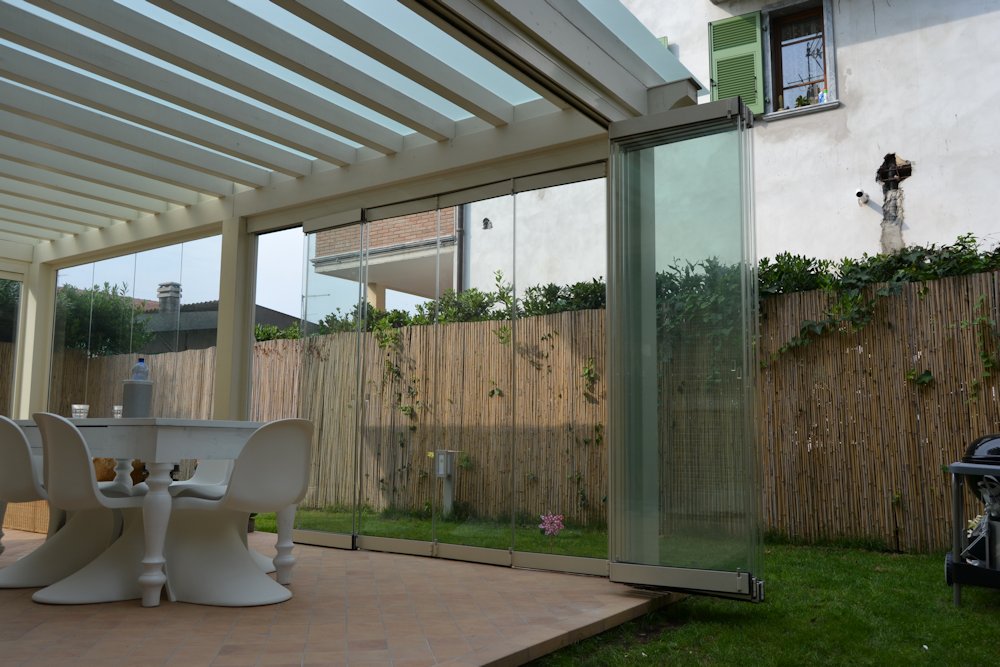 Porch idea (2)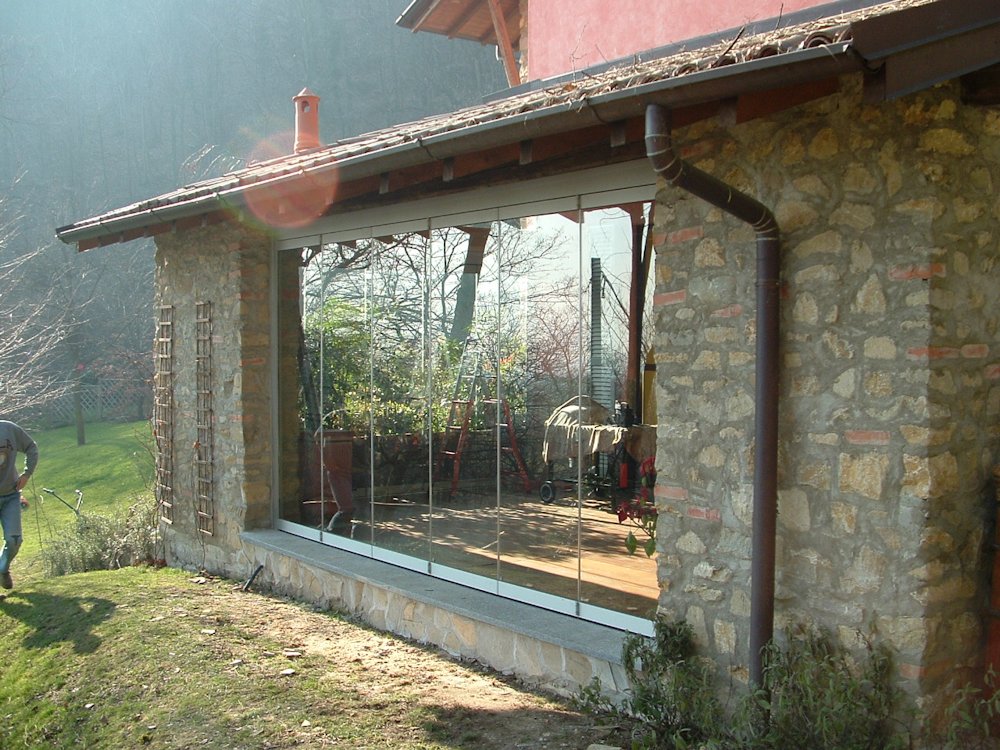 Porch idea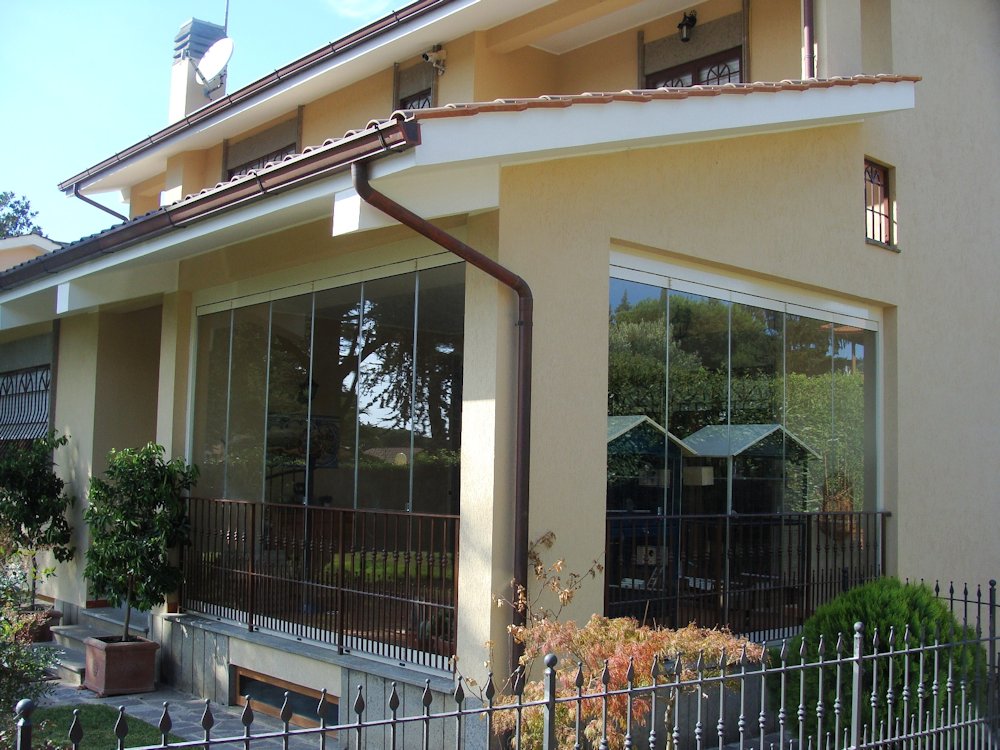 Porch in Italy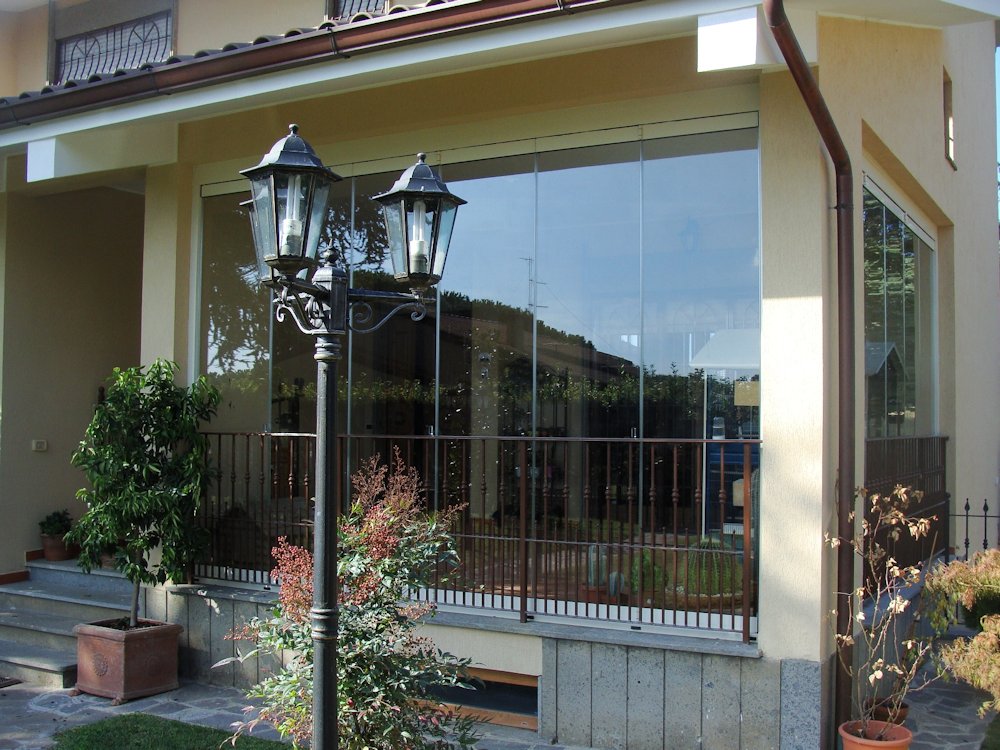 Veranda project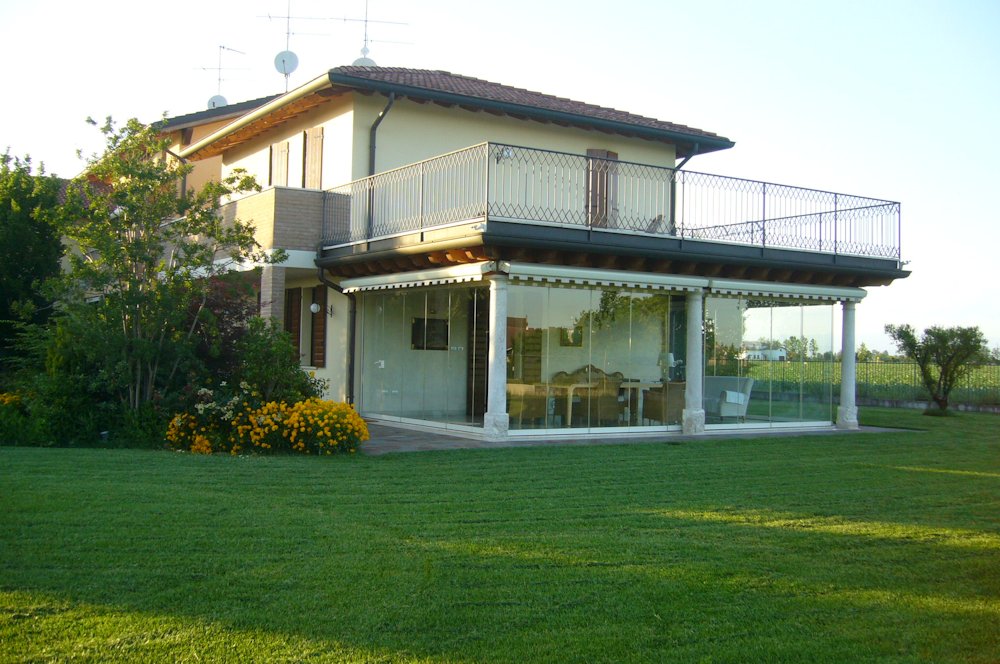 Winter Garden