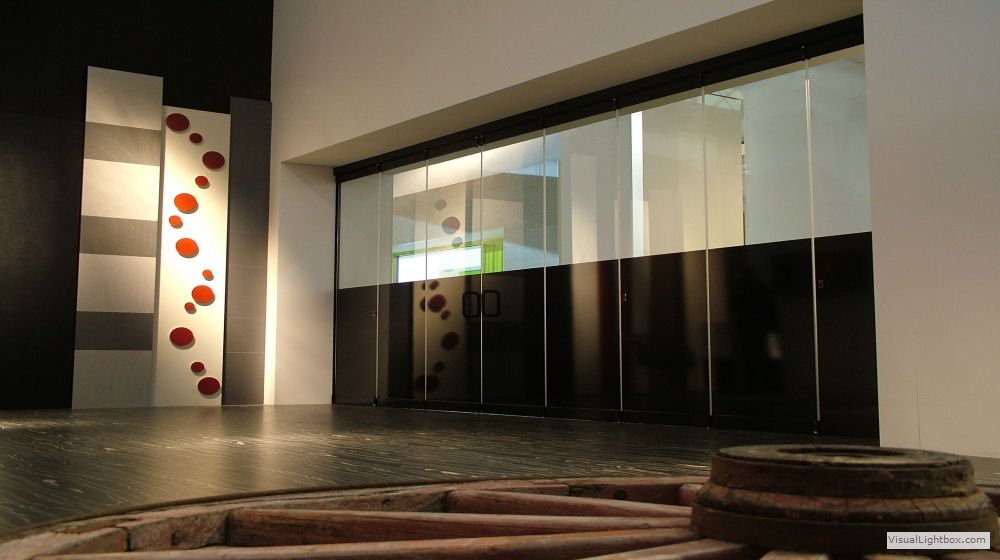 DZiehen Sie die Bilder mit der Maus, um sie durchzubl?ttern

mit dem Smartphone und Tablet-PC die "tuoch"Funktion benutzen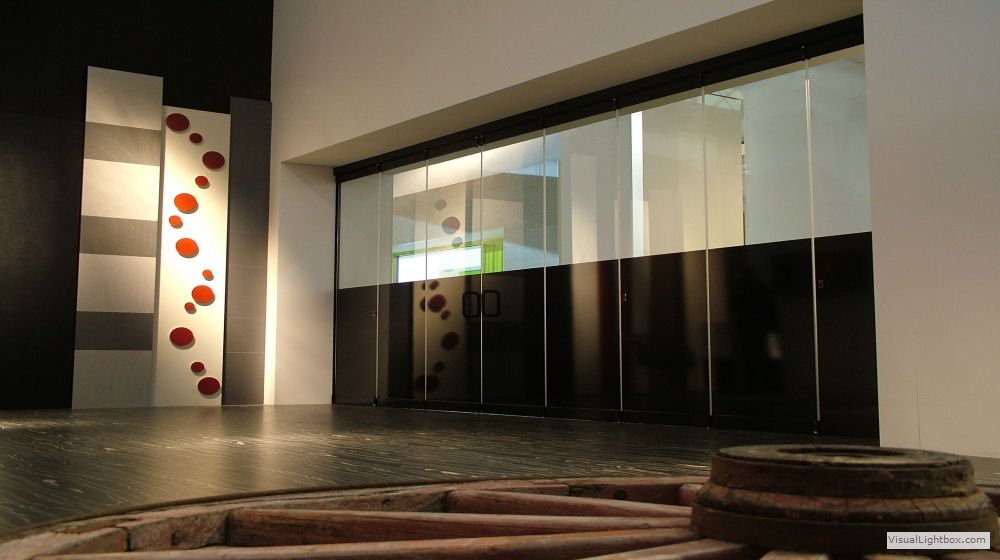 Raumteiler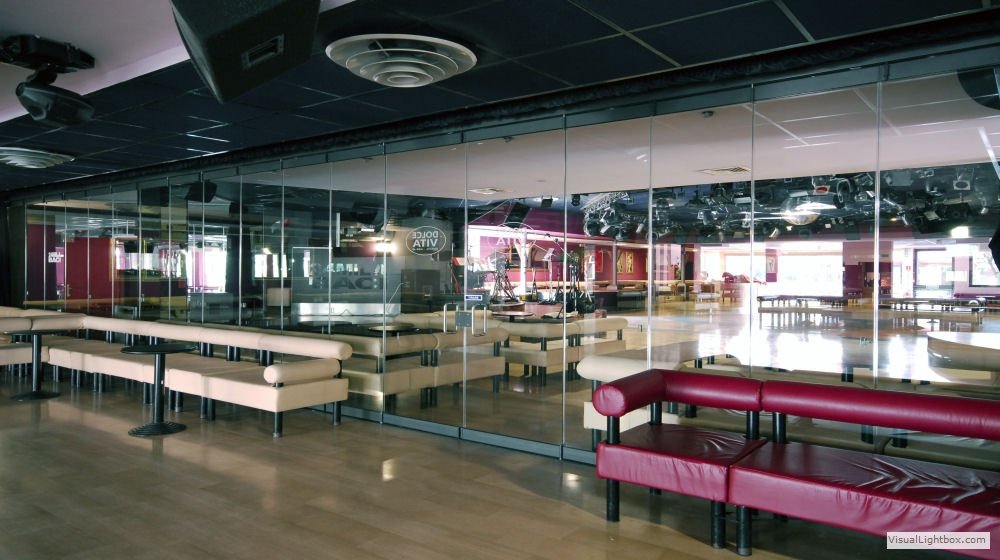 bewegliche Ganzglasw?nde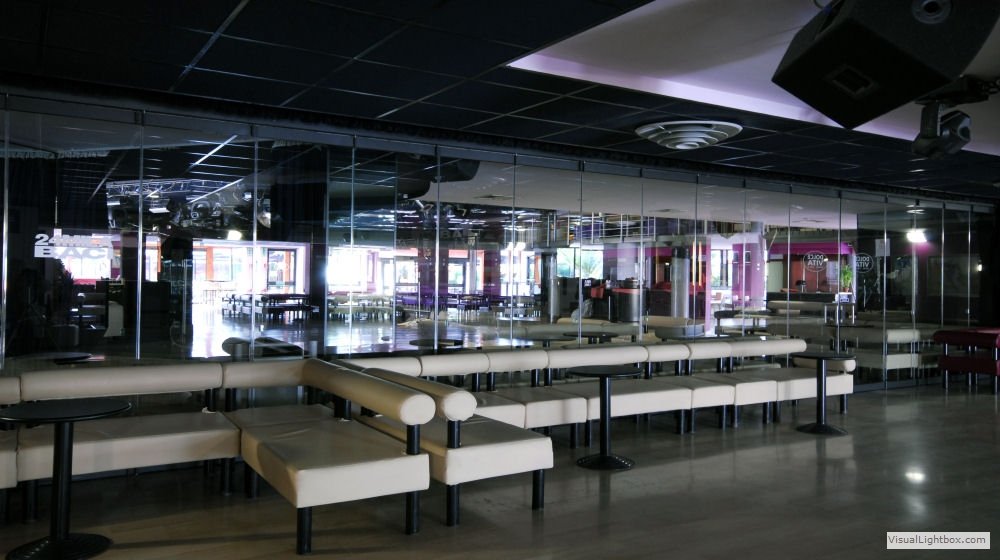 Trennw?nde f?r Innenr?ume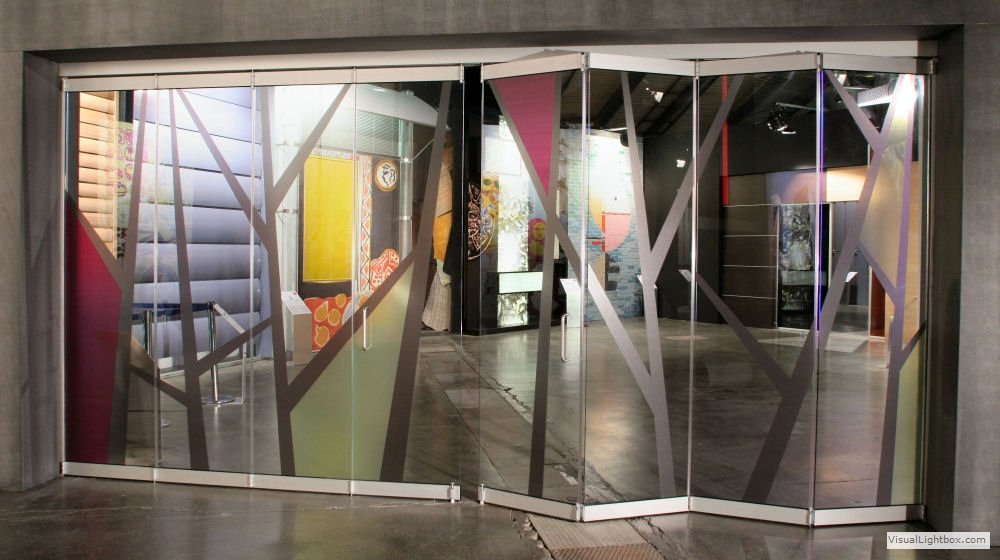 Trennw?nde f?r Wohnbereich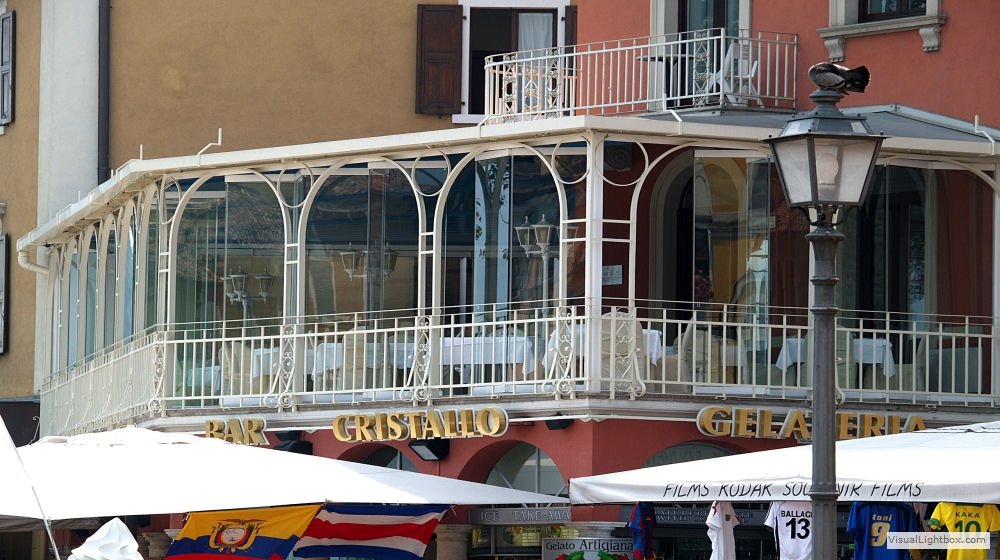 Glastrennw?nde und Aluminiumtrennw?nde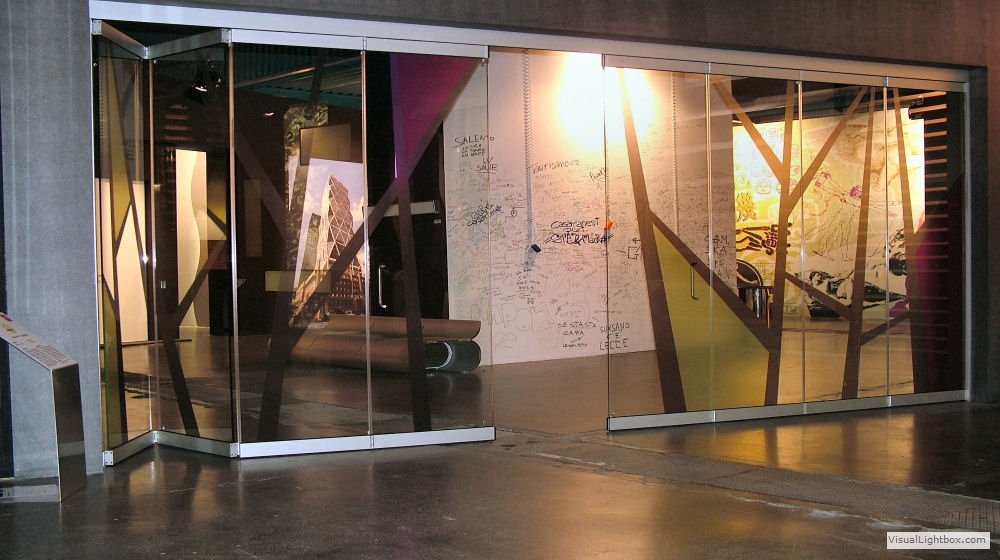 bewegliche W?nde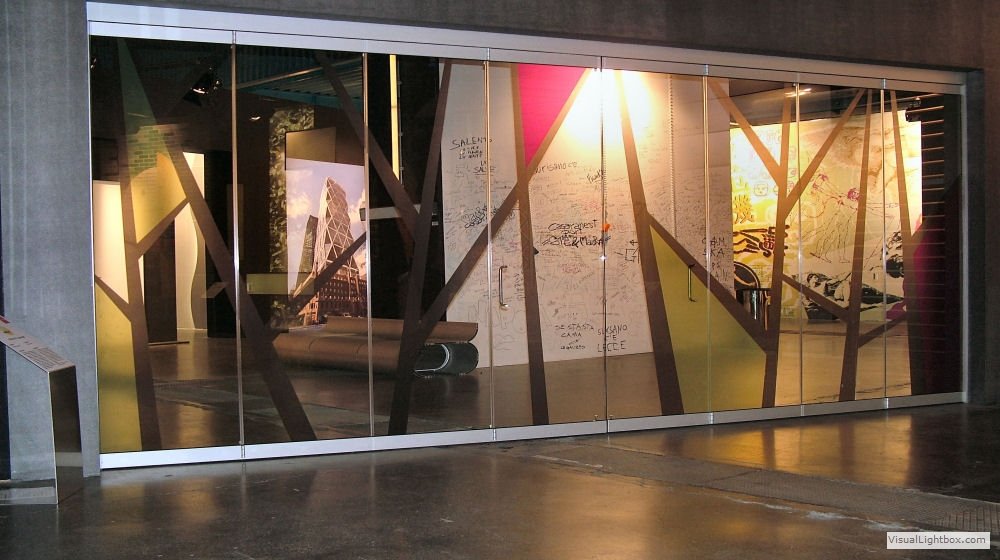 Glasfaltw?nde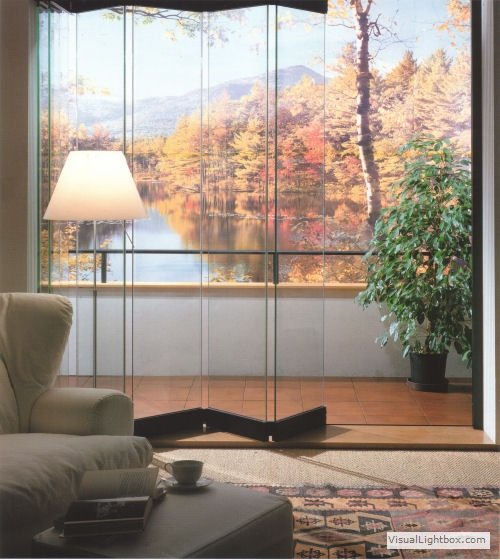 durchsichtige Trennw?nde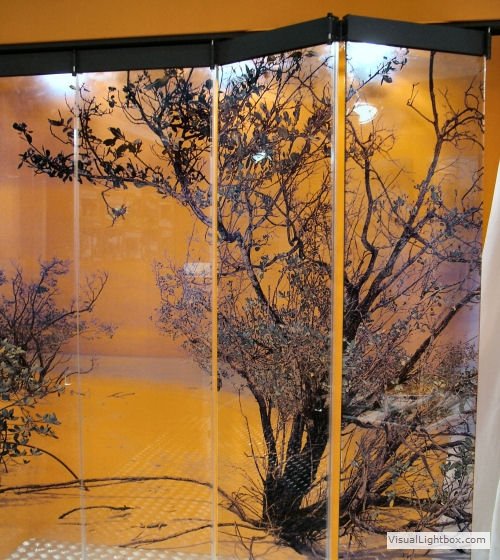 Schiebetrennw?nde
internal partition in glass and aluminium.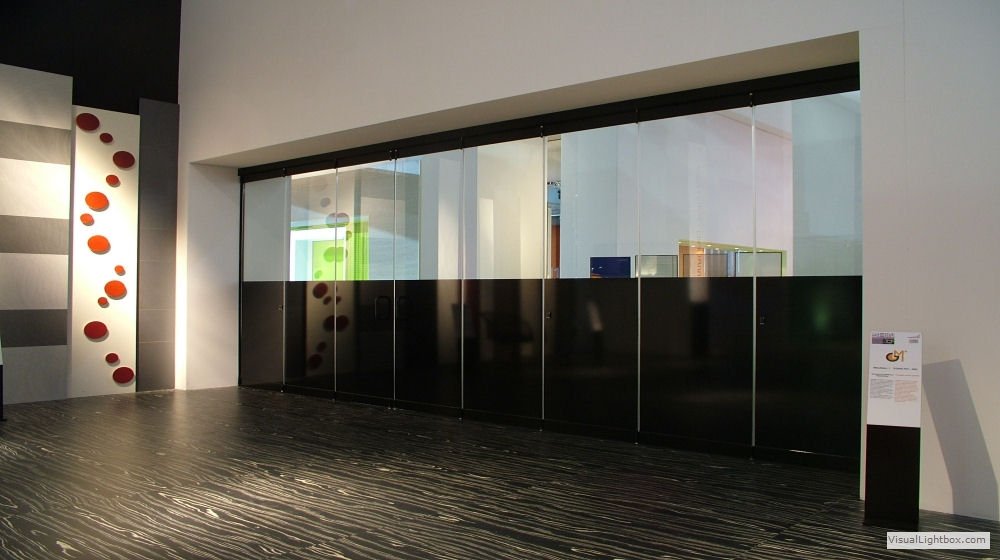 internal movable wall in glass and aluminium.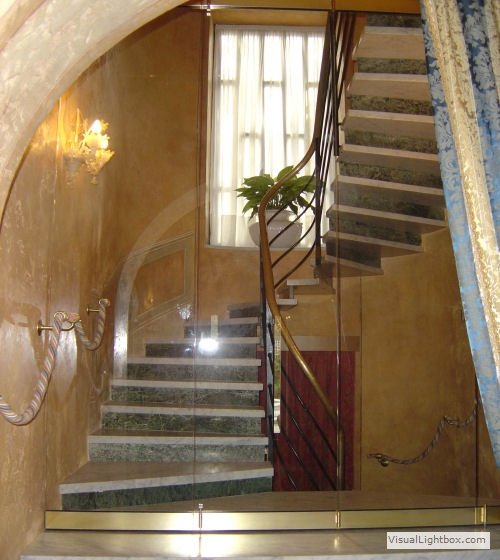 lounge stairwell divider.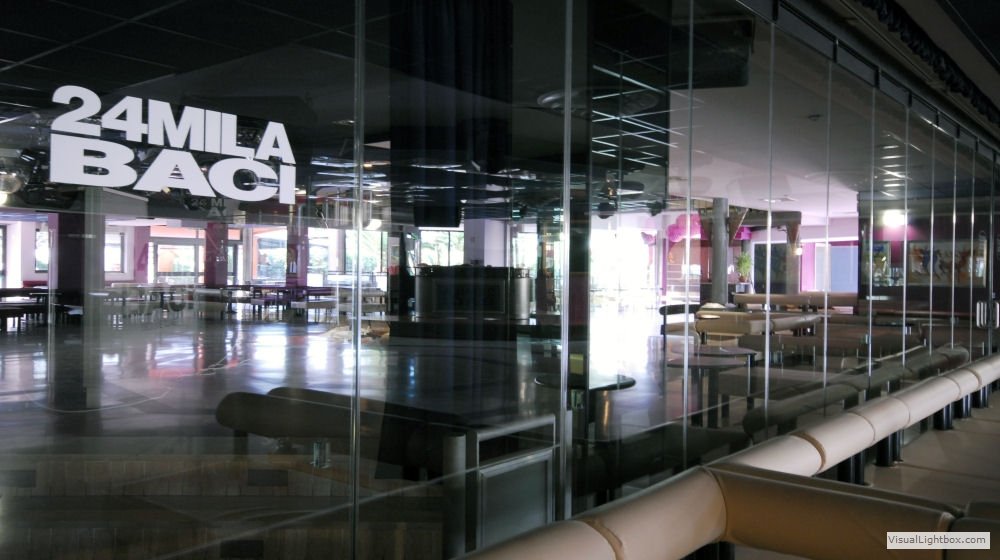 opening walls in a nightclub, it offers sound isolation.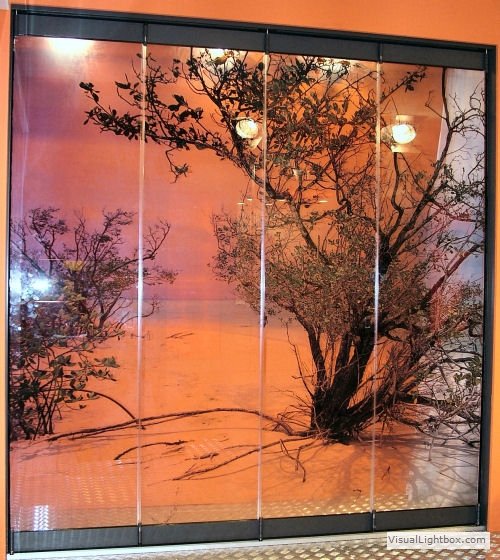 decorated movable wall.
decorated internal partition.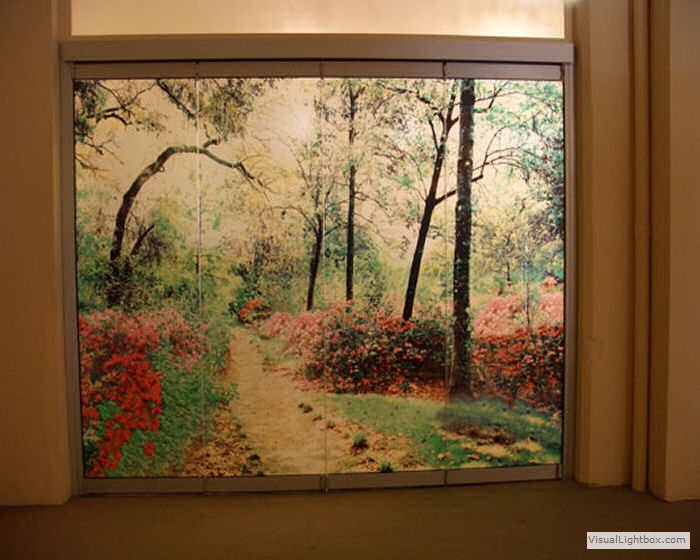 Versailles Garden, decorated movable partition.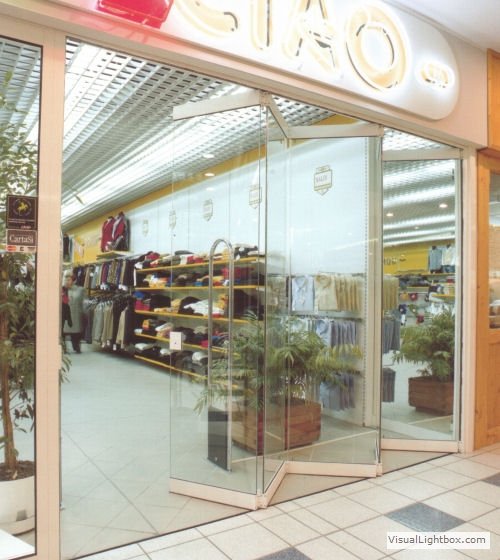 internal glass doors-shopping centres.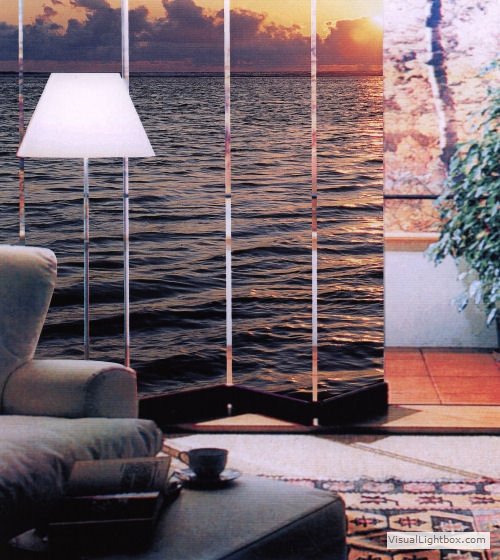 decorated folding door.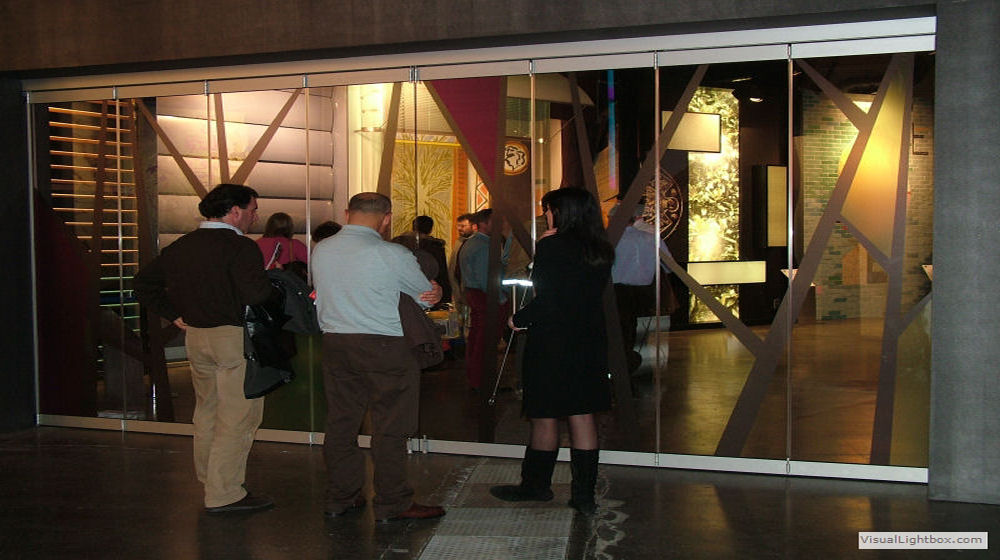 internal partition design, Verticalia exhibition.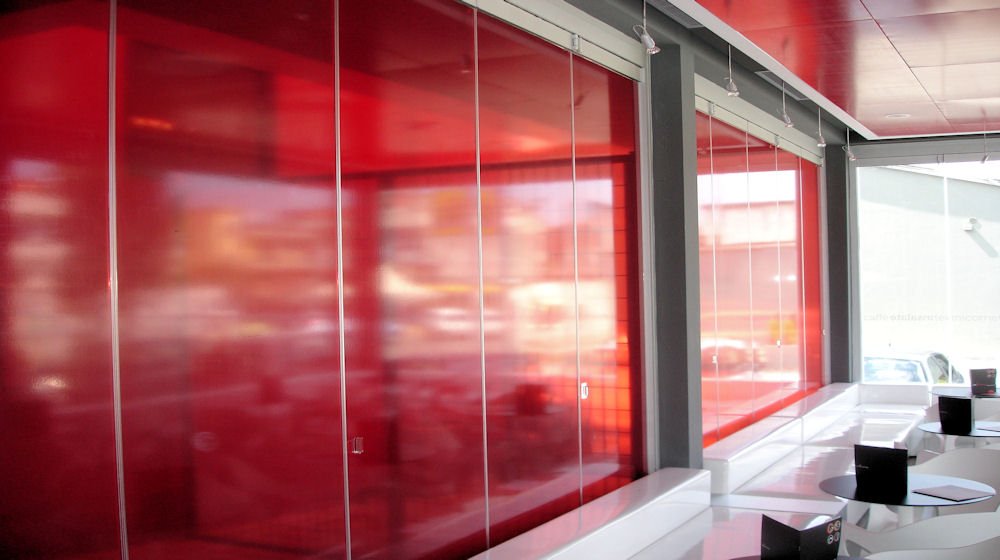 movable partitions in glass with film.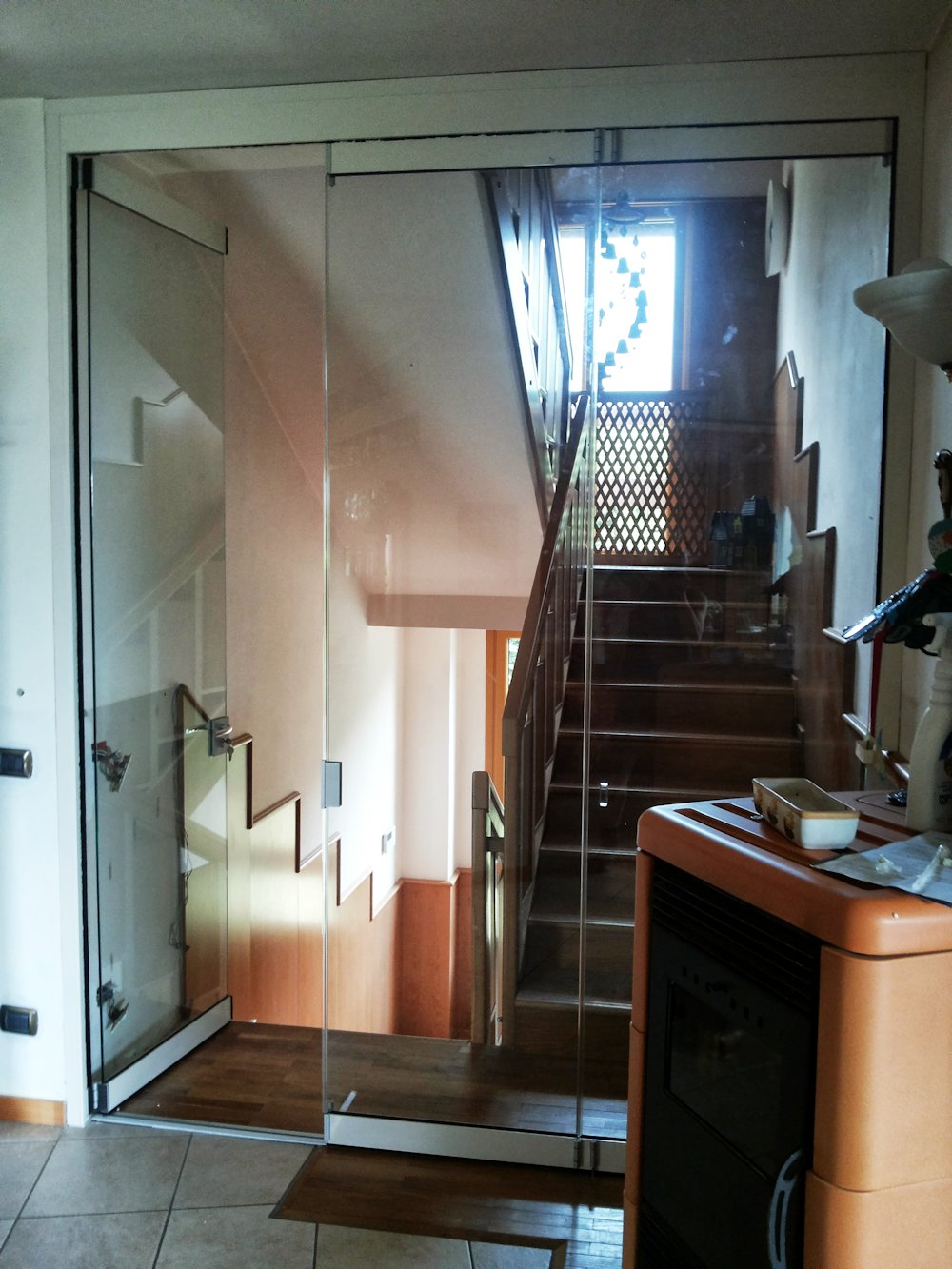 All glass doors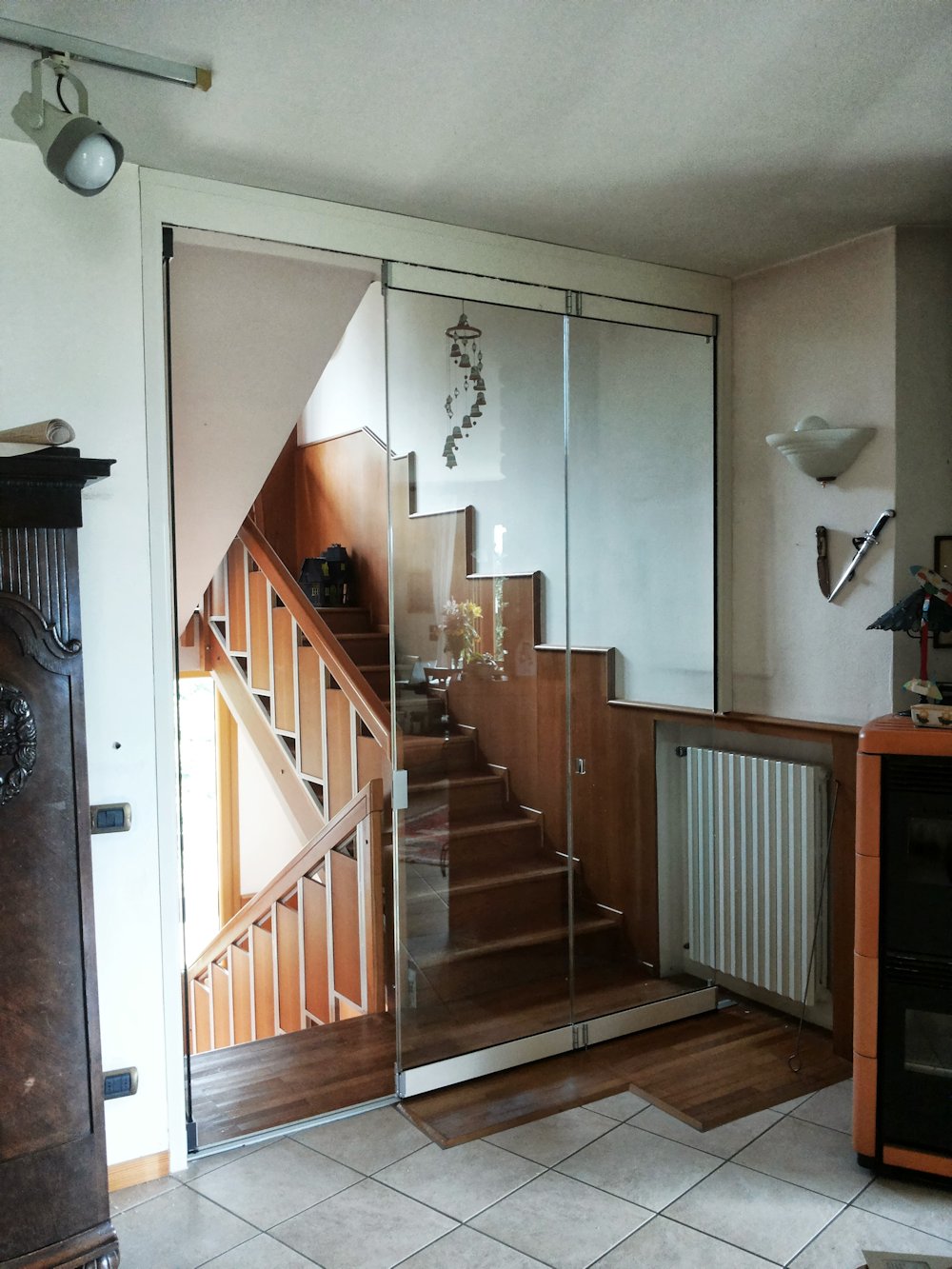 Interior dividers