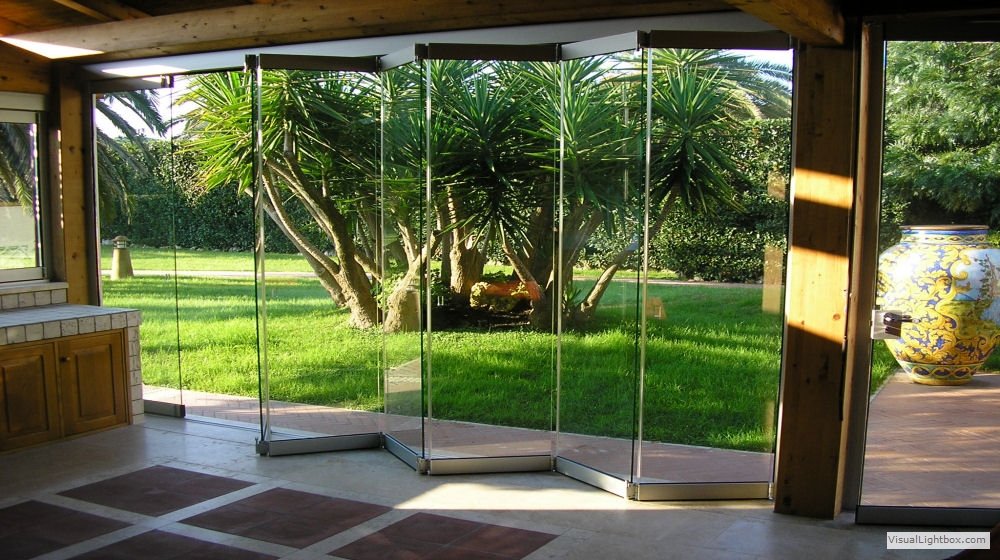 Ziehen Sie die Bilder mit der Maus, um sie durchzubl?ttern

mit dem Smartphone und Tablet-PC die "tuoch"Funktion benutzen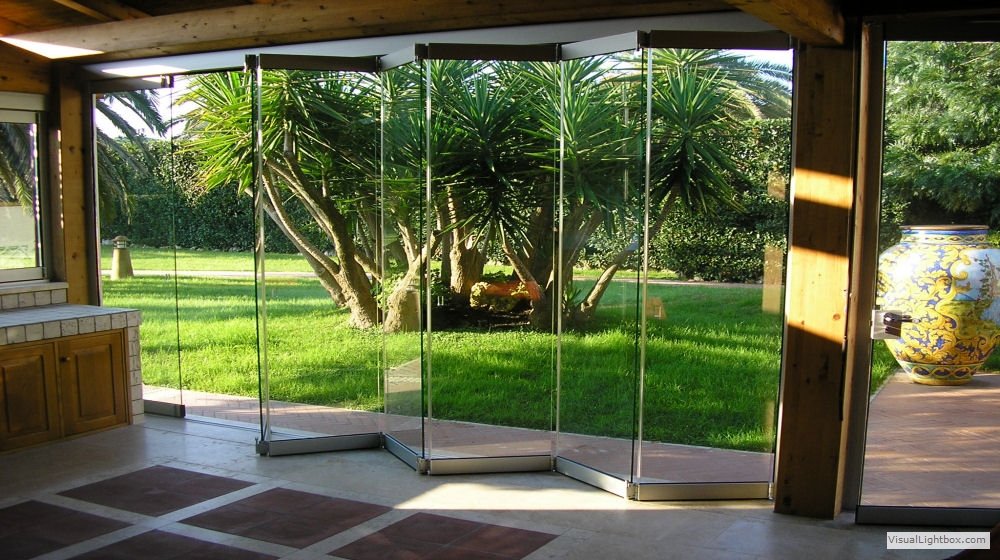 PPatio- und Arkadenverglasung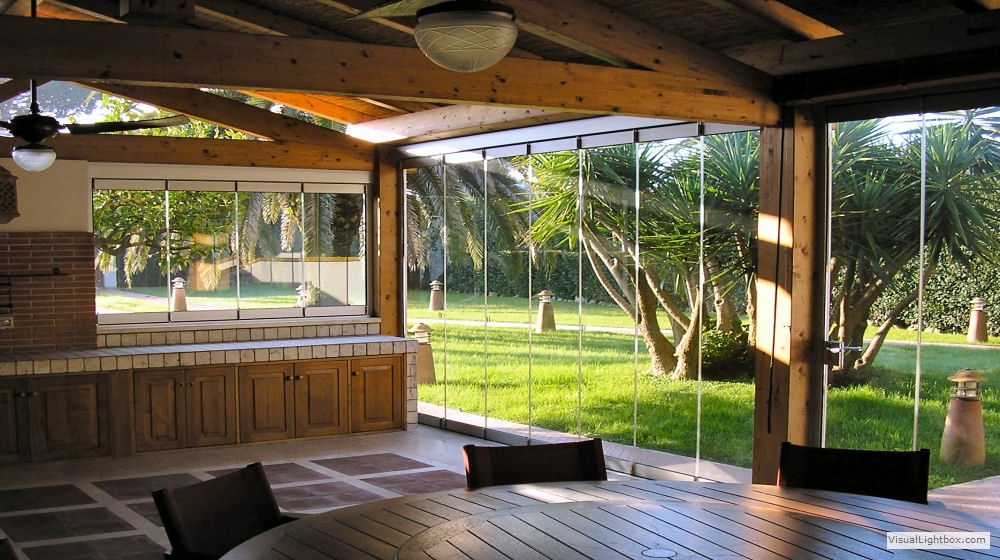 Verandenverglasung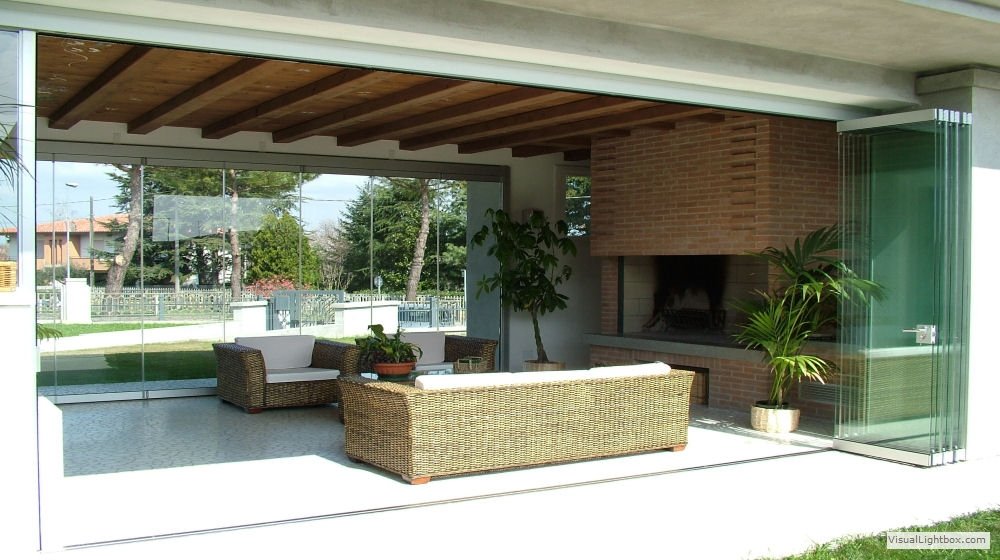 Arkadenverglasung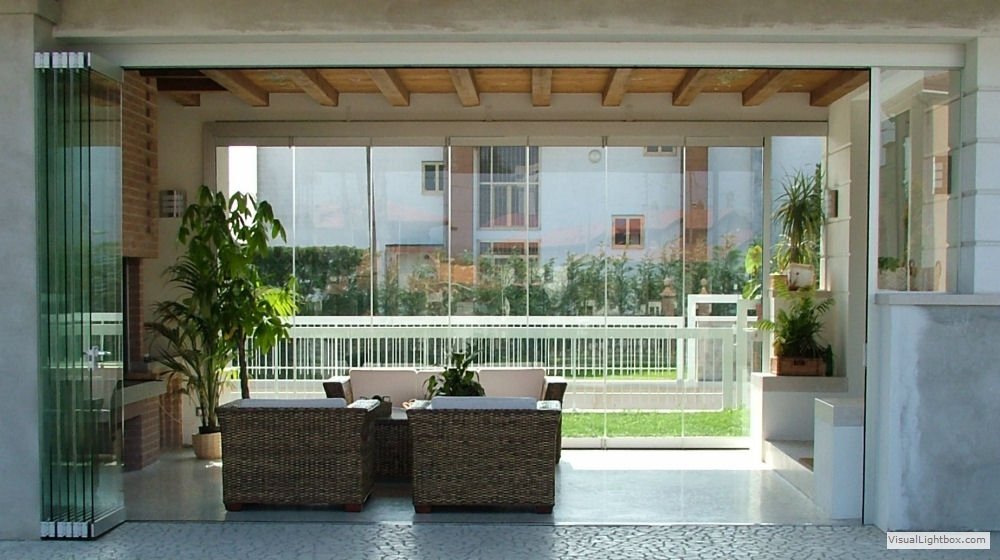 Glasfaltw?nde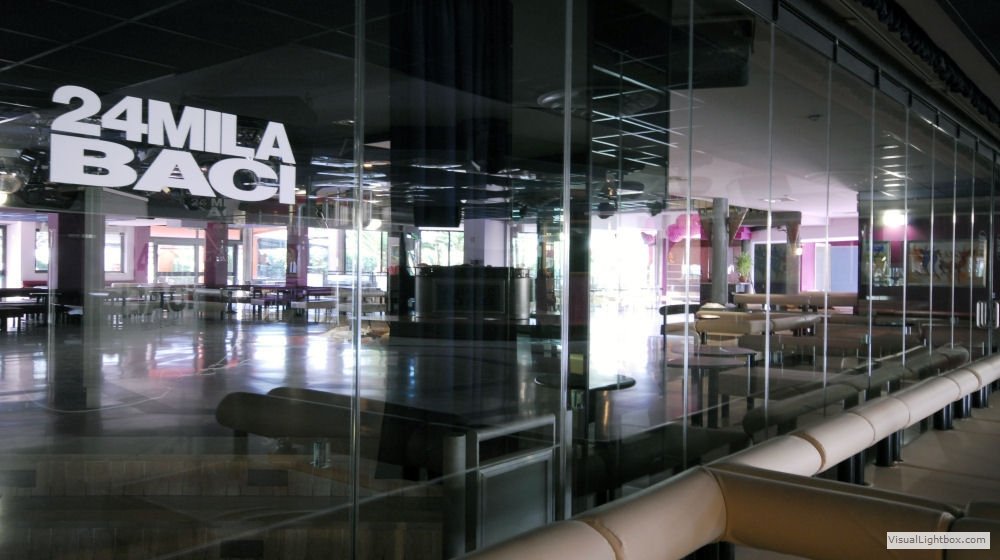 Patioverglasung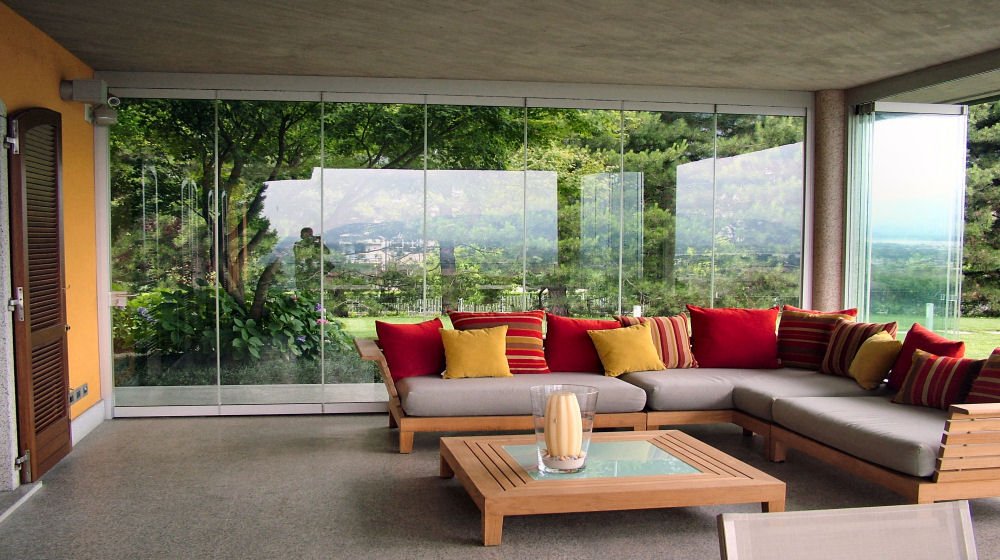 Ganzglasveranda,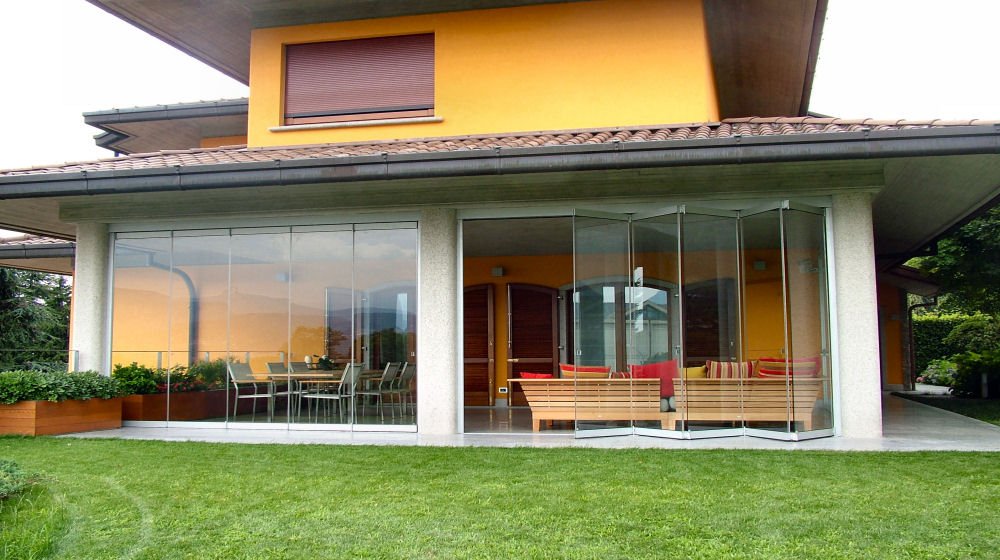 bi folding glass door.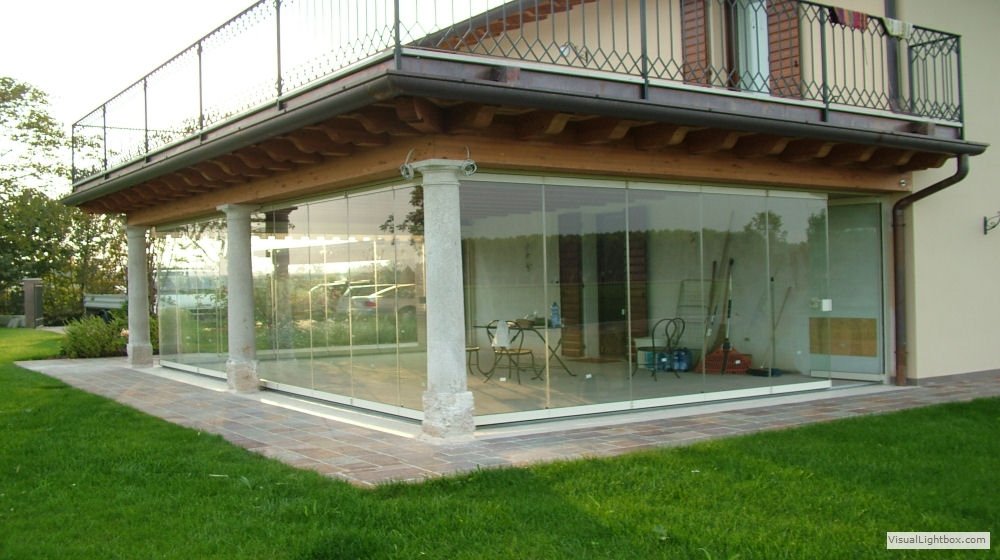 rahmenlose Fenster und T?ren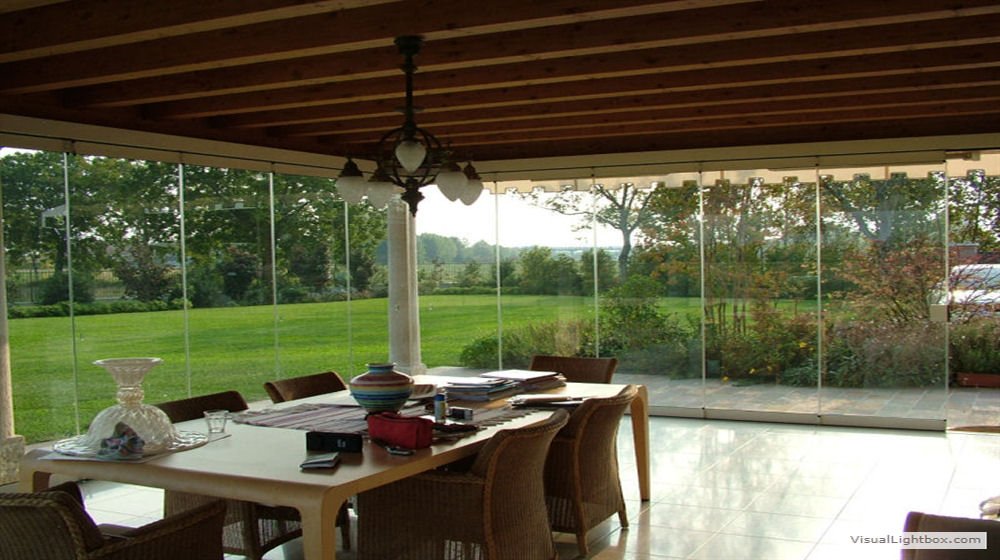 Winterg?rten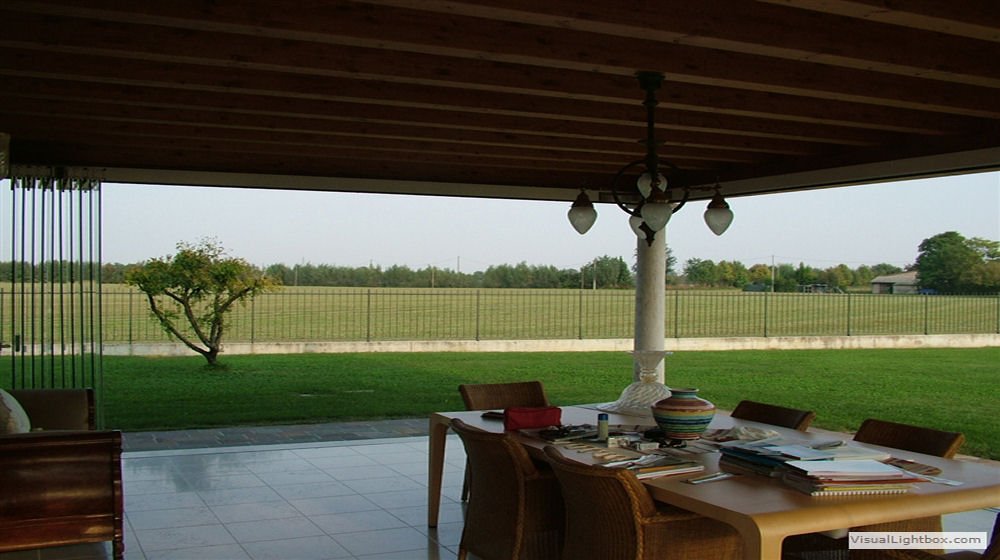 Au?enverglasung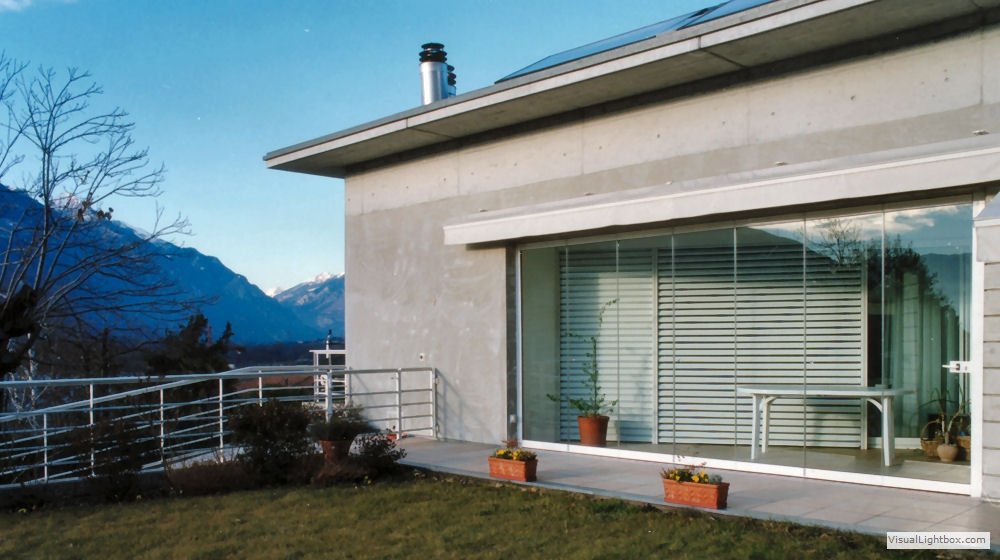 Au?englasschiebewand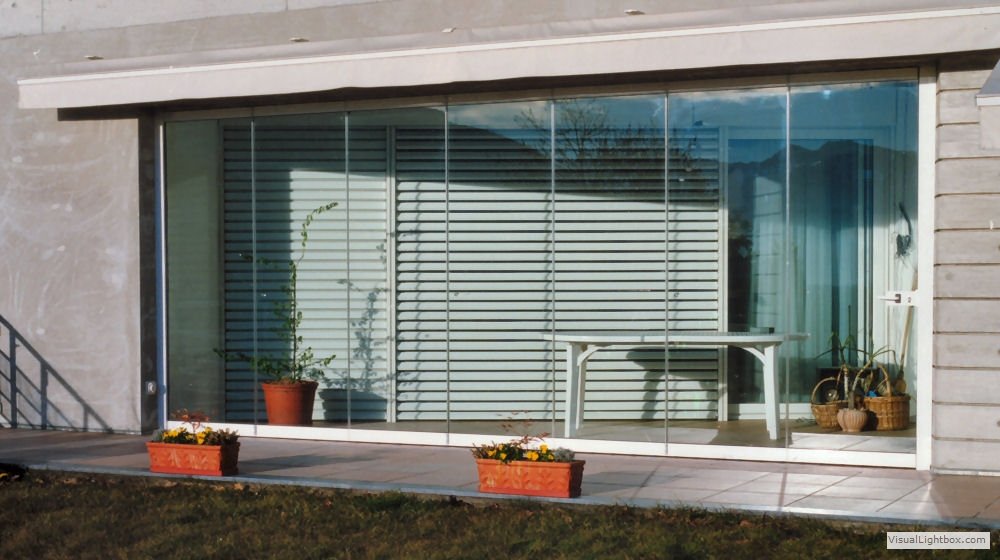 Kristalglasfaltw?nde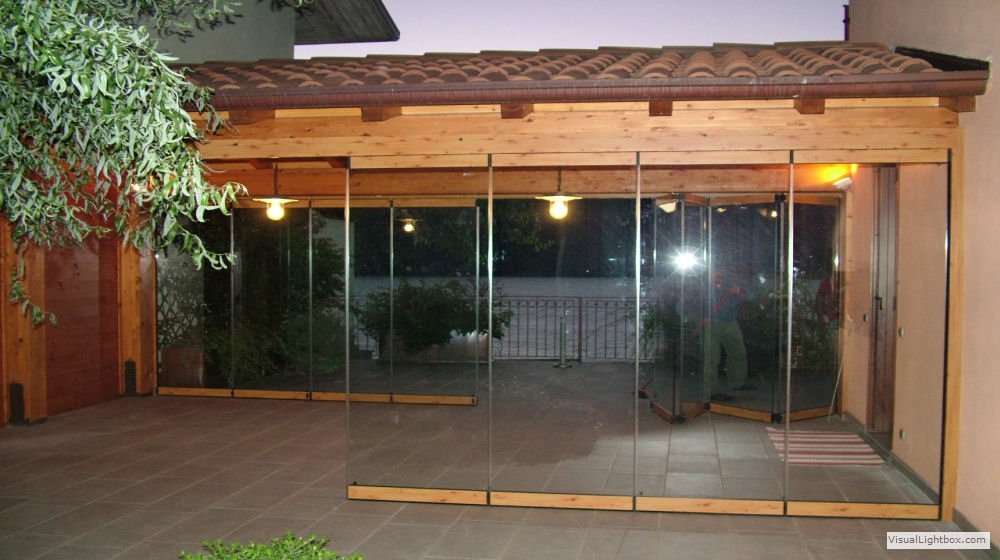 bewegliche Schiebew?nde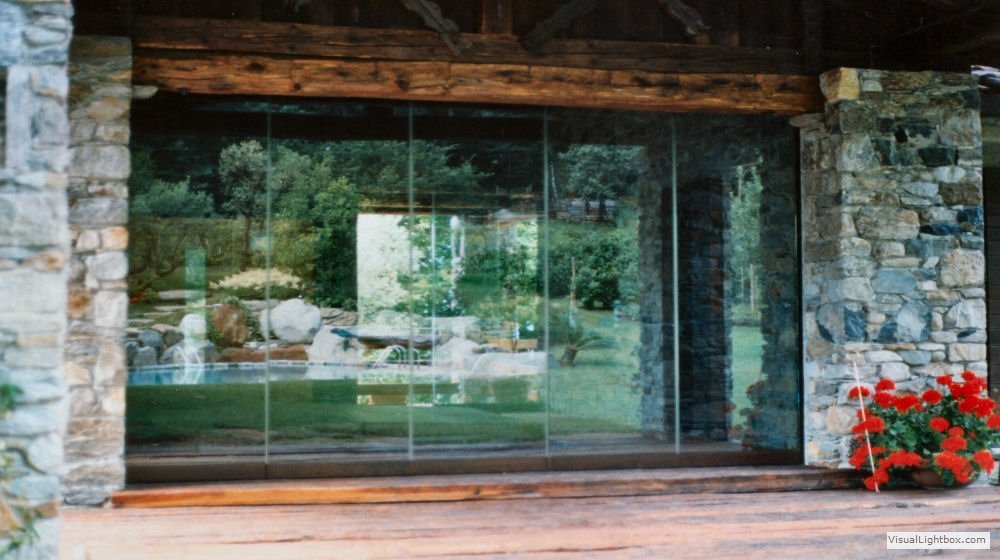 Porch.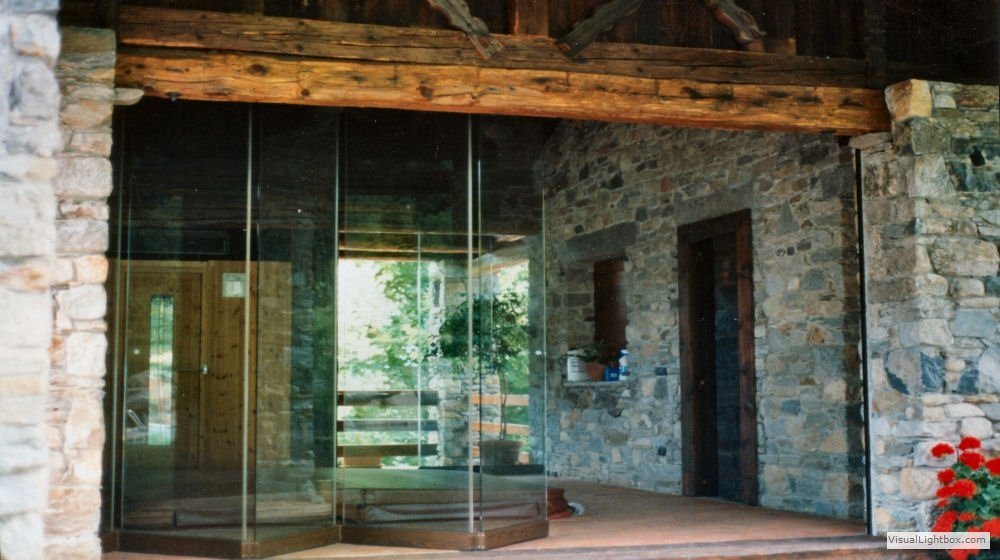 Foldable closure for porch.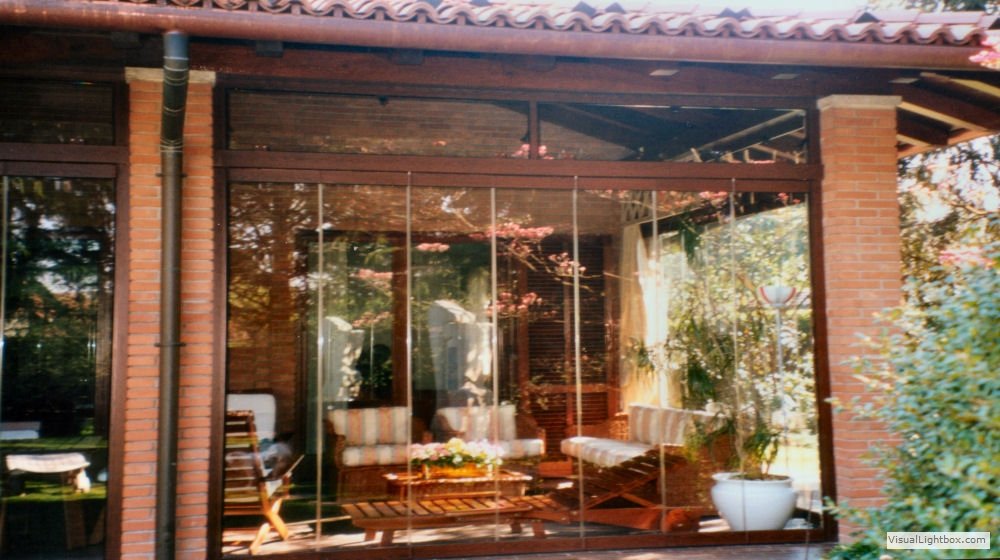 Conservatory.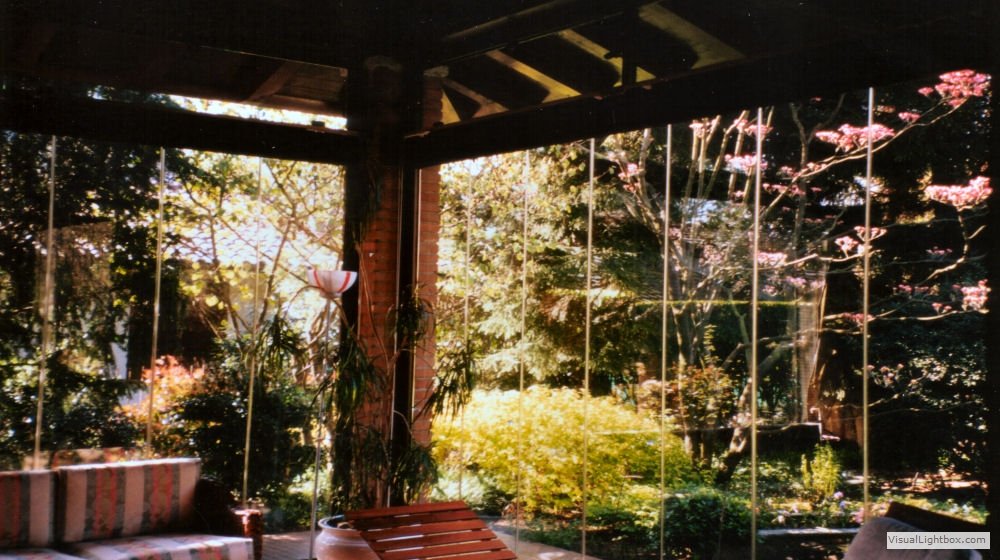 all glass conservatory.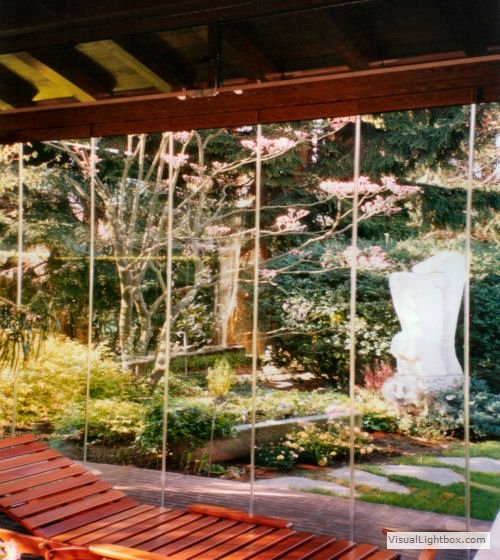 Habitable conservatory.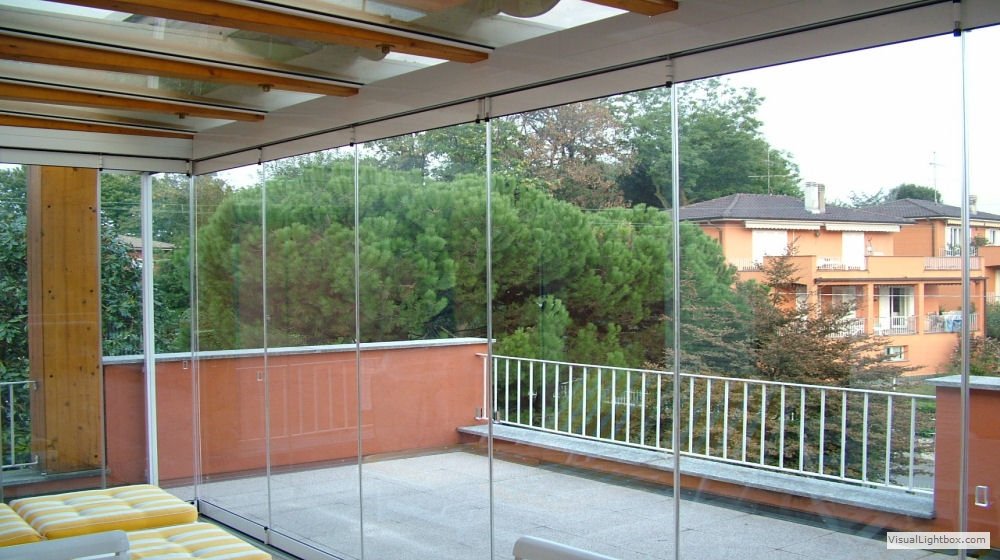 vernda on terrace.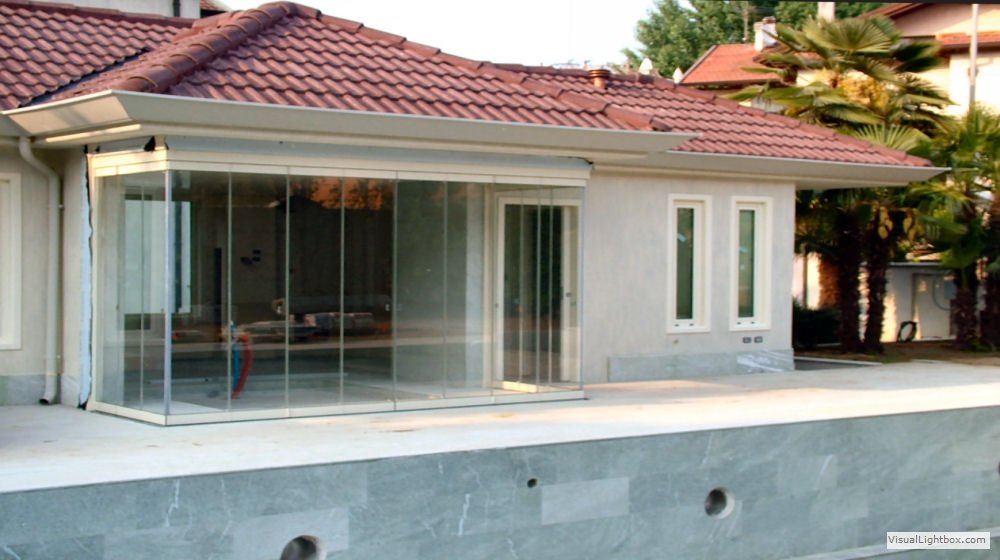 closing off pergola, pool view.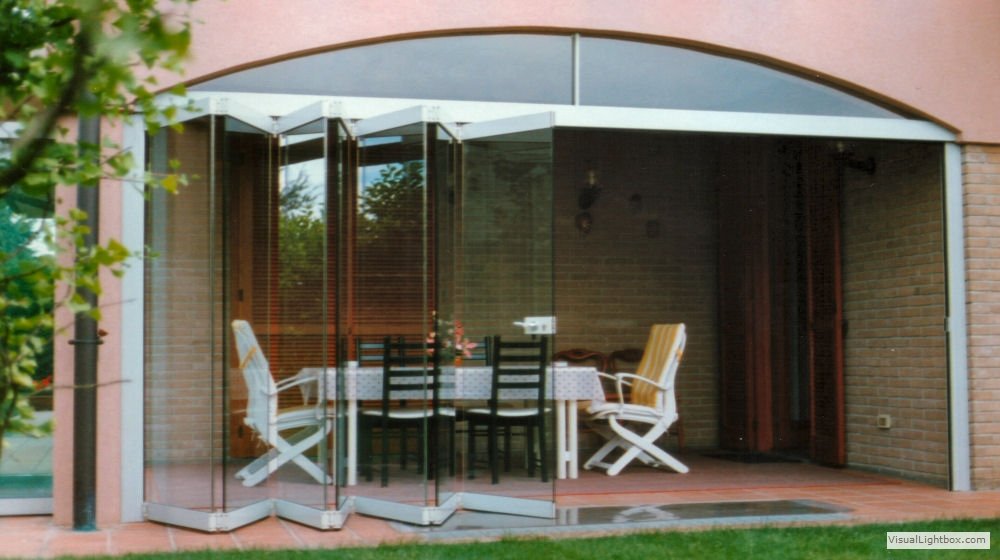 potch with glass door.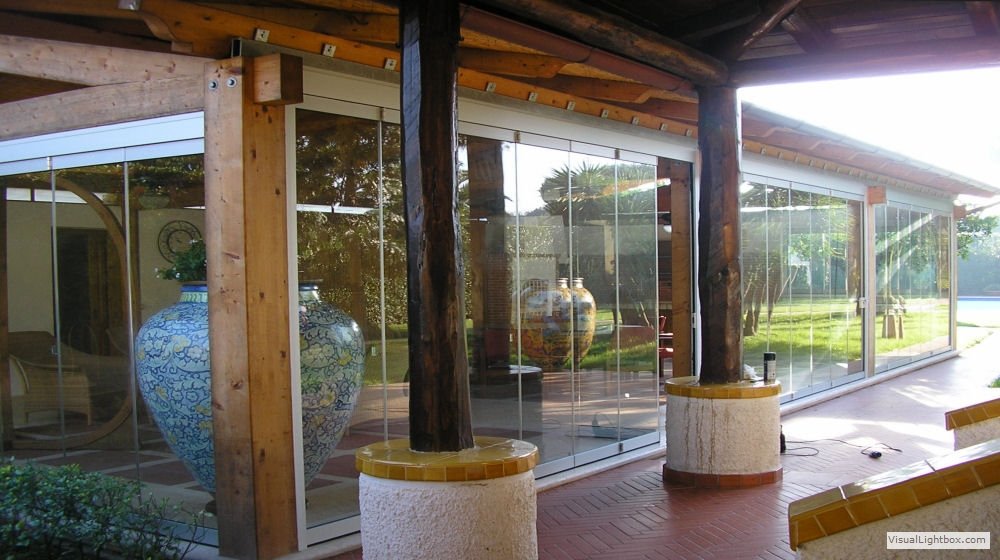 Closing off gazebo in wood.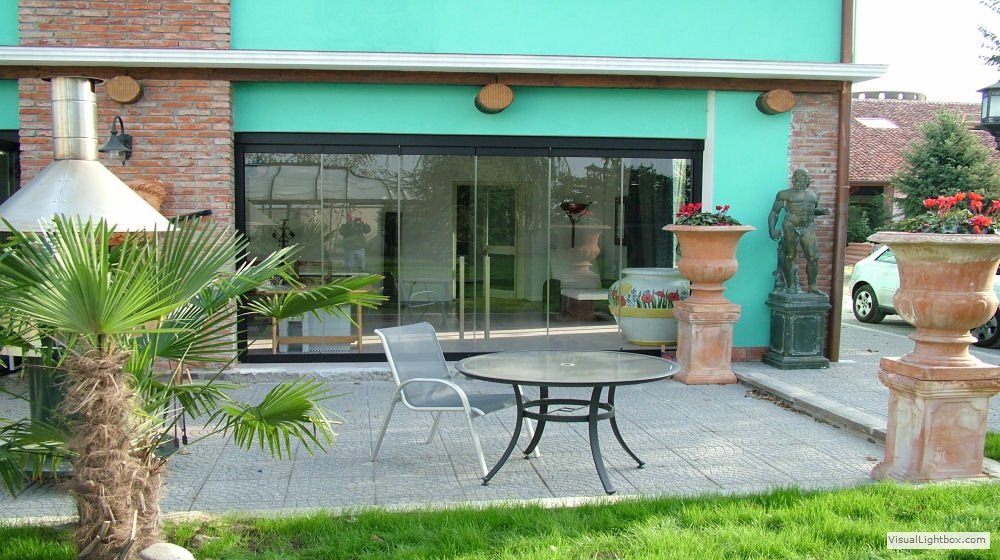 Glass door garden.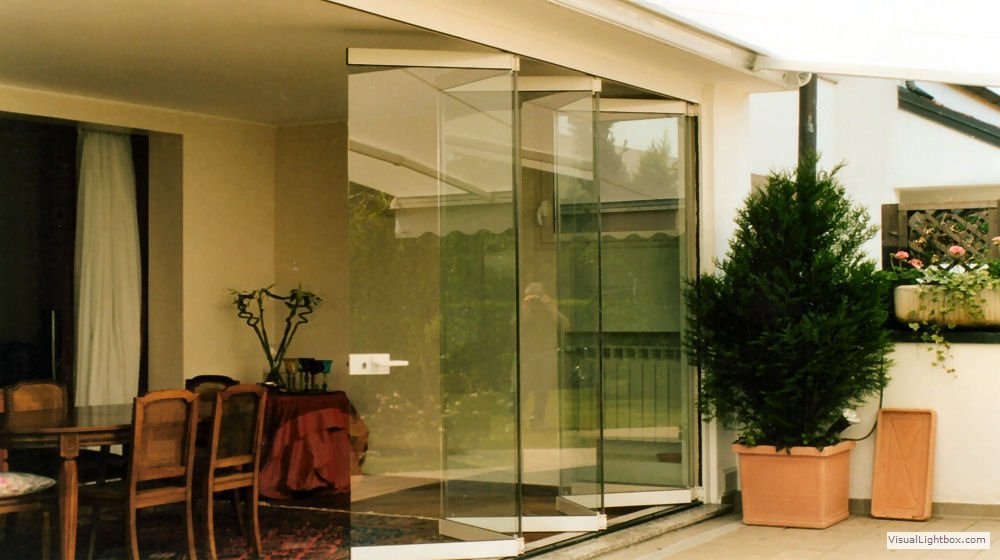 Living room closed with foldable glass doors.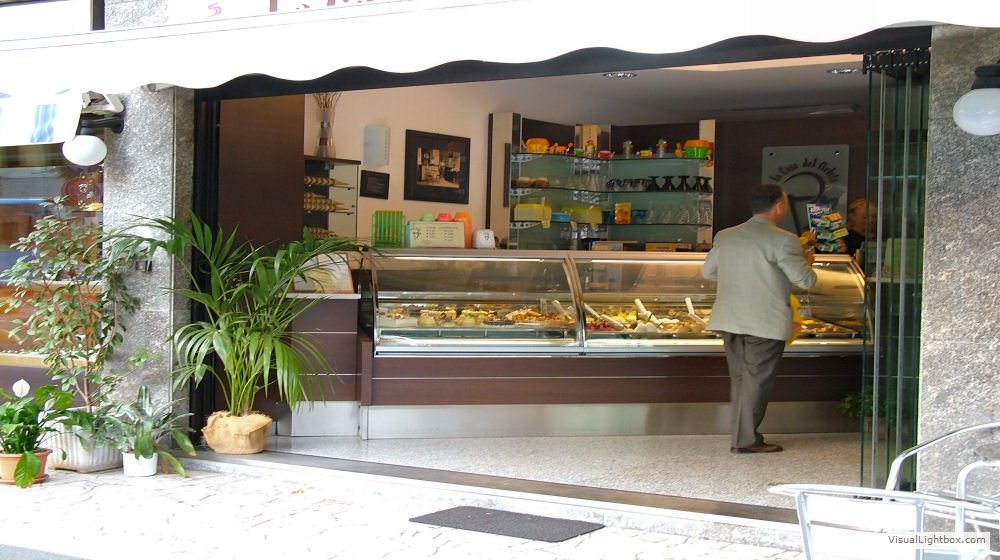 alluminium and glass veranda, pool view.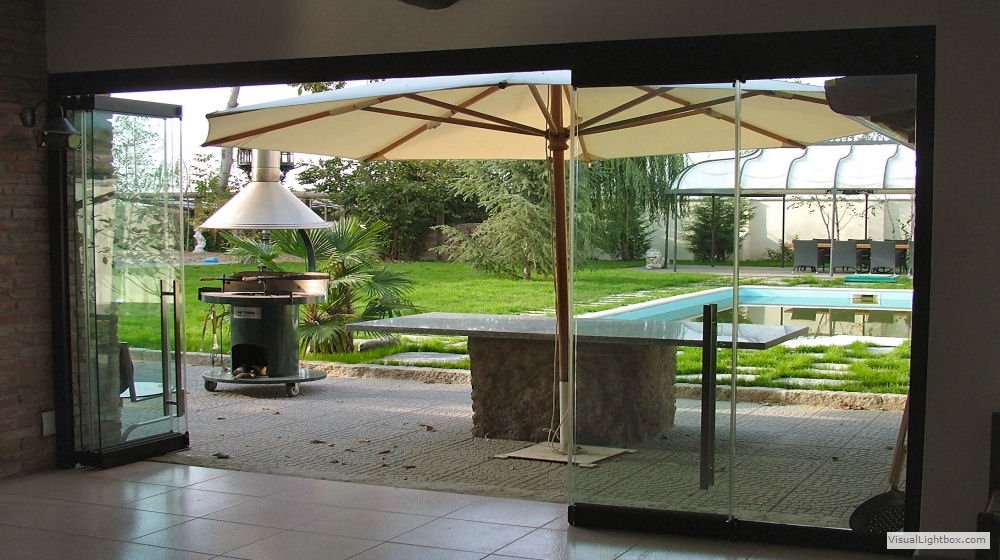 veranda with Fold-up doors.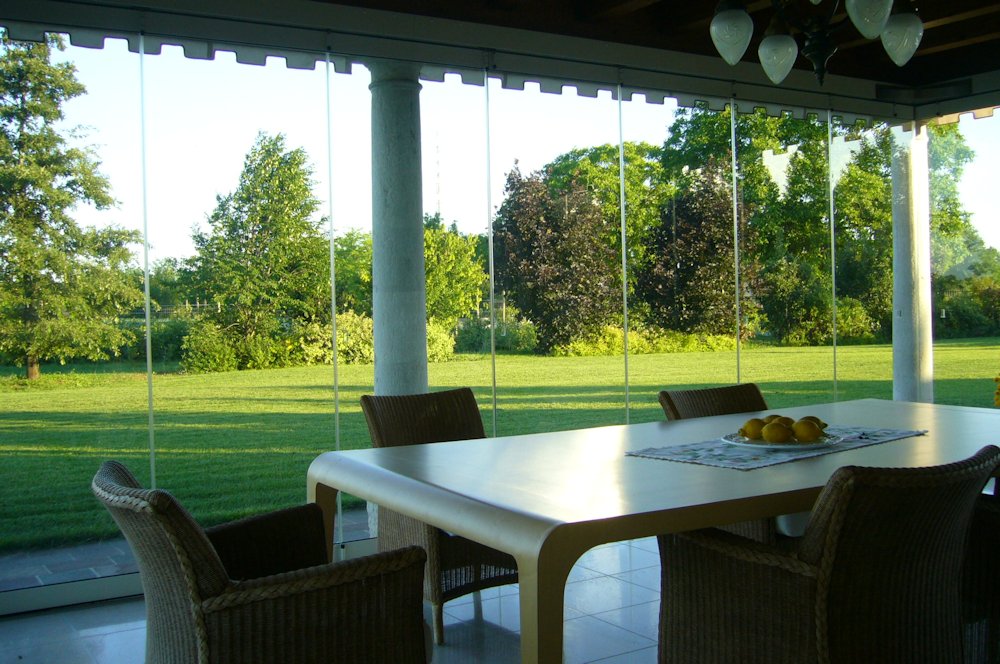 All glass pergola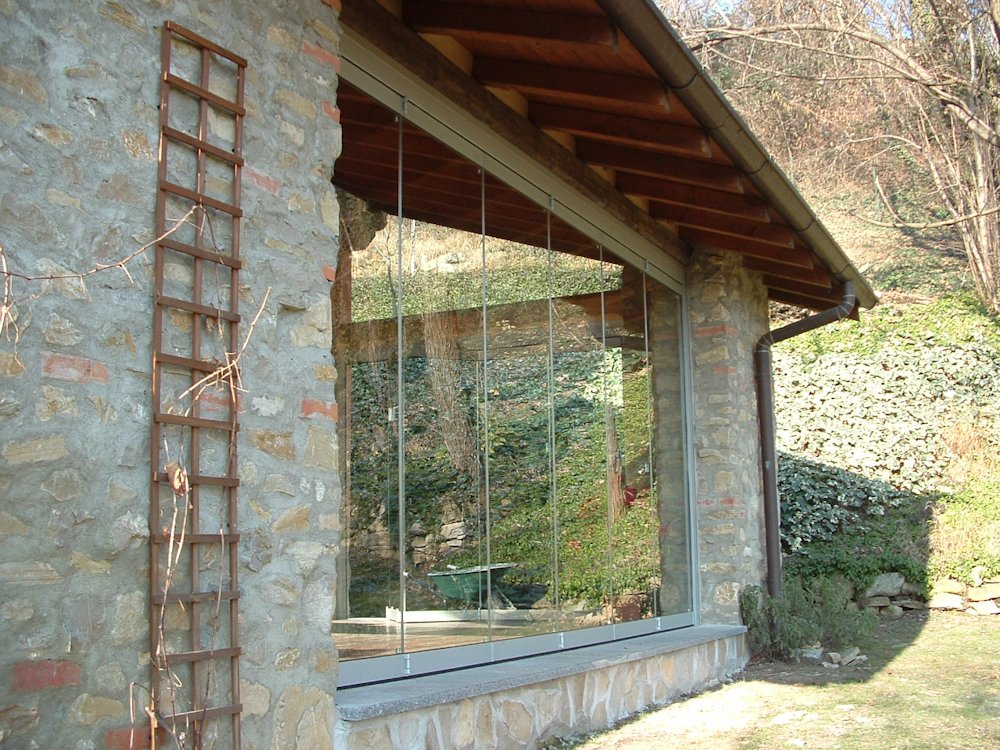 All glass porch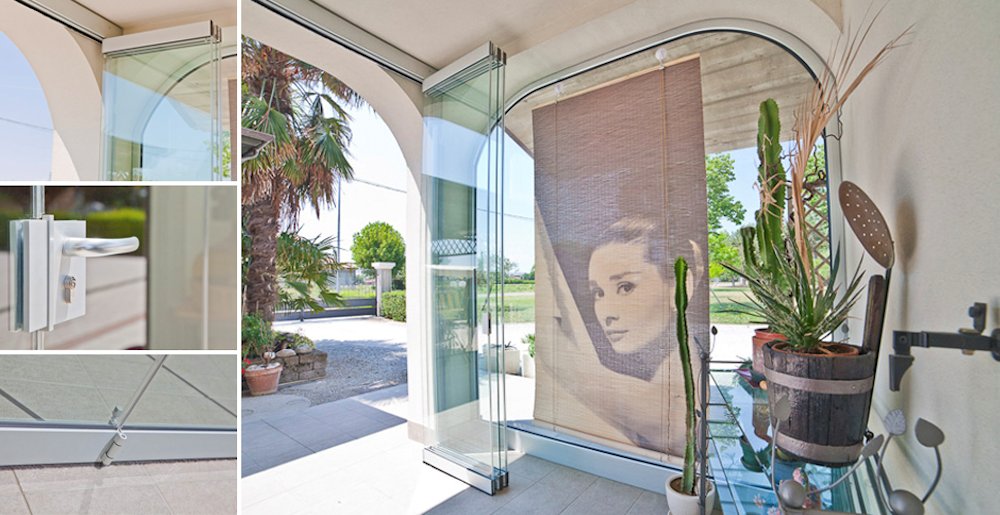 Arch All glass design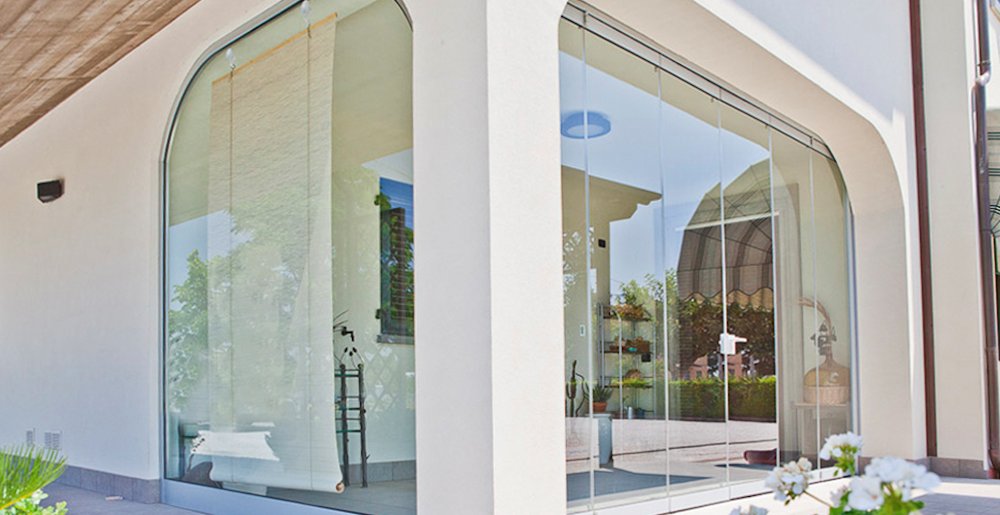 Arch bi-fodling door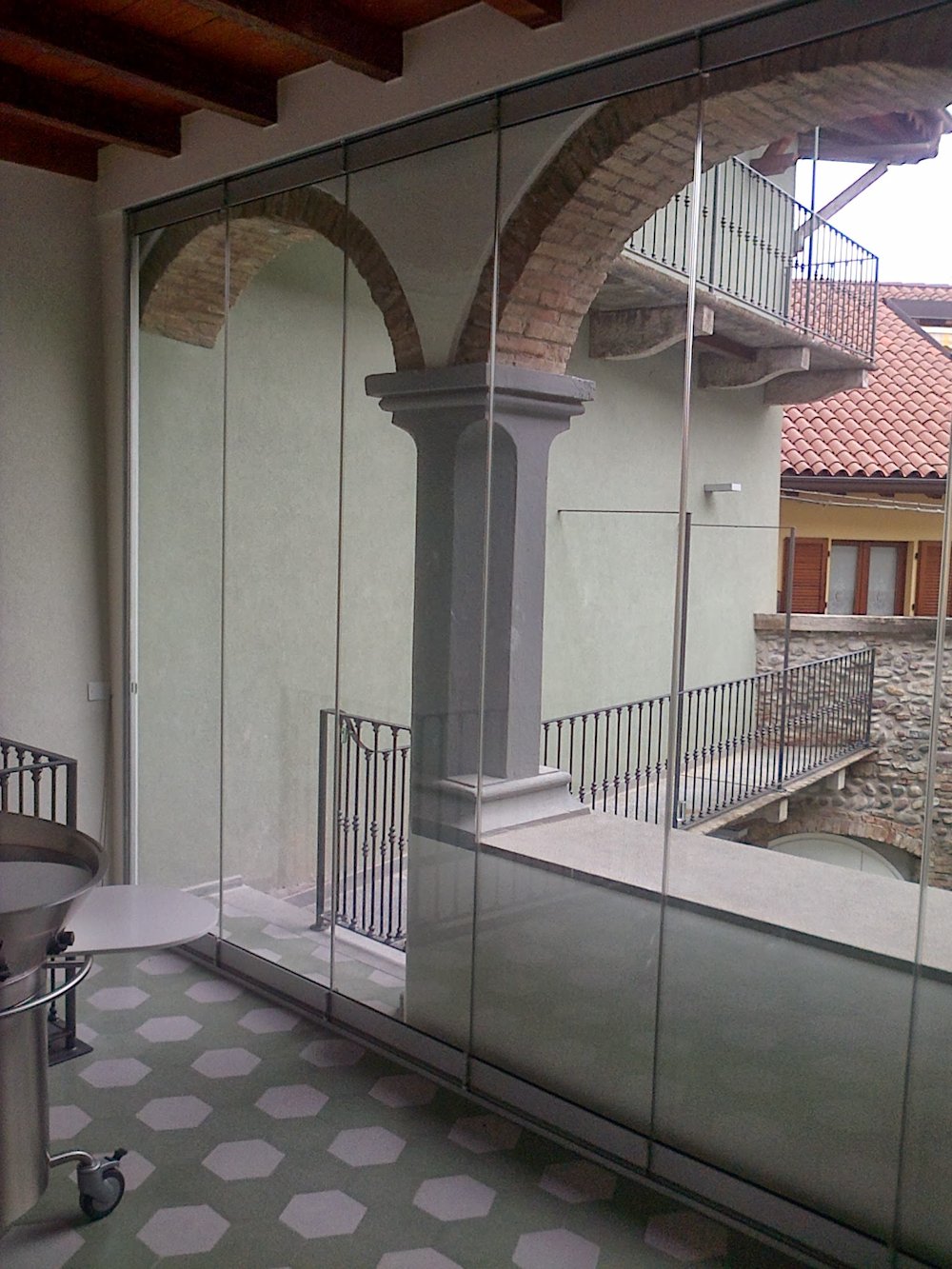 Arch closed off with folding door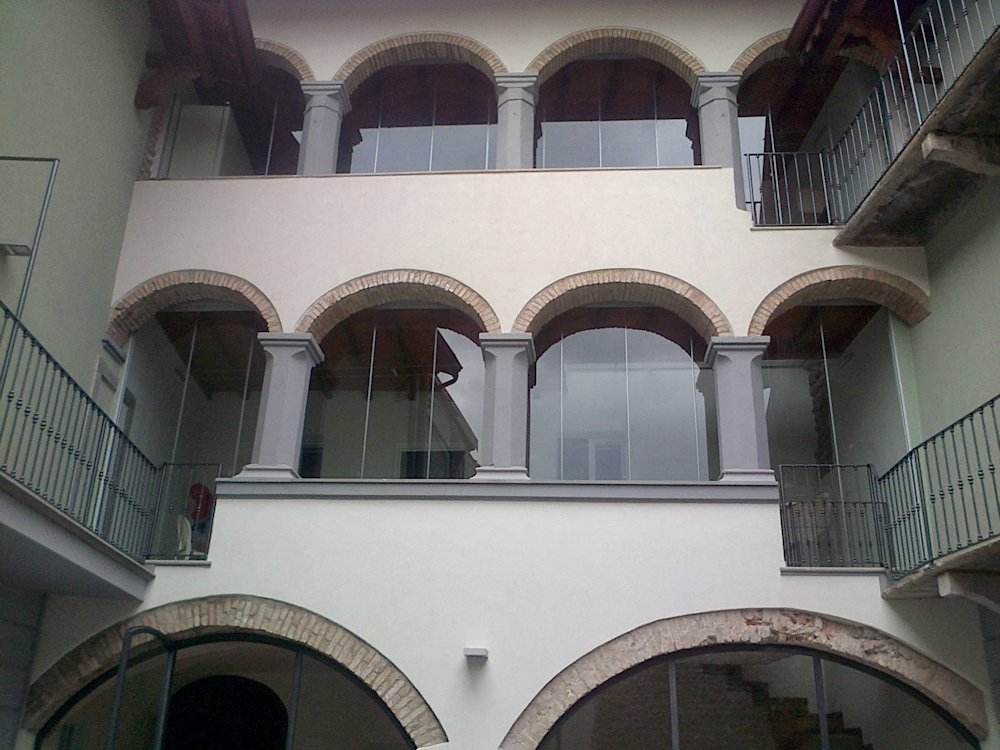 Arch closed off, external view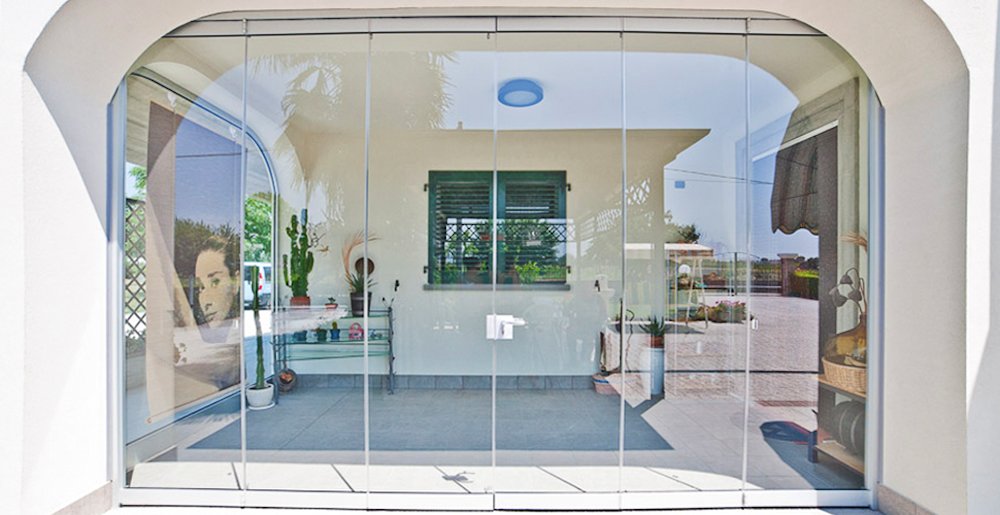 Arch folding door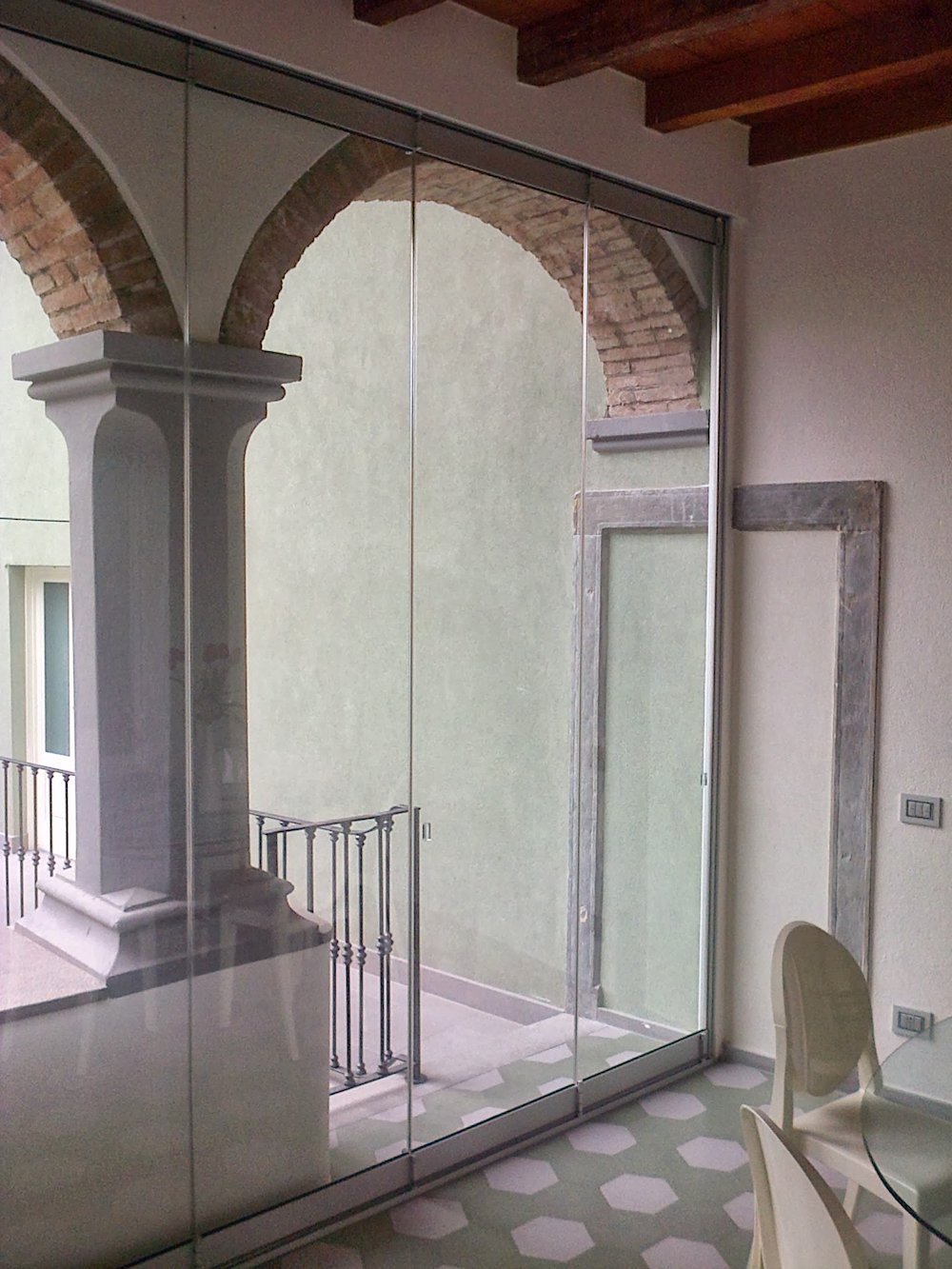 Arch idea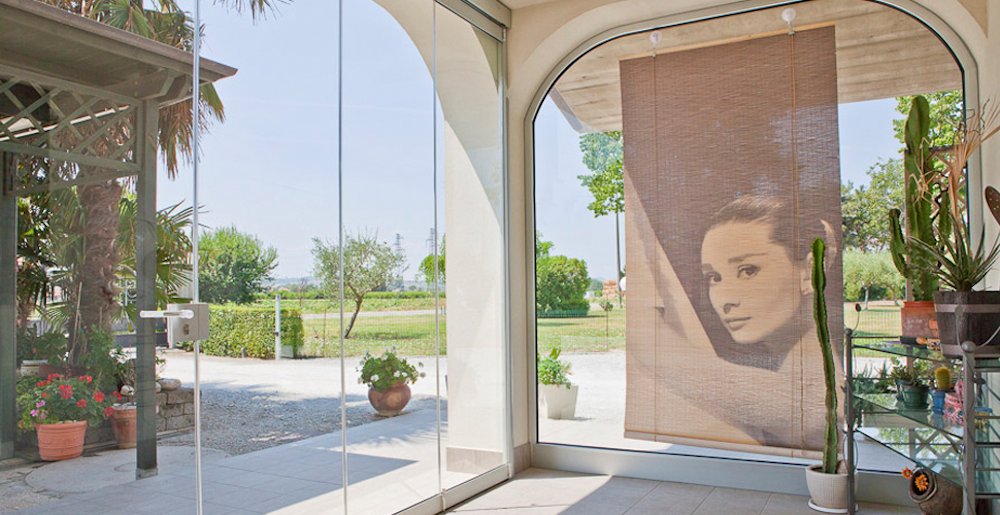 Archway bi-folding door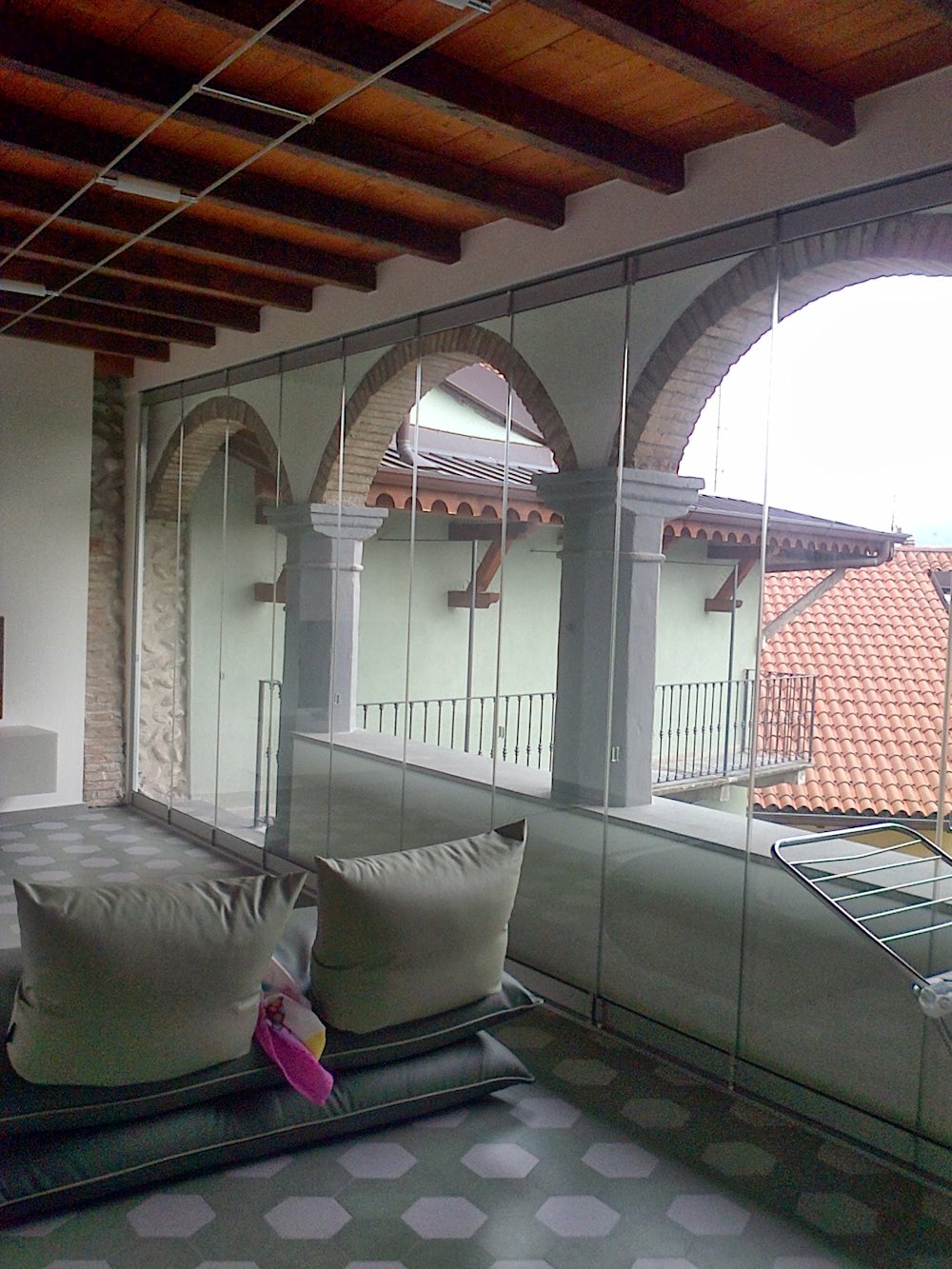 Archway design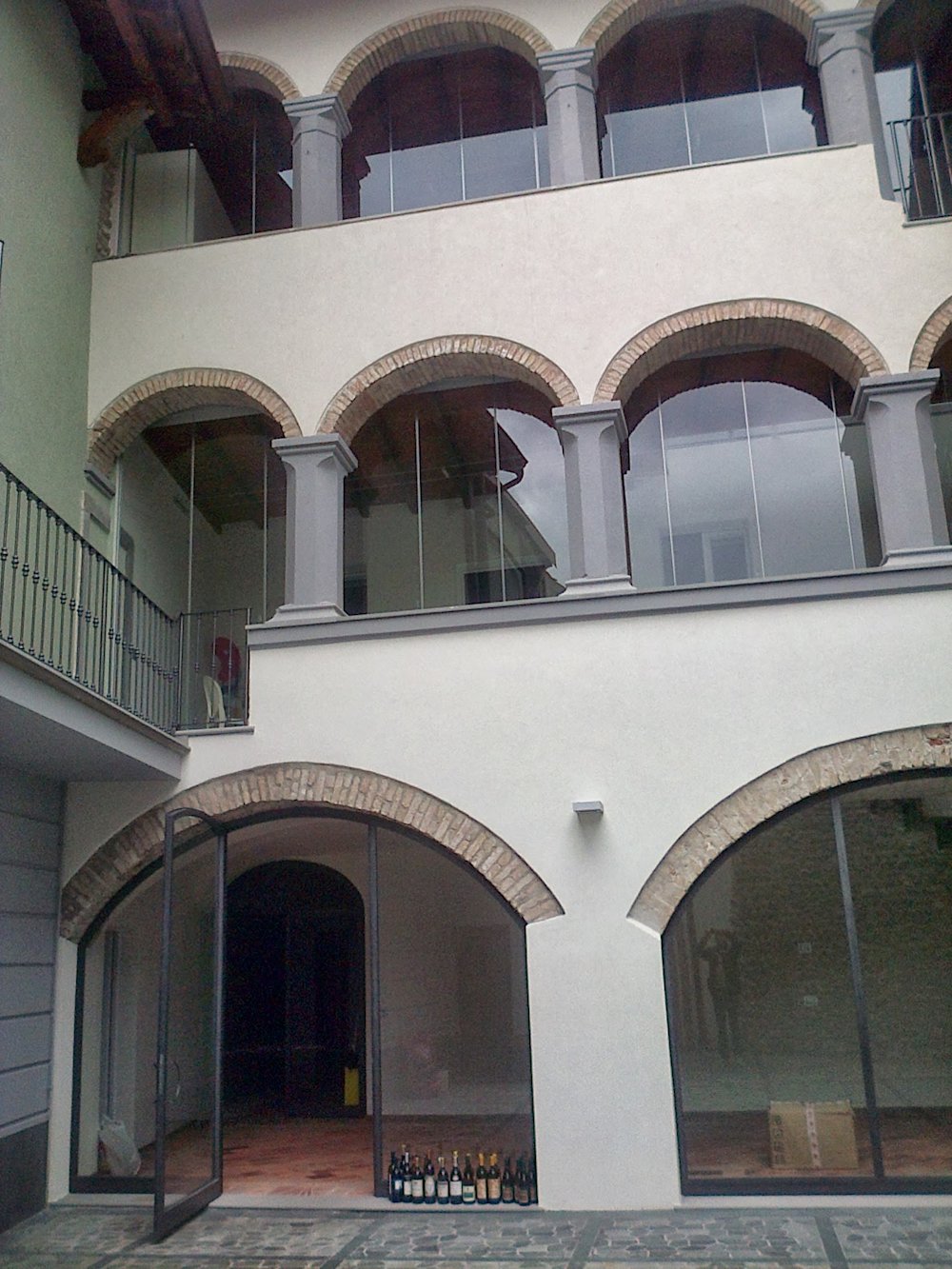 Archway idea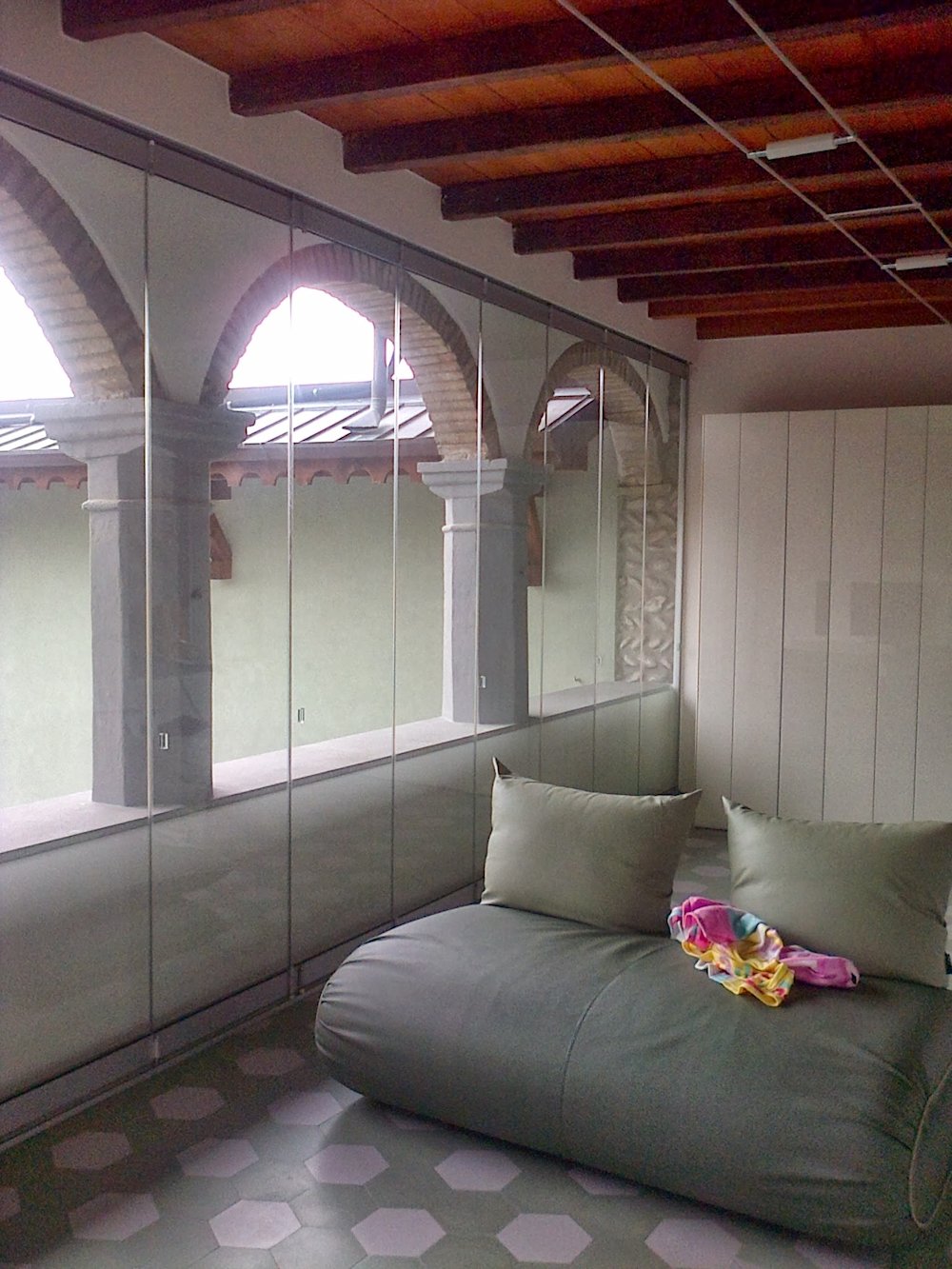 Archway idea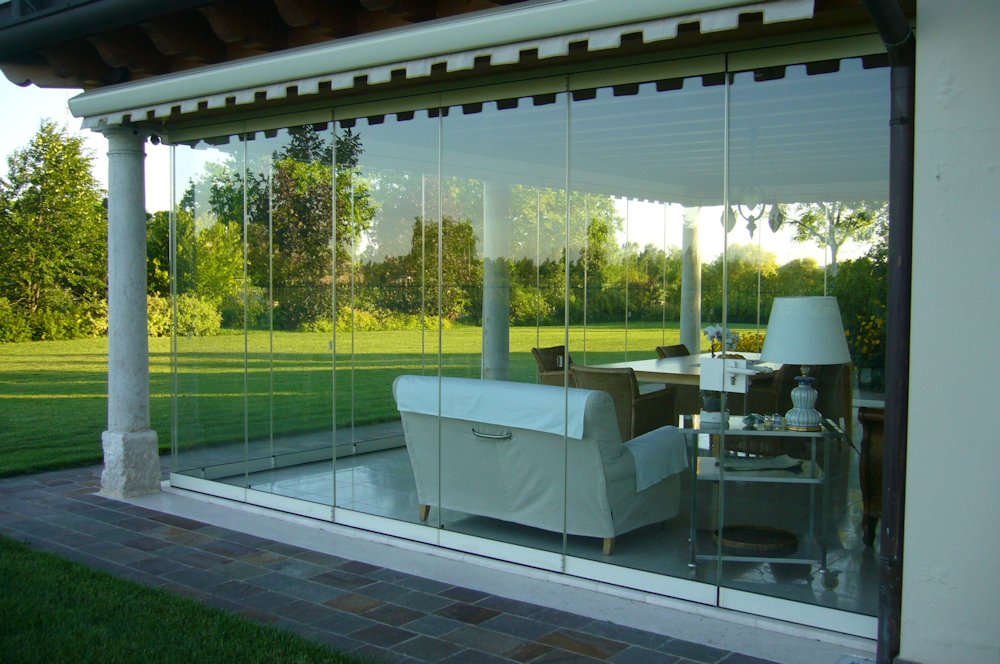 Archway idea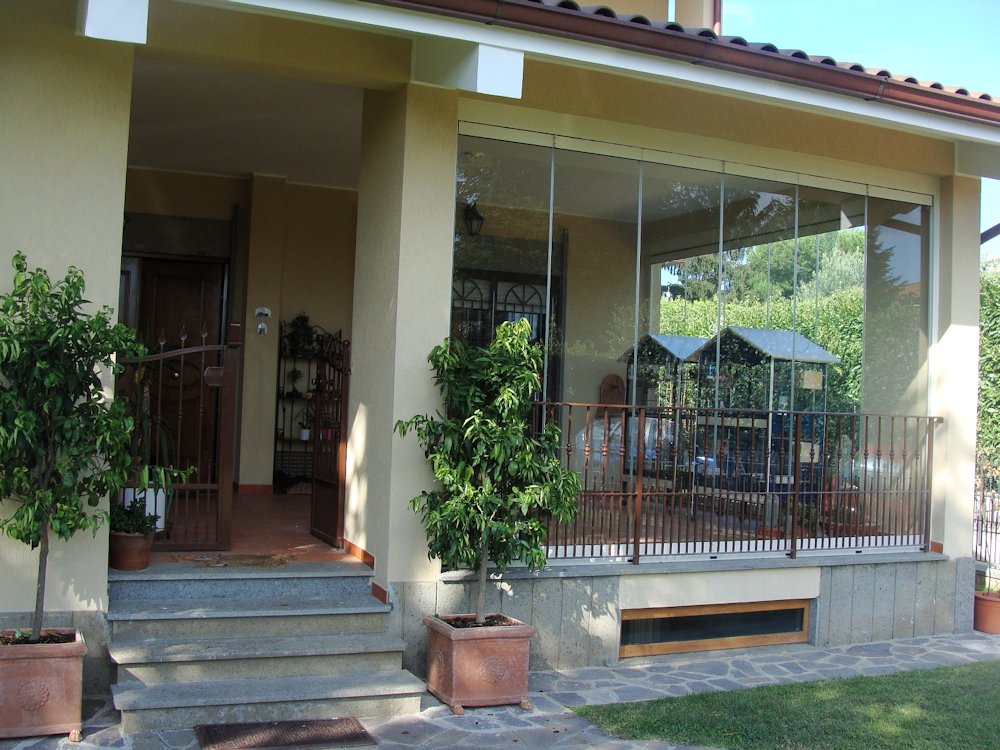 Archway idea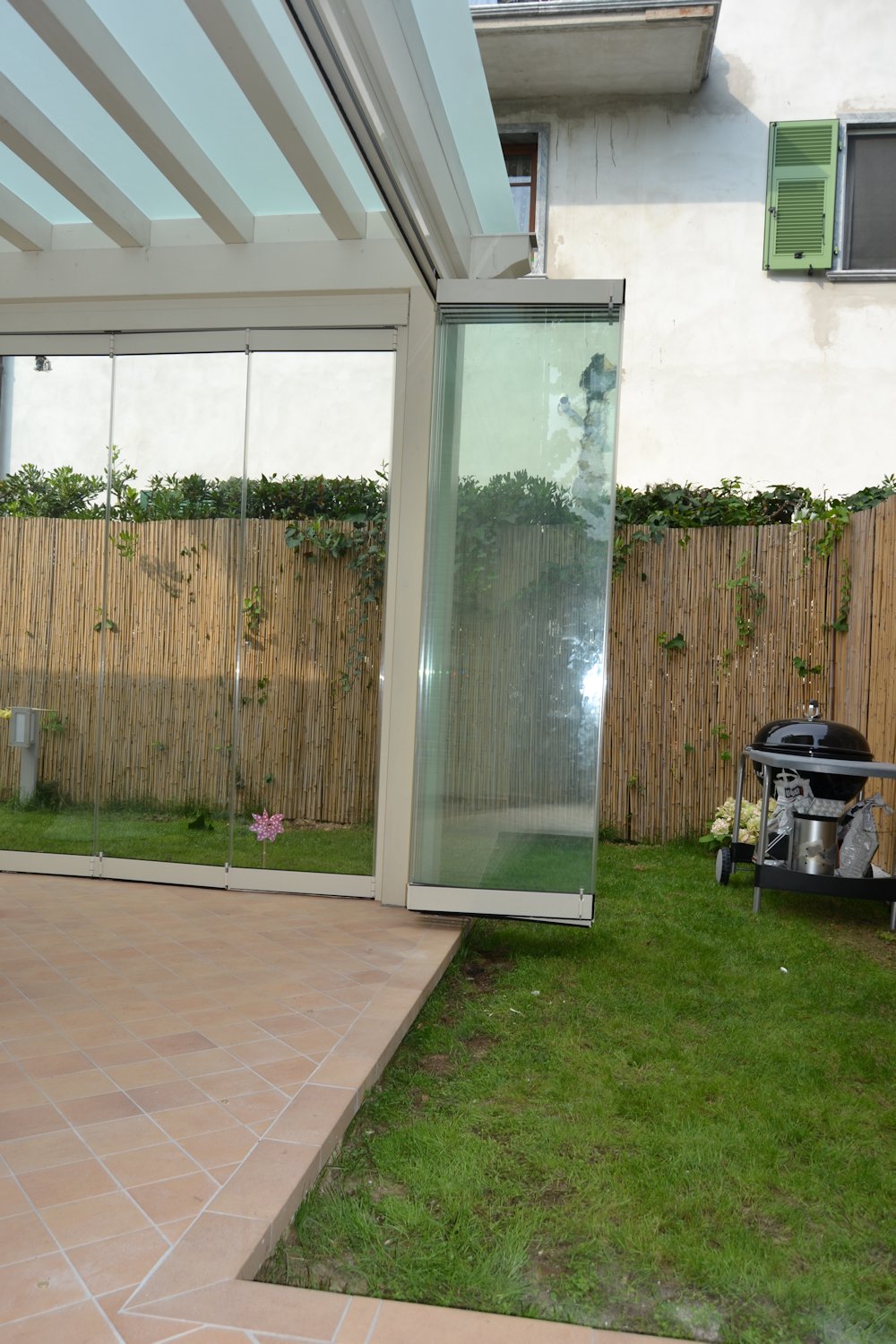 Patio Enclosures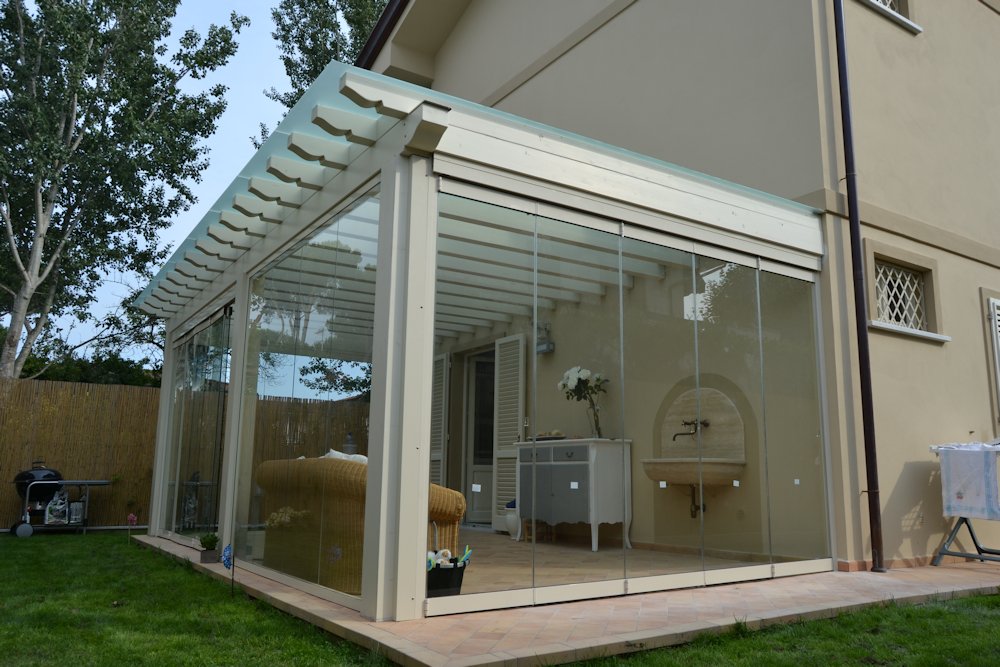 Pergola design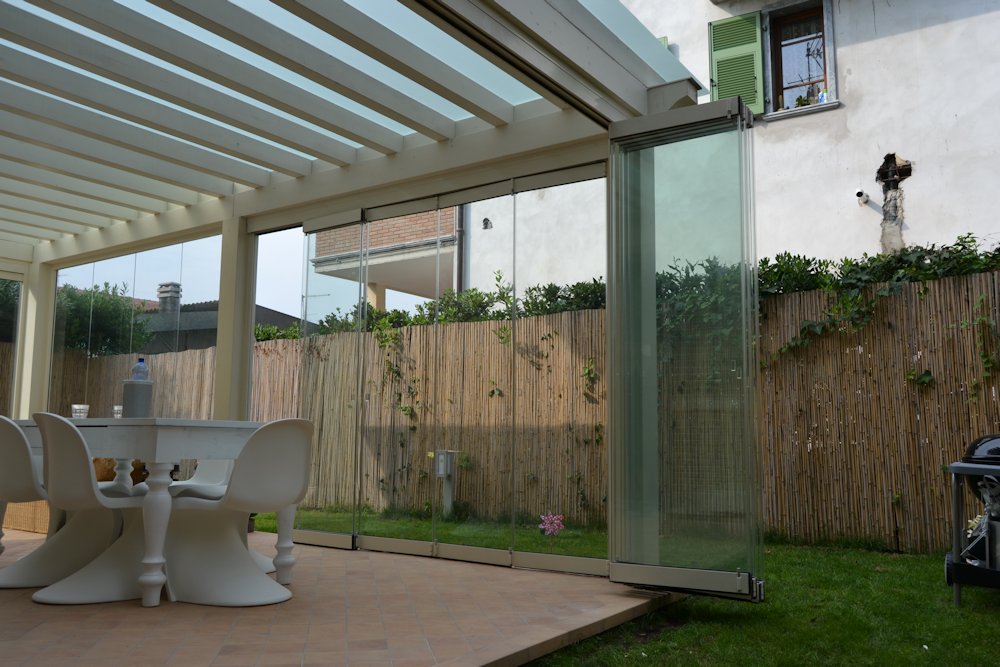 Porch idea (2)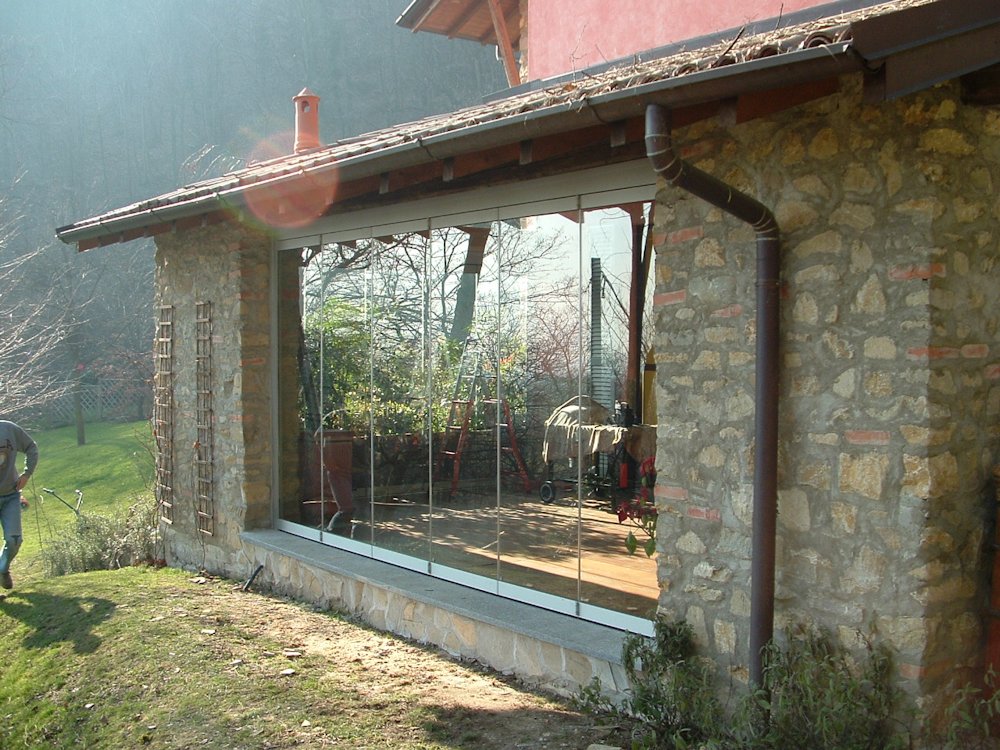 Porch idea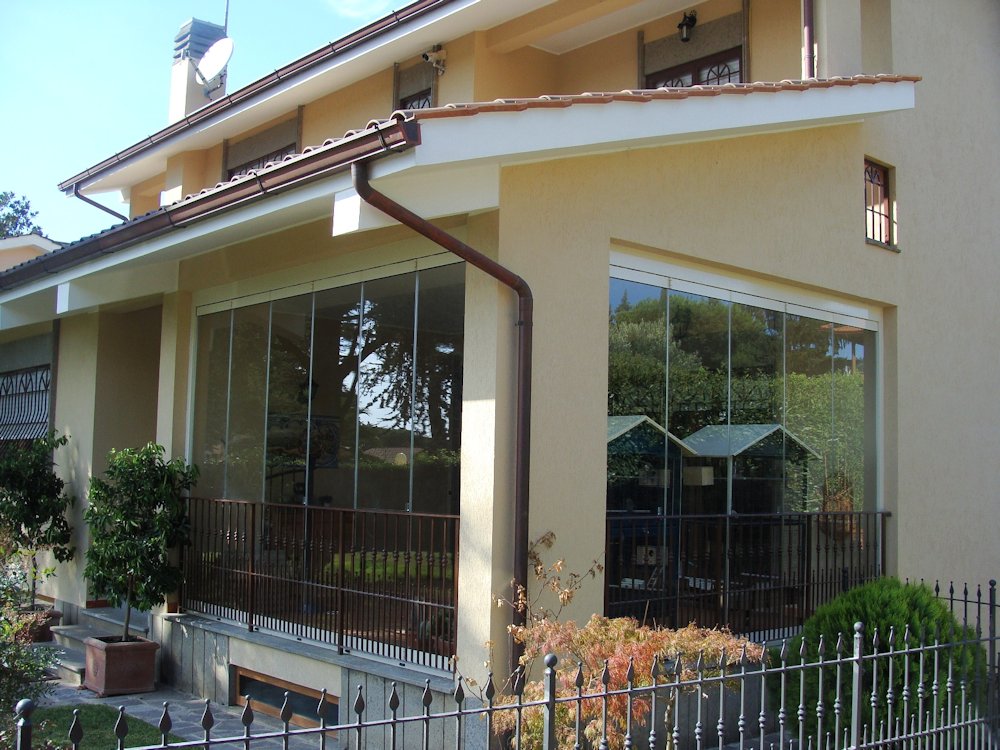 Porch in Italy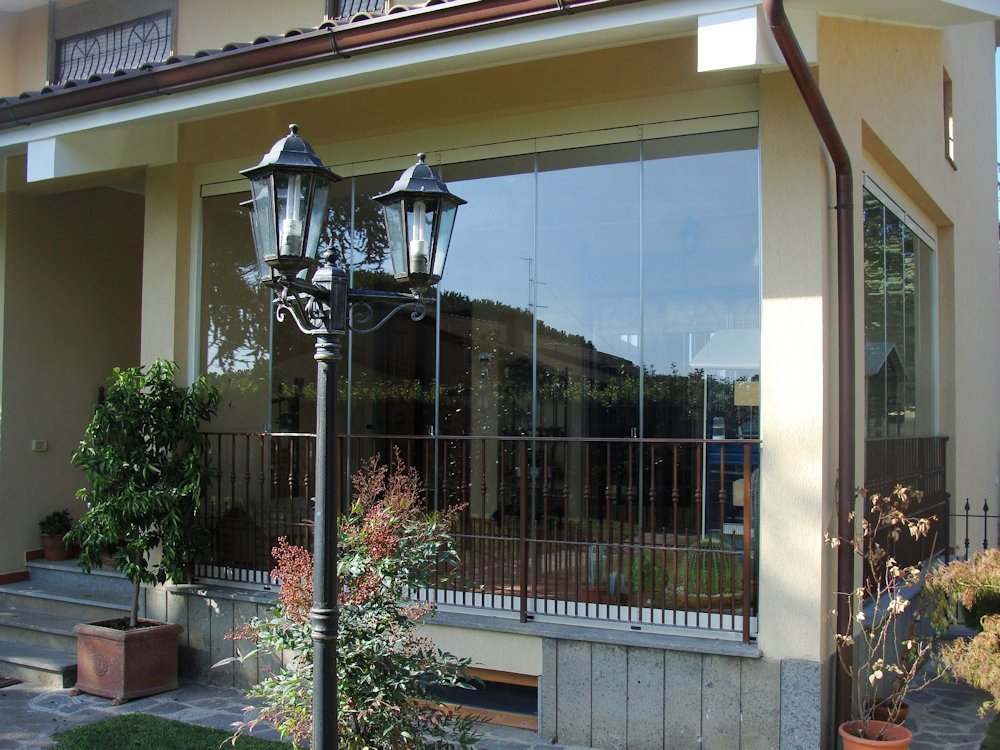 Veranda project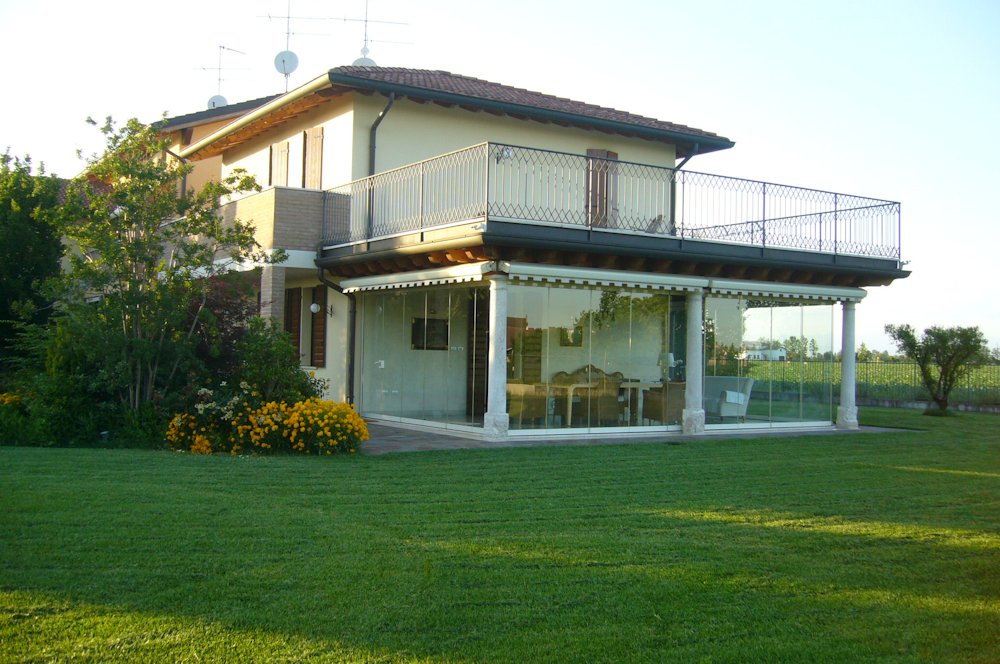 Winter Garden