BellaVista Plus (Top-Down)




Top - down movement

The solution with top-down movement has been created for full height windows or as a screen for large mirroring panels.
---
Screen / Large Shop Window



Intended Use
Ideal for public places such as ice cream parlours, pizza houses, bakers or delicatessens that wish to sell their products at the side of the street. A very transparent glass window is in contact with passers-by, allowing them to look at the products and buy them conveniently.
Perfect also as a screen for very large sizes (up to 3000 mm wide). This size allows the spaces between the pillars of arcades or gazebos to be closed.
The opening and closing is implemented by an automated system in just a few seconds by means of a remote control or wall button (supervised movement). Thanks to motors with electronics, it is possible to manage groups of glass windows at the same time.
Perfect for roadside premises or for closing porches and gazebos.
It can be used as shop windows (for example for direct sales to passers-by), suggested for full height mirroring panels. For solutions placed on low walls or existing structures, bottom-up movement is suggested. .
Ideal for protecting porches, gazebos or outside areas created in open air spaces. It allows tables and high bar, pub and restaurant tables to be protected.
Thanks to its construction features and seals, it provides excellent sealing performance against bad weather.
Sequence in movement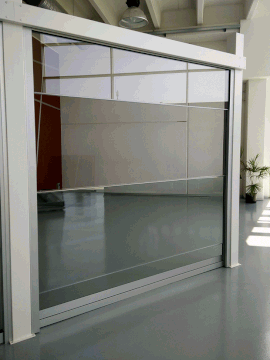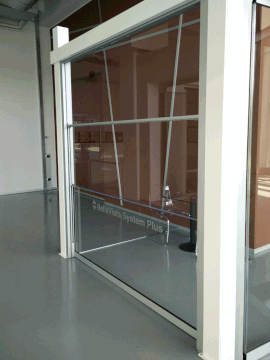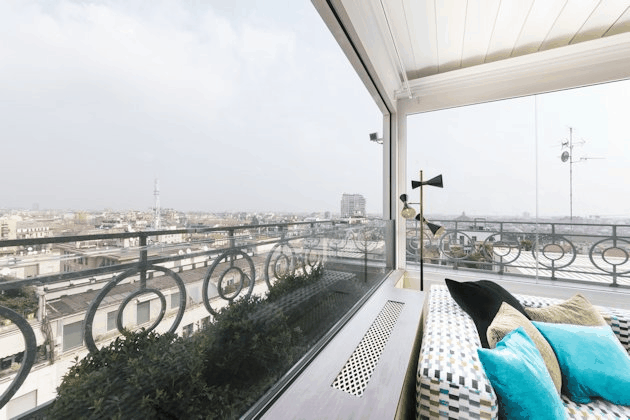 Vertical sliding window. Glass in motion. When the window is open, the glass screen is completely hiddden.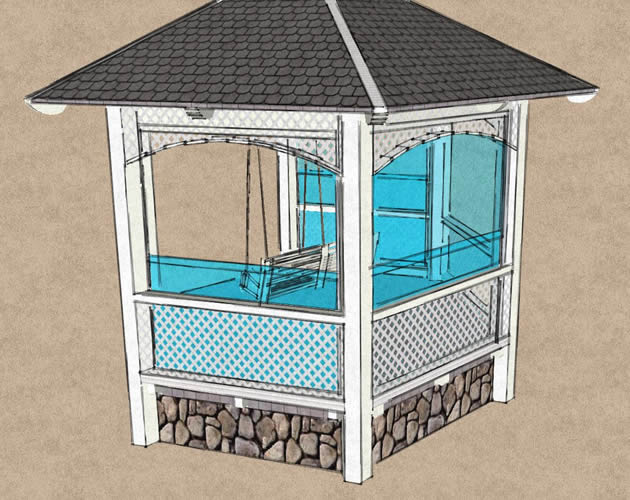 Gazebo protected from wind.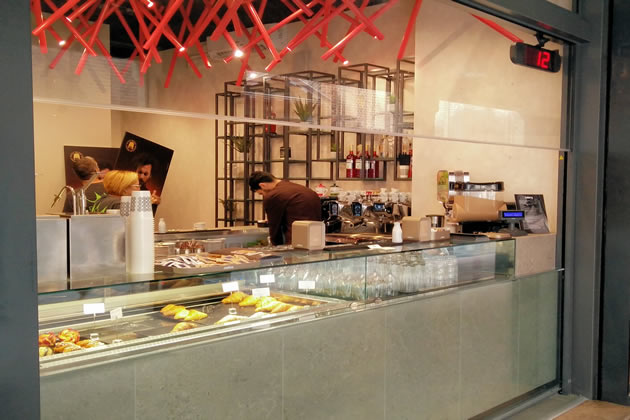 Front shop window for selling street food. Top-Down movement.
BellaVista Plus enhances outdoor spaces thanks to the very transparent and elegant panels that provide shelter and at the same time allow you to admire the view even when the weather would otherwise prevent you from doing so.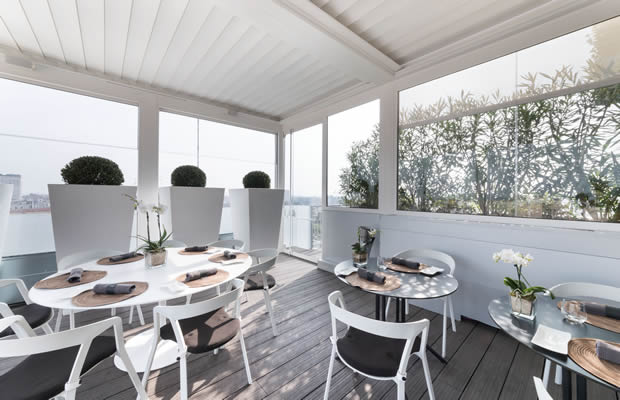 Behind flower boxes, 2 BellaVista Plus elements 3000 H, with 3 glasses.

All Glass, Electrical


Essential features of the BellaVista Plus System

BellaVista plus screen is custom designed and built with tested materials to ensure both high quality and functionality. The structure is made from the primary aluminium alloy and anodized (20µm) or painted in polyester powder. The bolts and screws are made from INOX stainless steel. The materials are suitable for use in coastal areas.

There are no limits in the horizontal direction, the screens can be used to surround spaces of all types and sizes, since the system is modular and completely flexible.


Made to measure according to customer requirements.
All Glass: there are no vertical struts between mobile panels.
Mobile panels are in glass that is tempered or laminated up to 10 mm, with polished edges.
The lower part is in transparent or opaque glass up to 24 mm thick, or with a blank panel.
Electrical movement with remote control.
The mobile panel can be blocked in any position.
Single electricity connection, there is an electrical feedthrough in each module.
Single or group movement .
The possibility of bringing several modules closer together.
The finishings can be personalized: the upper box can also be finished differently from the rest.
Installation takes place through only lateral fixing to an existing structure. There is no need, therefore, for upper fixing and no weight bears on the slab or upper beam (optionally it's possible to even to upper fix) .
No parts need lubrication or scheduled maintenance work.

Solutions:

Lower fix glass + one moving glass
Lower fix glass + one moving glass + one upper fix glass
Lower fix glass + two moving glasses
Lower fix glass + two moving glasses +one upper fix glass

Possible variants:

Fixed fanlight: a useful solution for windows higher than 2500 mm. The use of a fixed fanlight enables the beginning of the openable height to be maintained within 1,100 mm, so is excellent for contact with customers.
Fixed lower part: ideal when, for example, a sales counter is below.
An aluminium beam: giving strength, it allows glass of less thickness to be used, thus also reducing the overall weight of the screen.
Mixed solutions: it is possible to unite the variants described above, creating an ad hoc window for your shop.
The fixed parts can also be made with blank panels.


More technical informations (Sections)

If it rains...

We have designed the screen so that it provides protection against the weather.

The position of the glass and the transparent seals (in red in the drawing) have been designed to reduce draughts and infiltration to the minimum.

The position of the glass and the transparent seals have been designed to protect from outside
The movement


Electrical opening and closing.
The fast and safe electrical system for opening and closing makes it possible to protect the environment and obtain localized shelter in just a few seconds.

The electrical movement is operated by a special remote control or wall button. The panels can be moved individually or in groups. The power provided is 220V. Movement must be carried out under supervision.
The mobile panel can be blocked in any position.
Introductory Video
BellaVista PLUS


Look carefully at the details that ensure the quality of the GM Morando screen / windbreak. The video you are about to see was shot at the Brian & Barry Building in Milan.
2 moving glasses
BellaVista PLUS with double moving glasses


In this movie you can see the TOP-DOWN version with 2 moving glasses. We have the BOTTOM-UP version too.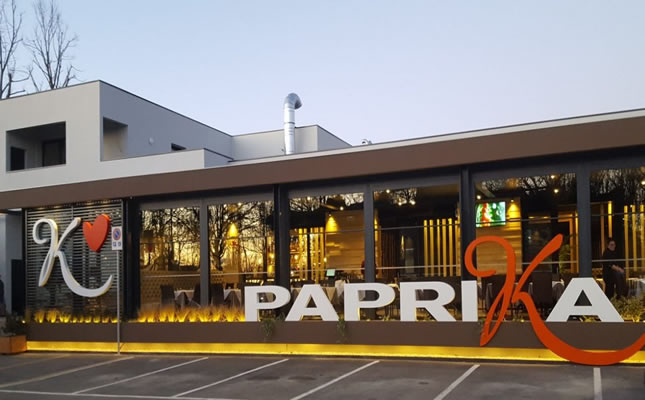 Double vertical moving glass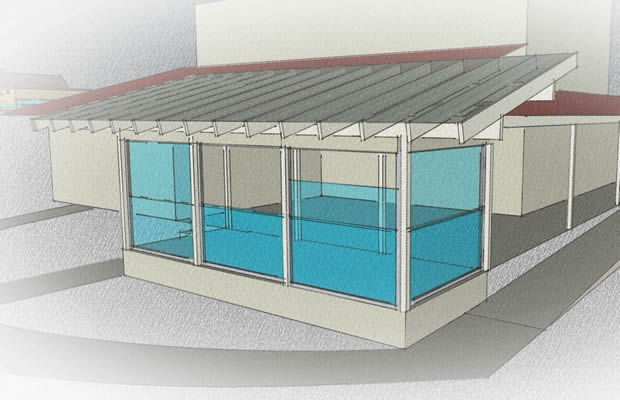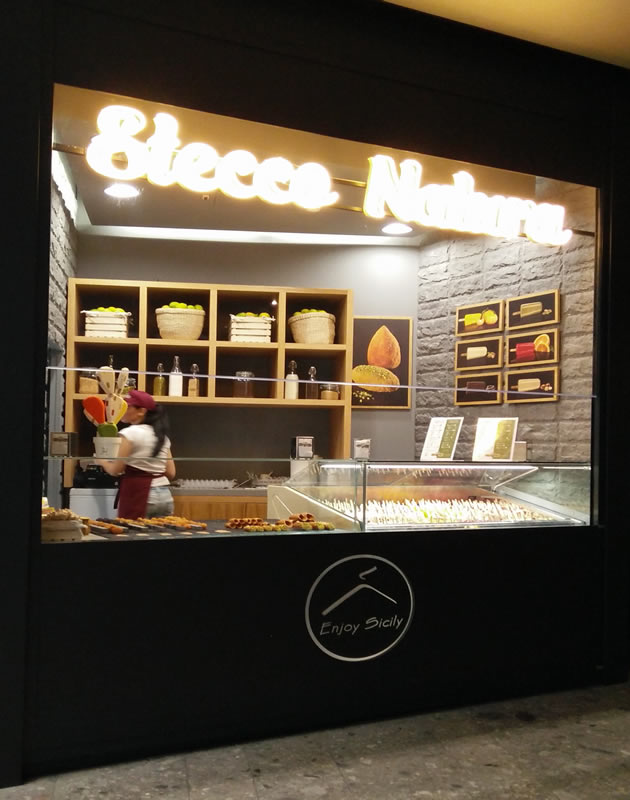 Front shop windows @ Piazza Duomo, Milano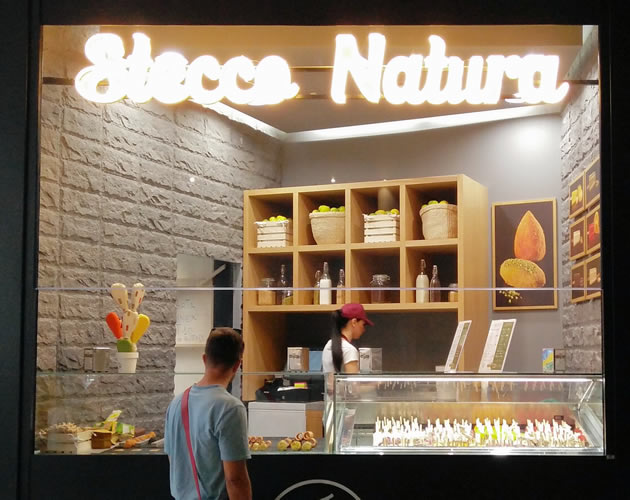 The moving glass is completely hidden whn open. Top-Down Movement
Table
Technical features
:
Context of use

Made to measure

Movement

(Under Supervision)

Maximum dimensions
(W x H mm)

Glass

(Fixed part)

Glass

(moving part)

Anchorage System

Elements with corner

BellaVista PLUS
Shop front, Windbreak


(TOP/DOWN)

Windbreak

Shop Window

Yes

Electric movement (220V) with remote control or wall button.

3000 x 3000

Laminated or tempered
(till 24mm)

Blank panel

Tempered
10mm / tempered+ laminated 55

only side

Corner with mounts

Choose another screen
More technical informations (Sections)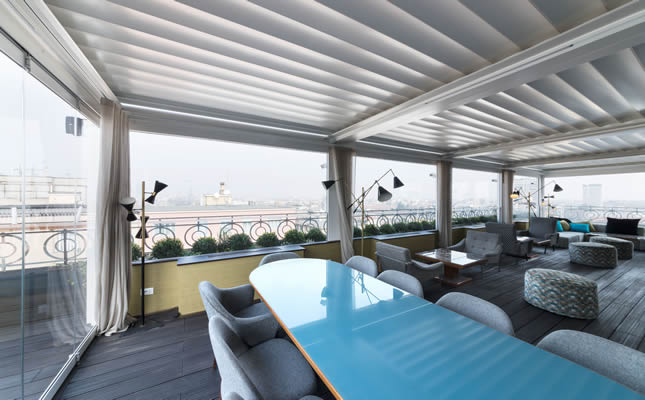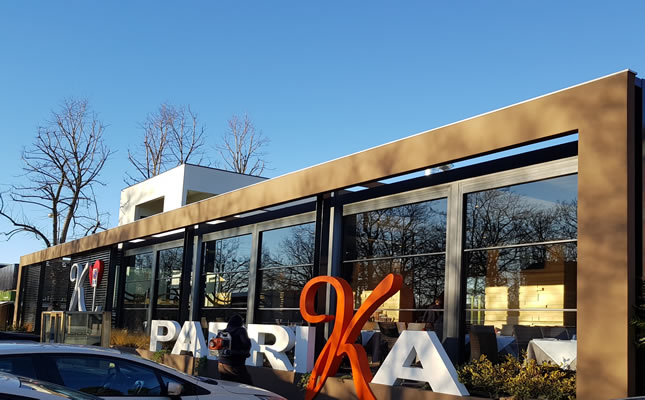 Al fresco closed off with 2 vertical moving glasses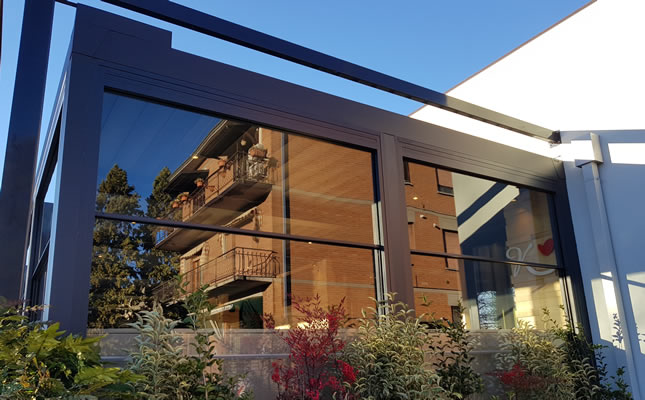 Vertical sliding glass, model with 30mm horizontal profile.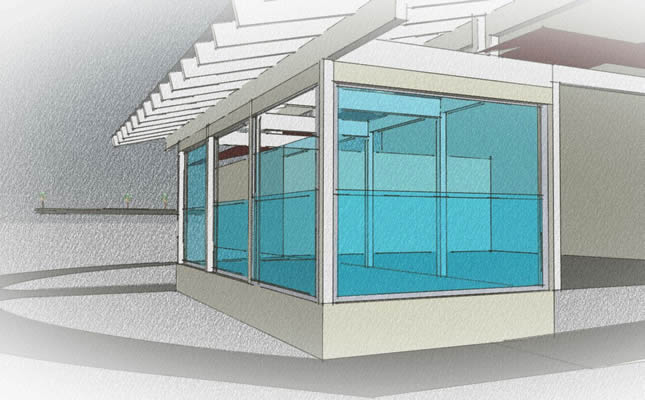 Vertical sliding system for ice-cream parlours and outside areas.
Personalization


Types of glass and finishings
It is possible to personalize the BellaVista System both from the functional point of view, selecting the geometry and the measurements, and also from the aesthetic point of view, tilted parts in aluminium and glass in an infinite range of finishings (for the aluminium: including anodised, painted or wood effect; for the glass, including transparent to extra light or etched or even having personalized decorations)..
More technical information on BellaVista PLUS (Sections)

Photo Gallery
GM Morando's Portfolio

To evaluate a product properly itís imperative to see it in action. In the photo gallery you can see the reality that BELLAVISTA SYSTEM creates with your own eyes.